UWS, in collaboration with UWS Students' Union, is reminding students to register to vote for the forthcoming general election on Thursday 12th December 2019.
The deadline to register to vote in this election is 11.59pm on Tuesday 26th November and UWS is encouraging students to make sure that they are registered before this date, otherwise they will be unable to vote and make their voice heard.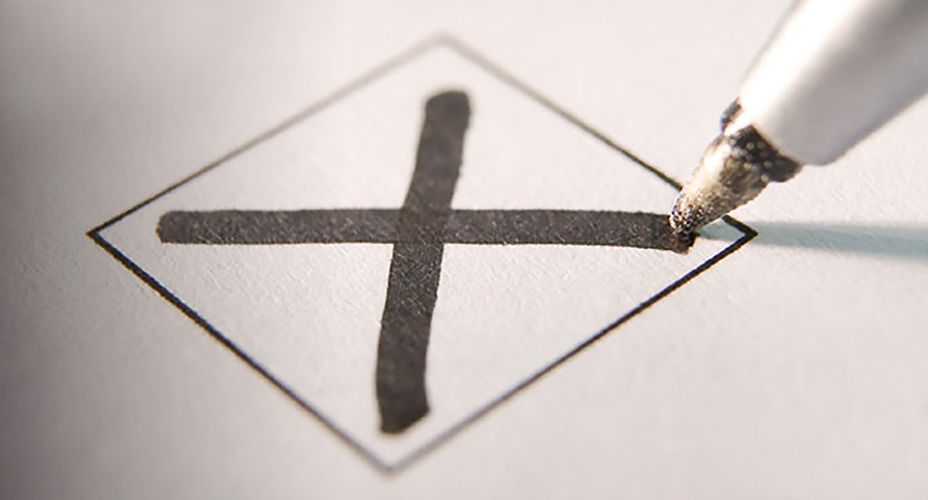 Below is some useful information for students:
How to register to vote?
It only takes five minutes to register to vote and make sure you have your say. You can register to vote or change your details at www.gov.uk/register-to-vote
Who can vote?
To find out if you are eligible to vote in the forthcoming UK General Election click here.
Can I vote by post?
If you would like to vote by post, you can register here. The deadline to apply for a postal vote is 5pm on Tuesday 26th November if you live in England, Scotland or Wales or 5pm on Thursday 21st November at 5pm if you live in Northern Ireland.    
Am I already registered to vote?
If you're not sure if you're already registered to vote you can check by getting in touch with your local authority. To find their details you can enter your postcode on The Electoral Commission website, which will give you the contact details of your local electoral registration office. Local officers will then be able to tell you whether you are registered to vote.