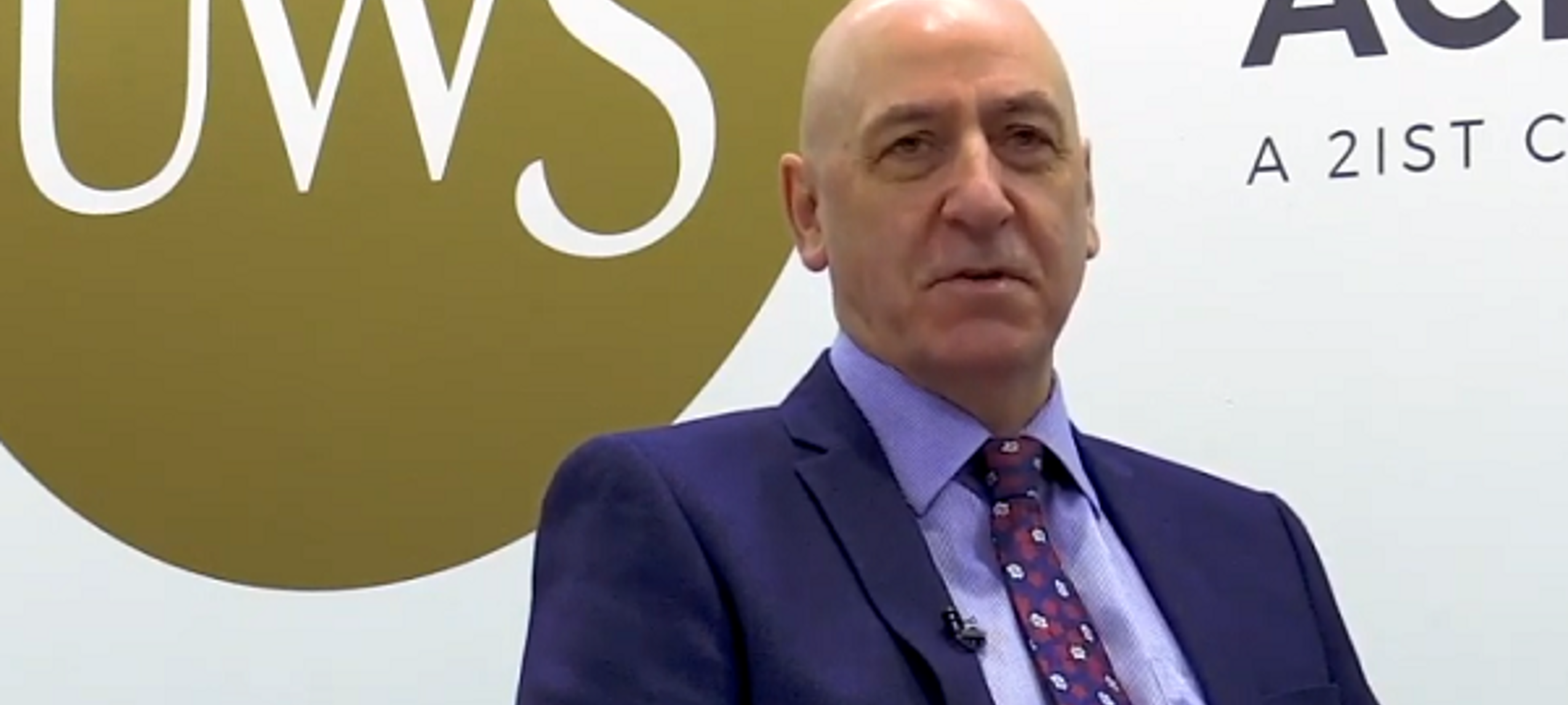 Ahead of the UK leaving the EU, our Principal and Vice-Chancellor, Professor Craig Mahoney, has issued a message to students and staff reiterating that "people from all nations, backgrounds and beliefs are, and always will be, welcome at UWS."
You can read Professor Mahoney's full message here:
With staff and students from over 130 nations I am extremely proud that UWS is a truly global institution.
Over 1,200 of our students and more than 100 staff are EU citizens, and I fully understand that Brexit is particularly unsettling for the EU nationals who have chosen to work and study in the UK, as well as their families and friends.
With the UK scheduled to leave the European Union this week, I want to emphasise the fact that our University, and indeed the higher education sector as whole, is far richer because of the contribution made by our friends from Europe.
Whatever the outcome of the ongoing negotiations between the UK Government and the EU, our priority is to maintain an inclusive and vibrant place of learning.
We are absolutely committed to ensuring that our staff and students feel fully supported at this time and our website has further information and advice based on current national guidance.
By working with international staff, students and partners, we bring together different knowledge bases and perspectives that enrich the learning and teaching experience.
Our learning and research transcends boundaries, and maintaining and further strengthening collaboration with European partners will continue to be of utmost importance for all areas of the University post-Brexit.
UWS is committed to student mobility in Europe and our work with European institutions to provide student exchange experiences and collaborative research has long been a central part of the work that we do at UWS and this will not change as we seek to strengthen and further these relationships in the future.
This week I recorded a short message for our colleagues and students (see above) and I hope you can take the time to watch it.
We place a great deal of value on the on the internationally diverse community across our campuses, and this will continue beyond 31 January. People from all nations, backgrounds and beliefs are and always will be welcome at UWS.
Regards,
Professor Craig Mahoney
Principal and Vice-Chancellor, UWS