Congratulations to UWS Honorary Doctor, Corinne Hutton, who this week reached the summit of Mount Kilimanjaro, and is believed to be the first female quadruple amputee to climb Africa's highest peak.
The Great Scot award-winner lost both her hands and her legs below the knee after suffering from acute pneumonia and septicaemia. In 2017, she had almost a whole lung removed following an infection.
On Friday 5 October 2018 she reached the peak of Africa's highest mountain accompanied by 10 supporters from 'Finding Your Feet' - the charity she founded. The group completed their descent of the mountain in Tanzania on Sunday morning (7 October).
Finding Your Feet aims to reduce social isolation for amputees and provides support for their families. The expedition has so far raised over £15,000.
She even took the time after her first day of trekking to film a special video where she thanked everyone at UWS for their support.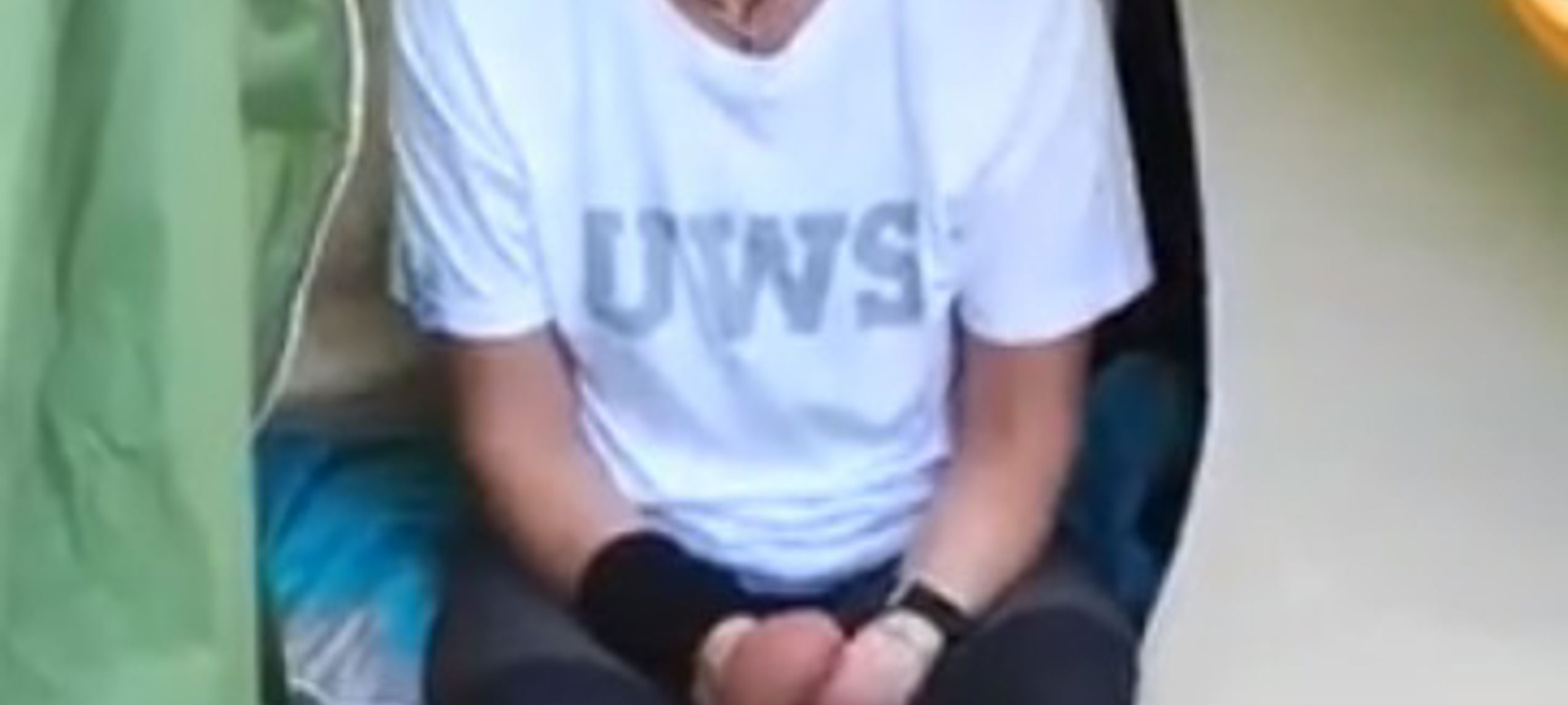 Corinne's training for her mammoth climb involved a session at the cutting-edge facility at UWS' new Lanarkshire Campus so she could experience the conditions of altitude and put her physical fitness to the test.
The university's Extreme Environments Laboratory houses one of only two such high-specification environmental chambers in Scotland - and is the only one in the West of Scotland. The chamber replicates environmental extremes, from walking in the desert to standing on one of the world's highest mountains and can be used by athletes to improve physical performance.
The chamber is an important asset for the University, enhancing students' experience and enabling us to forge research partnerships and collaborations within industry and academia.
The laboratory chamber allows a number of variables to create extreme conditions, with temperature ranging from 10 to 40 degrees celsius, altitude from zero to 5,800 metres above sea level, and humidity between 10 to 90 per cent.
"We are all fiercely proud of Corinne's immense mental and physical strength. She is an inspiration to all and is proof that we are capable of accomplishing great things if we believe in ourselves."
UWS Principal Prof Craig Mahoney
Professor Craig Mahoney said: "On behalf of everyone at UWS I would like to say a huge congratulations to Corinne on this momentous achievement. We are all fiercely proud of her immense mental and physical strength. She is an inspiration to all and is proof that we are capable of accomplishing great things if we believe in ourselves."
To donate to Corinne's challenge fundraising for Finding Your Feet, visit https://mydonate.bt.com/fundraisers/corsclimbingkili