UWS Computer Animation graduate Timur Tugalev is celebrating winning a prestigious award from National Geographic Traveller (UK) for the second year running in the video category. 
Timur's winning video 'Lost in Cuba' is a visual travel documentary filmed in 2016 and part of the 'Lost in' series which he created for travel blog www.thelostavocado.com  that he runs together with his wife Sara Izzi. Directed, filmed and edited by Timur, filming locations for Lost in Cuba included Havana, Trinidad, Viñales, Cienfuegos and Varadero.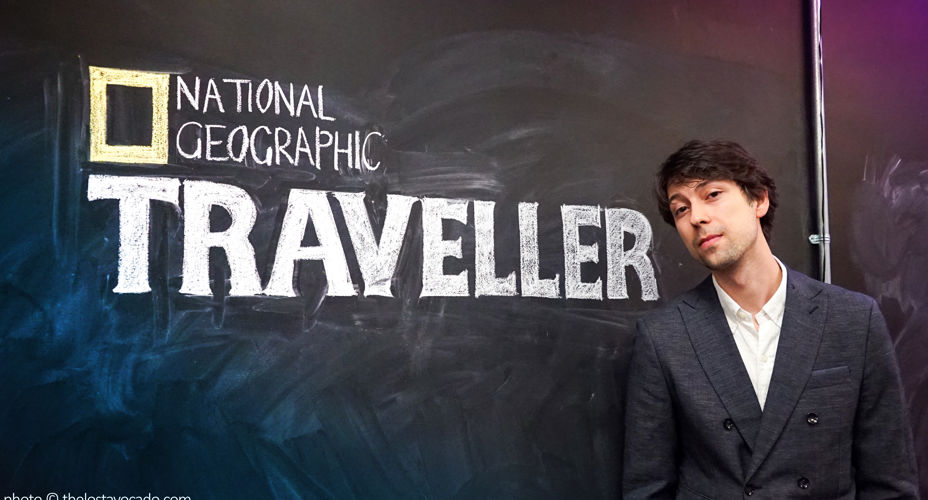 Timur said: "Last year I entered my film Lost in Kyrgyzstan to the National Geographic competition and won the 1st prize in the video category - which was an absolute honour. I couldn't believe it when I received an email from National Geographic, while being on a shoot in Malta last week, informing me that I had won this prestigious award for the 2nd year in a row with Lost in Cuba!"
Andy Skillen, judge and wildlife photographer, said: "One of the best things about this excellent short video by Timur is that, within seconds of it starting, I was utterly gripped by his use of iconic images and style."
Describing himself as a digital nomad, following graduation from UWS in 2010, Timur has specialised in adventure video and has a passion for nature and storytelling. Timur's discovery journey travel series Lost In… has also been featured on Condé Nast Traveller, Forbes, Outside Magazine, El Pais, The Huffington Post, Spiegel and many other publications and blogs.
Find out more about Timur and see all of his work, including Lost in Cuba, at: www.timurtugalev.com