New Publication on Young People and Social Control
Young People and Social Control by Professor Ross Deuchar, Assistant Dean (Research, Enterprise and International) of University of the West of Scotland's School of Education, was officially launched at an event at the University's Paisley Campus on Tuesday 5 September 2017.
The book, which is co-authored by Professor Deuchar with Dr Kalwant Bhopal of the University of Birmingham, explores and examines young people's experiences of social control and the role of the state in their daily lives.
This book has a specific focus on those young people living at the margins of society within the UK and their experiences of the state and social control. In particular, the book focuses on disadvantaged young people's experiences in education, in the labour market, with police and within the criminal justice system.
It draws upon insights gathered by the authors in Scotland and England via in-depth interviews with, and observation of, young people in multiple settings - schools, youth clubs, courts, police cells and prisons as well as insights from teachers, police officers and youth workers - and the barriers they come across in terms of justice, equity and inclusion.
Deuchar and Bhopal present a range of creative and engaging case studies that illustrate where barriers have been broken down between young people and the agents of social control and explain how a sense of justice and inclusion has emerged.
I am delighted to see this book being officially launched. It captures insights from across the UK into the challenges that young people face, while also illustrating some really great examples of how agents of the state can create liberating strategies that help to foster a sense of social inclusion. It has been a privilege for me to work with my co-author Professor Bhopal, and to learn from the experiences of so many disadvantaged young people across the country.
Professor Deuchar, UWS
With its wide-ranging, multi-perspective approach, this book will be essential reading for scholars and students of sociology, criminology and youth studies, as well as holding appeal for policy-makers and practitioners. 
For more information on the book visit http://www.springer.com/gb/book/9783319529073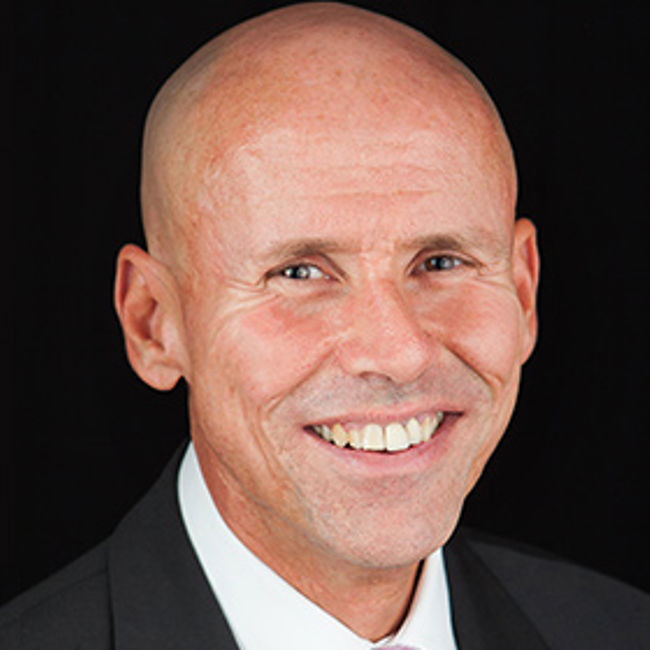 Professor Deuchar
An internationally recognised expert in the area of youth violence, Professor Deuchar has worked with some of the most marginalized young people in Scotland on the streets and in youth clubs, schools, secure accommodations and prisons. He also has worked with reformed and reforming gang members in several other European and Asian countries and in the United States.