UWS and Renfrewshire Chamber of Commerce are hosting a business breakfast on Tuesday 16 April at the Paisley Campus to shine a light on Graduate Apprenticeships.
The event will give local businesses the chance to hear first-hand how the programme at UWS, in partnership with Skills Development Scotland, has already benefitted a number of businesses in the area to recruit, retain and develop their employees by combining academic learning with professional practice in the workplace.
Attendees will have the chance to hear from Arnold Clark and XPO Logistics, two businesses already involved in UWS' Graduate Apprenticeships offering, who will share their experiences so far.
The event will be held in the Atrium at UWS Paisley Campus and will run from 8am to 9.30am on Tuesday 16 April 2019. Find out more and book your ticket here.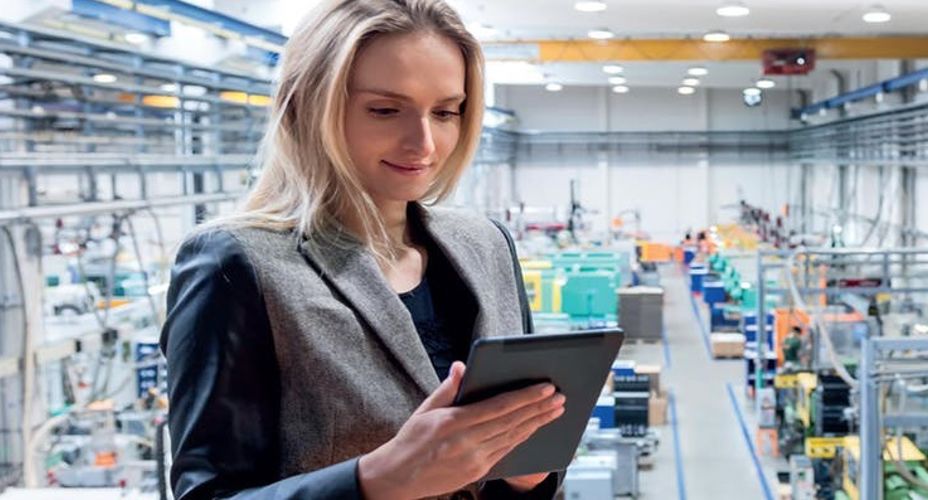 Last month, UWS announced it will provide 95 Graduate Apprenticeships commencing in September 2019, its biggest ever offering. There are currently four programmes to choose from including Business Management, IT: Software Development, Engineering Design & Manufacture and Civil Engineering. A further 15 places will also be available for a pilot Early Learning and Childcare programme the university is rolling out.
Fiona Kennedy, Graduate Apprenticeship Project Manager UWS, said: "We are looking forward to welcoming businesses from across the West of Scotland to our Paisley Campus to learn more about UWS Graduate Apprenticeships. It is such a flexible initiative which can be customised to best fit individual business needs, helping them to grow and expand.
"Graduate Apprenticeships ensure businesses develop a robust talent pipeline by supporting employees to gain skills, qualifications and professional accreditation."
Fiona Kennedy, Graduate Apprenticeship Project Manager at UWS
Now in its third year at UWS, Graduate Apprenticeships allow employers, universities and professional bodies to create stronger links, upskilling the workforce of the future. The growth of Graduate Apprenticeships supports the Scottish Government's ambition to create 30,000 new apprenticeship starts by 2020.
Representatives from the university will be on hand on the day with information for local businesses on how to get involved.