New results from The National Student Survey for 2019 (NSS) show that student satisfaction at University of the West of Scotland (UWS) reached above 90 per cent in more than 14 of its academic programmes, with its sports and exercise science offering achieving a 100 per cent satisfaction score.
The latest statistics from NSS highlighted an overall satisfaction rating of 84 per cent for UWS, with the survey measuring a number of metrics, such as learning opportunities, academic support, student voice and teaching.
A range of academic subjects on offer from UWS are also within the top 10 in the UK, including biosciences, chemical, process and energy engineering, chemistry, childhood and youth studies, teacher training and zoology.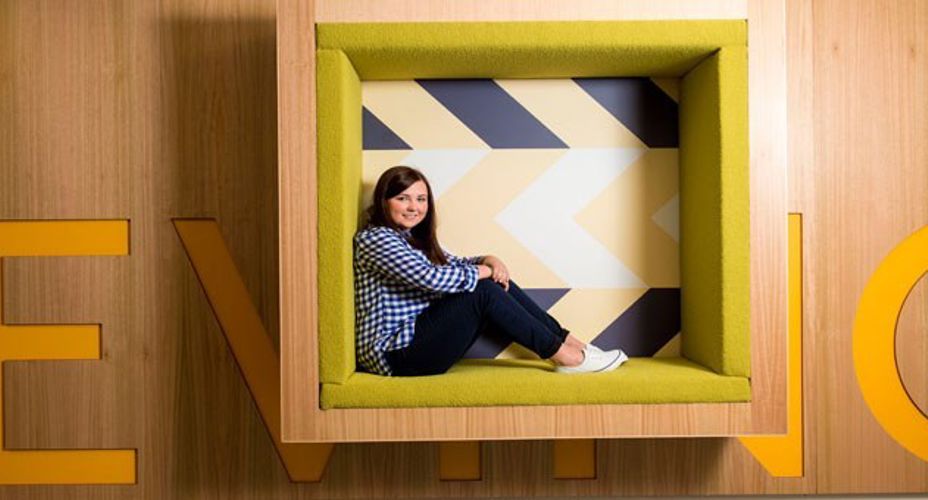 Students also ranked UWS as the number one Scotland for collaborative working, with more than 90 per cent of students agreeing that they've had the right opportunities to work with other students as part of their course.
The NSS results come after recent news that UWS jumped eight places in The Guardian University Guide rankings for 2020, a trusted and independent source of rankings for UK universities.
Professor Craig Mahoney, Principal & Vice-Chancellor of UWS, said: "We are delighted to see that many of our innovative academic courses have achieved the highest student satisfaction ratings in the UK, which can be attributed to the hard-work and dedication of UWS staff from right across our academic and professional services who are making a real difference to students' experiences across the institution.
"Student satisfaction with 'the opportunities available to collaborate' is something which we are also particularly pleased to see highlighted, as we have invested significantly in ensuring that collaboration forms a core part of our students' learning experiences, whether that's through innovative teaching methods or the dynamic, physical spaces our students are learning within."
"I'd like to take this moment to thank our students for the positive and valuable feedback they have given UWS in the latest NSS survey, and reemphasise the priority we place on ensuring our students' views are embedded into all that we do here at UWS."
UWS Principal Prof Craig Mahoney