Professor Gayle McPherson, University of the West of Scotland's Professor of Events and Cultural Policy, has been appointed a sub-panel member of the next Research Excellence Framework (REF).
This is a significant achievement for Professor McPherson, who has been appointed as a sub-panel member and an interdisciplinary adviser for the sub-panel, Sport and Exercise Sciences, Leisure and Tourism. 
Professor McPherson's research interests revolve around the public policy interventions of the local and national state in events and festivity and the social and cultural impact of events and culture on communities. Her current research examines 'Leveraging Parasport Events for Sustainable Community Participation'. She has a wealth of expertise in the role of art, sport and culture in creating soft power change through cultural diplomacy.
Commenting on this appointment Professor McPherson said: "It is a great honour to have been appointed to this REF sub-panel and is a reflection of not just my research activity but that of UWS."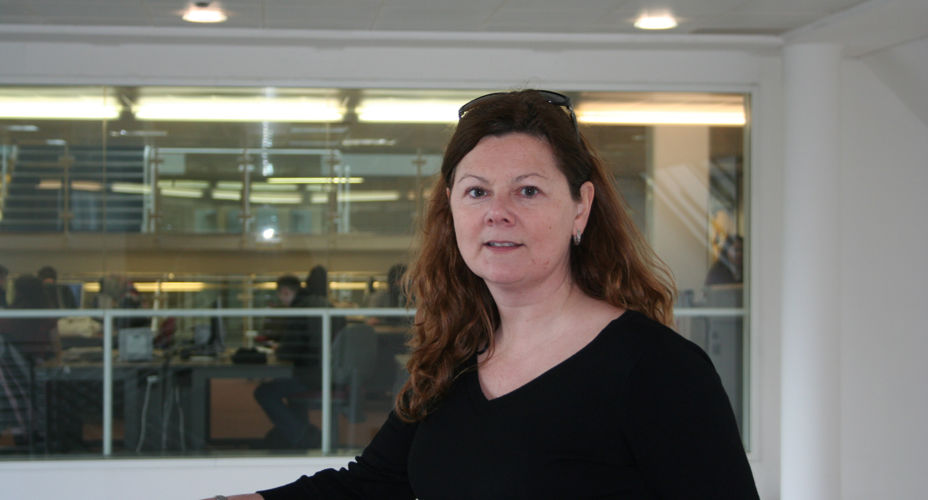 "It is a great honour to have been appointed to this REF sub-panel and is a reflection of not just my research activity but that of UWS."
Professor Gayle McPherson
UWS is known for its wealth of research expertise and with cutting edge facilities, specialist knowledge and world-leading and internationally excellent expertise, the University aims to develop research outputs that have a tangible impact on society across the globe.
Professor Ehsan Mesbahi, UWS Vice-Principal & Pro-Vice-Chancellor (Academic), said: "This is tremendous news and highlights the expertise and quality of researchers at UWS. This is well deserved recognition for Gayle as a result of her extensive and high profile research portfolio."
The REF panel members include leading researchers and individuals with expertise in the wider use and benefits of research, as well as members with an international perspective. The sub-panel members appointed for this stage will help develop the main panel criteria over the course of 2018. This reflects the funding bodies' decision that this should involve wider input than the main panels alone. 
The REF is the UK's system for assessing the quality of research in UK higher education institutions. It first took place in 2014, replacing the Research Assessment Exercise (RAE). The next exercise will be conducted in 2021.
The four UK higher education funding bodies, including the Scottish Funding Council (SFC), have announced the appointment of members to the main panel and sub-panels for the first stage of the REF 2021 exercise, the criteria-setting phase. This follows a nominations process, when subject associations and other organisations with an interest in research were invited to nominate candidates. Over 4,000 nominations were made for roles across the four main panels and the 34 sub-panels.
For more detail on the REF visit http://www.ref.ac.uk/ or for information on Professor McPherson's research expertise go to https://research-portal.uws.ac.uk/en/persons/gayle-mcpherson