University of the West of Scotland appoints new Chair of Court   Kate Allum has been elected as the new Chair of Court at the University of the West of Scotland, the governing body of the University. 
The University Court is the governing body of the University, which has responsibility for enabling the institution to achieve and develop its strategic direction, monitoring performance and compliance with its legal and regulatory obligations.  The Chair is responsible for the leadership of the governing body and is ultimately responsible for its effectiveness.
Kate was elected following an extensive recruitment and election process, in accordance with the Higher Education Governance (Scotland) Act 2016 and the University's rules for the appointment of the Chair of Court.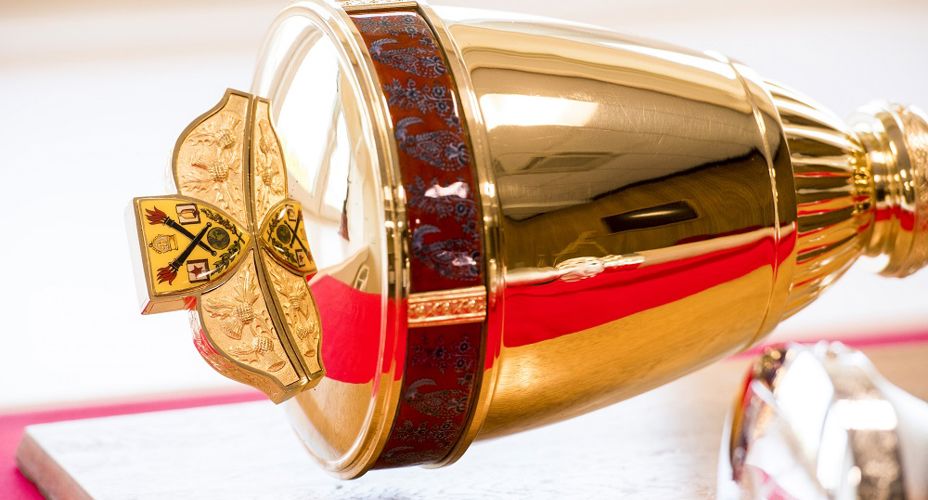 Students, Staff and Court members of UWS were entitled to vote in the election which was open from 9am on Friday 17th January until 5pm on Friday 24th January.
Kate will serve an initial period of 3 years from 1 February 2020.
"It is a real honour to be elected Chair of Court at the University of the West of Scotland. I am very much looking forward to getting started in the role and working with the Court, the Staff and Students of UWS to build on the fantastic work that is already underway across the University's five campuses."
Kate Allum - new UWS Chair of Court
Kate has more than two decades of experience at Board Level and has operated in a wide variety of cultures and countries. She has been successful in a range of business scenarios and industries, ranging from the food industry to the construction sector. An economics graduate of University College Cardiff, this is her first position in a higher education environment.
UWS Principal & Vice Chancellor, Professor Craig Mahoney said: "I am very pleased to welcome Kate to the Court and the role of Chair at this exciting point in our development.
"With a rich and varied career Kate brings a wealth of knowledge and experience to contribute to the University and I look forward to working together to achieve our bold and ambitious vision for the future of UWS."
"I congratulate Kate on her appointment and wish her and UWS continued success in the future. I have hugely enjoyed my years as a Court member and latterly as Chair of Court and it has been a great privilege to work to develop and support this great University."
Dr Waiyin Hatton - outgoing UWS Chair of Court