Maureen Bell, Lecturer at UWS has been recognised for her services to Child Protection in the Queen's Birthday Honours list 2019, with an OBE.
The honour marks Maureen's longstanding contribution to child protection where she has been instrumental in influencing the work of professionals in supporting children and their families.
Maureen, from Johnstone in Renfrewshire, is currently a Lecturer in Child Protection and Programme Leader for the Post Graduate Certificate in Child Protection at the University of the West of Scotland (UWS).
She has contributed to a range of educational programmes provided by UWS on subjects relating to Child Protection. In 2007, she was appointed to the post of Nurse Consultant for Vulnerable Children, a joint appointment with NHS Ayrshire and Arran and UWS. In this role, Maureen was key in developing the current programme for the Post Graduate Certificate in Child Protection which provides a unique inter-professional learning experience for students.
With 37 years (1981 to 2018) at NHS Ayrshire and Arran under her belt, Maureen's career has included roles as a nurse, midwife, health visitor and latterly as a Designated Nurse and Nurse Consultant for Child Protection.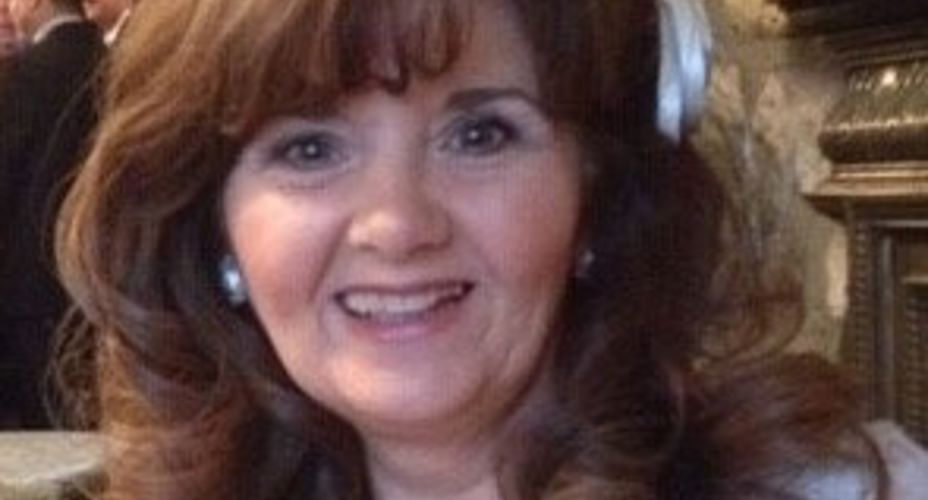 In 2013 she received an award from the Winston Churchill Memorial Trust which enabled her to travel to Victoria, Australia to observe and explore practice and services for vulnerable children and young people, becoming a Fellow in 2014.
Professor Craig Mahoney, UWS Principal and Vice Chancellor, said: "Maureen's well-deserved award is testament to her hard work and dedication to the protection of children. She is widely respected within the sector for the part she has played in helping to further the wellbeing of children and her OBE in recognition of this. On behalf of everyone at UWS I would like to congratulate Maureen on her remarkable achievement."
"I am delighted, although somewhat humbled, to have received such a prestigious honour for the job that I have been doing for the past 20 years. It brings recognition to the work that I have done and will continue to do."
UWS Lecturer Maureen Bell
Maureen added: "It also acknowledges the effort and dedication required by people like me, and the thousands of other professionals, who look after and protect the children and young people of Scotland, demonstrating that as a nation we value them."