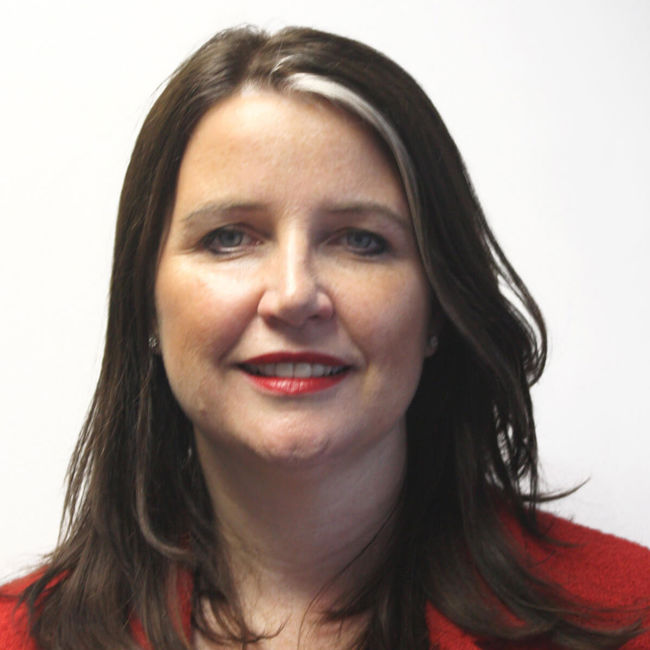 UWS names new Director of Estates
Donna Vallance has been named as University of the West of Scotland's new Director of Estates.
Donna, who takes up the post on Monday 1st October 2018, joins UWS from Ayrshire College, where she has held the position of Vice Principal Infrastructure & Skills since 2015.
She has vast experience in commercial, retail, residential, industrial and college development. In her post at the College she oversees the management of a three-campus estate and led the development of a new £53M campus in Kilmarnock. She is responsible for an annual staffing budget of £2M and, excluding new builds, a capital budget of £3.5M.
Prior to joining the College Donna was Managing Director of Redgrange Consultants Ltd in Wishaw. This position, which she held from 2011 to 2015, saw her providing strategic management consultancy to a range of clients.
From 2006 to 2011 she was Commercial Director of AJ Clark Group in Kilmarnock, which saw her in charge of all commercial aspects of this large engineering group. She has also held management positions at ATD Developments, Lidl UK GmbH and the Victoria Wine Company.
I am delighted to be joining UWS and looking forward to leading the estates team in helping meet the needs of a sustainable 21st Century university.
Donna Vallance
UWS Principal and Vice-Chancellor Professor Craig Mahoney said: "Donna has a wealth of estate management expertise and will be a real asset to UWS. Students are at the heart of what we do and this appointment will play a hugely important role in ensuring our campuses continue to provide our students with the best possible, and most innovative, teaching and learning experiences."