Two UWS student nurses have documented their experiences just over a month since joining the frontline fight against coronavirus on the COVID ward at NHSGGC Royal Alexandra Hospital in Paisley.
Sharing video diaries of their shifts, Stephanie Clark and Rebecca Mason – both third year adult nursing students at UWS – talk about what it is like to join the workforce as band four student nurses during the global pandemic.
"The way the staff at the RAH initially responded to the outbreak really inspired me to want to opt in and help in any way I could," said Rebecca, aged 29, who was on placement in the orthopaedics department at the beginning of the outbreak.
"I was in Spain on placement when I heard about coronavirus," 25-year-old Stephanie added. "But I knew the first thing I wanted to do upon travelling back was opt in to help."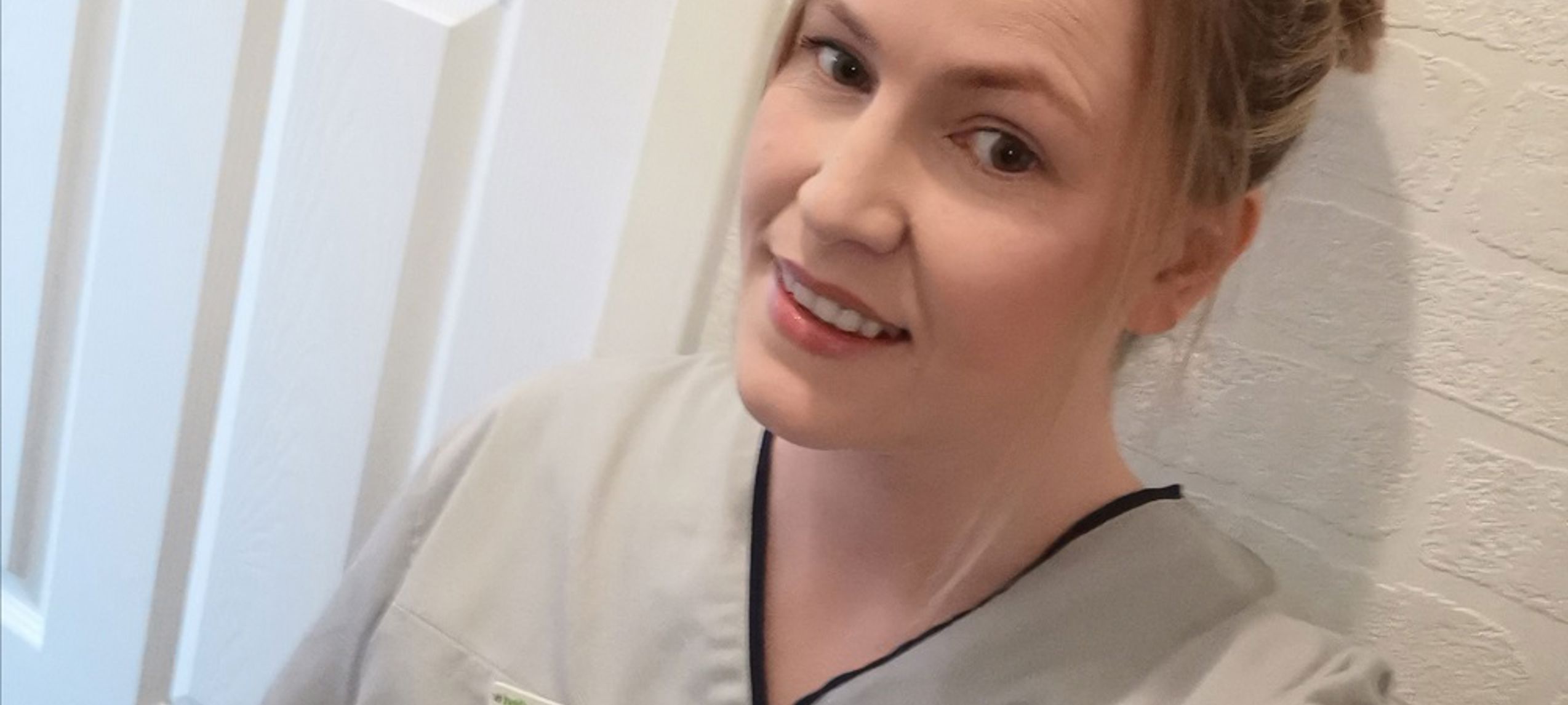 Stephanie and Rebecca are two of the 1,200 nursing, midwifery and biomedical science students from University of the West of Scotland who are supporting teams at hospitals and care settings across Scotland during the pandemic.
Both pre-registration student nurses in their final year of study, Stephanie and Rebecca have been based in elderly medicine and COVID wards at the hospital since opting in.
"I'm helping by taking observations, supporting patients who can't have any visitors just now, and helping clinical practitioners, whilst also learning as much as I possibly can," Stephanie explained.
Rebecca added: "It can be tough at times, of course. One of my patients deteriorated really quickly and my role was to ensure I was providing comfort to the patient, who didn't have any relatives with them. It can be hard when you're wearing full PPE – the patients can only see your eyes, but it is so important to show empathy and compassion."
"The patients are ill and vulnerable, but providing the best support I can to my team and my patients is my number one priority," Stephanie said.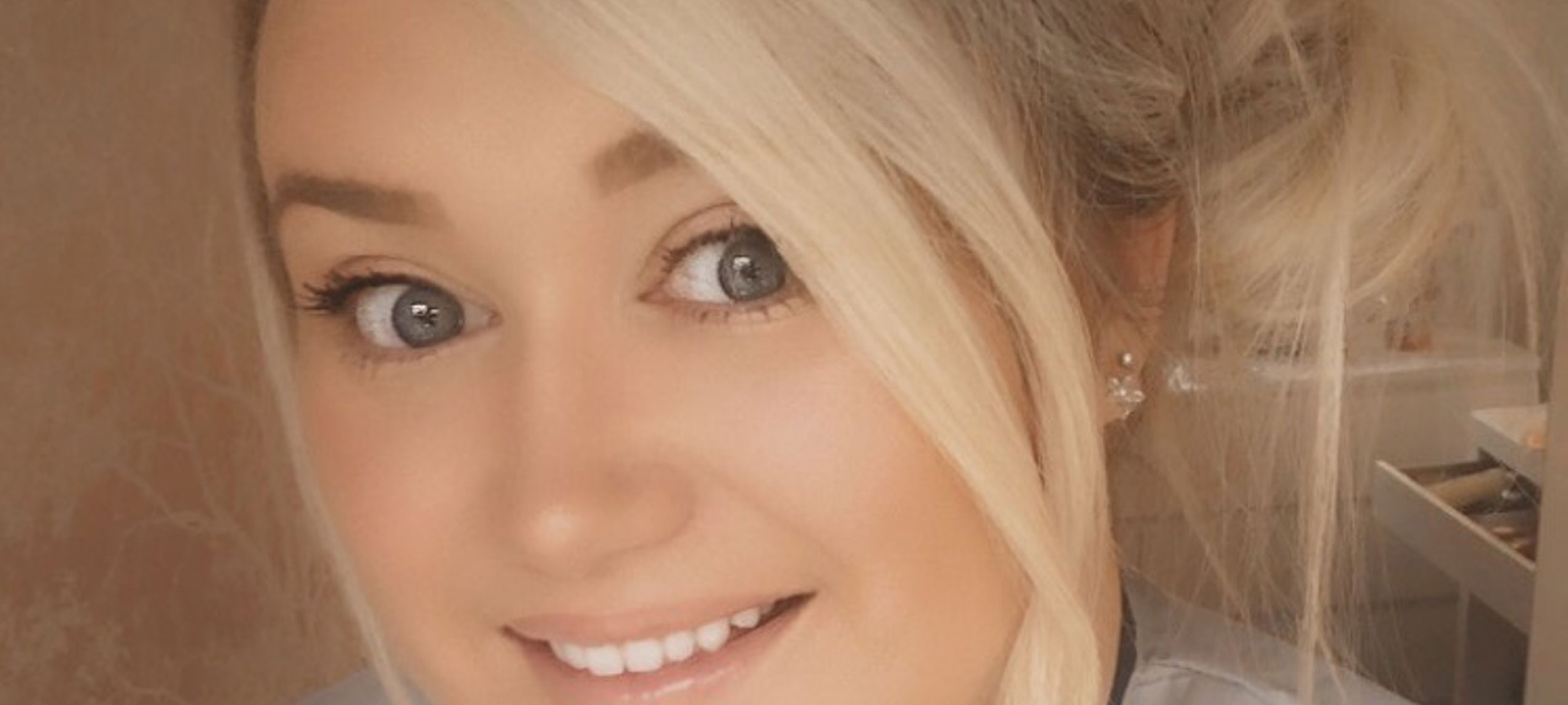 "The staff have been so supportive and I really feel like I'm starting to find my feet and my role within the team," Rebecca said. "While it is challenging at times, I feel privileged to be involved and grateful for this opportunity."
"It's really important to me to follow the correct infection control policies that have been put in place for all staff at the hospital. While I am a third year student and I do work in the hospital, I'm also a mum and I need to make sure I'm doing what I can to protect my husband and two kids."
Stephanie added: "We are hugely grateful to the public too, who are staying at home to keep safe and protect the NHS."
"We are hugely grateful to the public too, who are staying at home to keep safe and protect the NHS."
Stephanie Clark, UWS student nurse
UWS is Scotland's largest provider of nursing and midwifery education, with all four of its Scottish campuses equipped with state-of-the-art clinical skills simulation facilities, replicating hospital, primary care and domestic environments.
Commenting on the students' experiences, Julie Edgar, Dean of the School of Health and Life Sciences at UWS, said: "It is hard to put into words how proud we are of all of our students who have risen to the challenge and opted in to help our NHS at this vital time. It has been fantastic to watch Rebecca and Stephanie's video diaries of their time based at the Royal Alexandra Hospital.