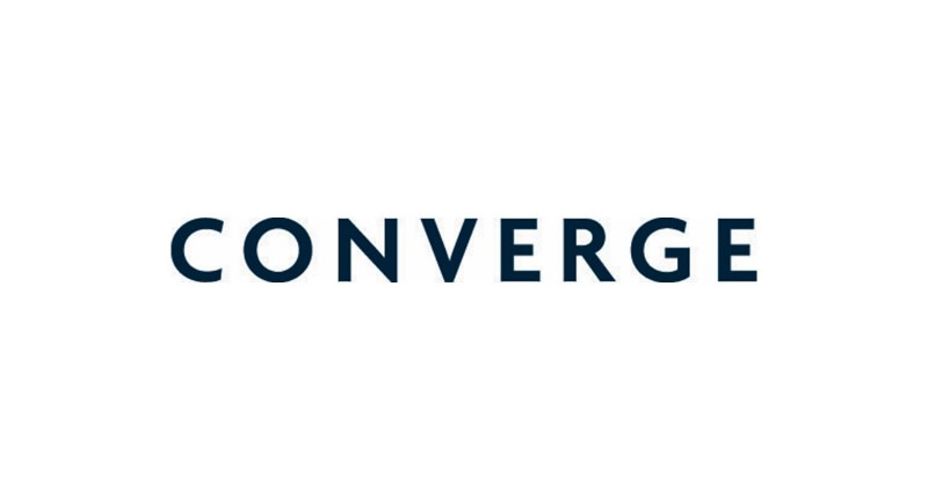 Two University of the West of Scotland (UWS) projects are through to the final of the 2020 Converge Challenge.
Today (Thursday 10 September) it was announced that 18 projects have made it through to the final round, including UWS's Professor Des Gibson and Professor Brian Quinn. The finalists were chosen out of 60 semi-final projects across three categories – Converge, Creative and Impact.
Celebrating its tenth anniversary and a record number of applications this year, the Converge Challenge is Scotland's premier company creation programme for the higher education sector. It is aimed at new or prospective businesses that demonstrate strong intellectual property, high commercial potential and scalability.
Best in the country
UWS Vice-Principal for Research, Innovation and Engagement, Milan Radosavljevic, said: "The Converge Challenge acts as a fantastic springboard for spin-out companies in higher education, and I am incredibly proud to see that two UWS projects have made it to the final this year. It is very exciting that Professor Gibson and Professor Quinn's projects have been recognised as being among the best in the country, with a good chance of high-growth success. I wish them both the best of luck in the final."
The Converge Awards final will take place on Thursday 24 September. Read more about this year's finalists here.
The two UWS finalist projects, both in the Converge category, are:
Professor Des Gibson and Albasense Ltd
Albasense will be the pioneering global supplier of miniaturised photonic-based sensors for the detection and identification of multiple gases in one instrument. Applications include industrial safety, environmental monitoring, food-safety, agri-tech, health monitoring. It will offer the first low cost, low power, multi-gas sensor based on patented optical filter technology, enabling portable, long-life, wireless-connected-sensors, responding to demand from rapid growth market requirements for real-time remote monitoring. This will be disruptive in the £2.8b global gas detection market through reduction in complexity and costs for customers and end-users.
Professor Brian Quinn and the Aquaculture Health Laboratory
Scotland's salmon farming sector is worth over £2 billion to the country's economy. Despite its importance, fish health is currently assessed using slow, lethal techniques. The Aquaculture Health Laboratory (AHL) is developing rapid, non-lethal methods to assess fish health using re-purposed human diagnostic assays – essentially developing blood tests for fish to enable the development of a novel, pro-active fish healthcare model. This approach minimises the time between health challenge diagnosis and intervention, reducing mortalities and increasing productivity.