University of the West of Scotland (UWS) is celebrating the work of pioneering female engineer, Dorothée Pullinger, at an upcoming science, technology, engineering and mathematics (STEM) event held at the University's Paisley campus.
The family-friendly event named 'Trailing Trailblazer', takes place on Monday 11 February between 1pm and 4pm and aims to recognise Paisley's long history in the field of STEM, while promoting the many career opportunities it presents.    
Families will learn about the ground-breaking work of Dorothée Pullinger, who designed a car for women, built by women engineers. Dorothée, who trained as an apprentice in Paisley before the First World War, has made a lasting impact in the engineering industry across the world and her story will be celebrated at the event through film and song. Attendees will also be invited to take part in a vote to have a plaque designed and displayed at the campus in order to honour her work and her connection to Paisley.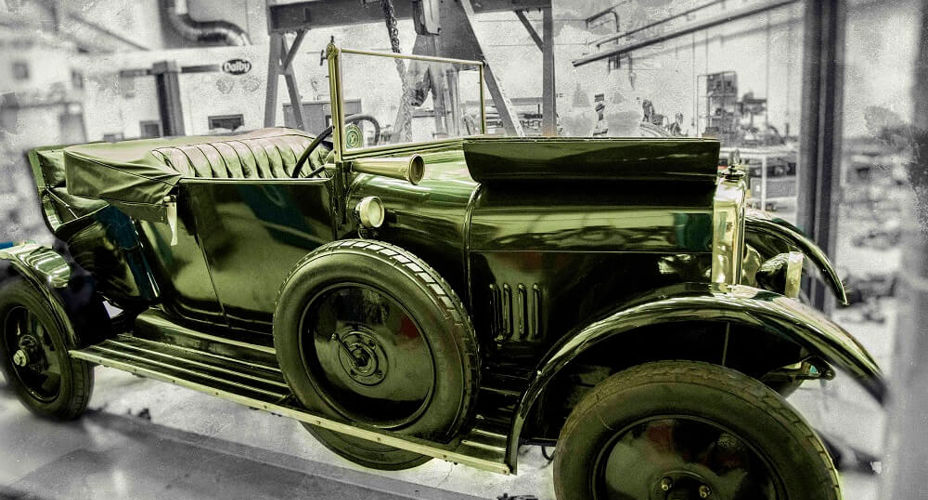 Attendees will enjoy creative technical workshops facilitated by graphic design and architecture company, Ice-cream Architecture and drama performances addressing gender bias by Paisley-based PACE Theatre Company. There will also be opportunities to discuss and learn more about what engineers and scientists really do, as well as to view an exhibition of local children's poster designs, concluding with a prize-giving ceremony for the best poster.
The event forms part of a research initiative led by Professor Katarzyna Kosmala and Dr Evi Viza, academics from UWS' Schools of Media, Culture and Society and Computing, Engineering and Physical Science.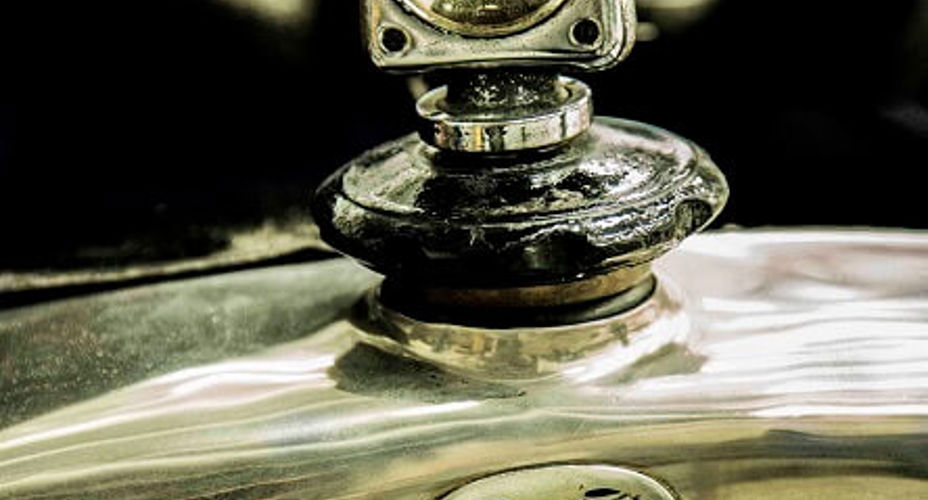 Professor Katarzyna Kosmala commented: "The research initiative aims to promote a better understanding of engineering careers, emphasise the variety of routes into engineering, and highlight the importance of increasing diversity while exploring current industry engagement with the issue. Dorothée Pullinger was chosen to enable engagement with Scotland's industrial heritage and the event forms part of our overarching aim to bring people of all backgrounds into engineering."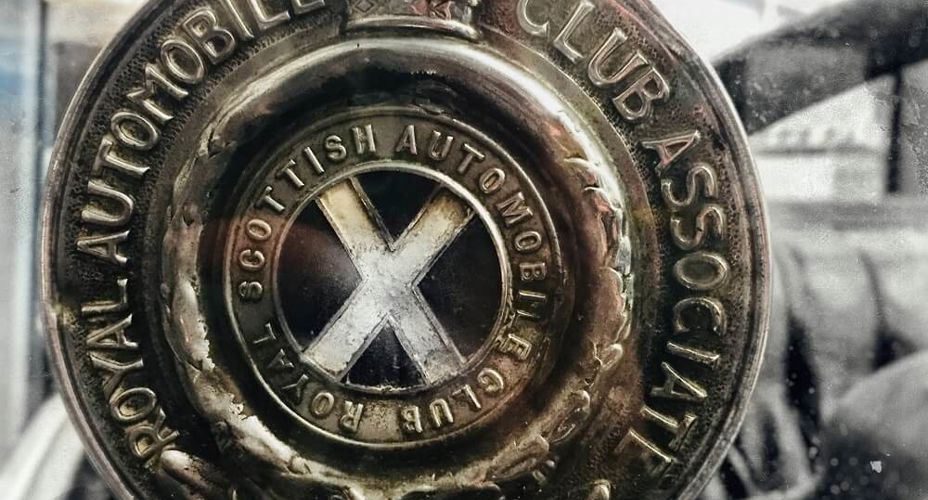 Professor Craig Mahoney, Principal and Vice-Chancellor of UWS, said: "University of the West of Scotland is committed to promoting and encouraging the adoption of STEM subjects, in particular by girls, and the Trailing Trailblazer event is a fantastic way of engaging young people and their families at an early stage, showcasing the amazing opportunities and possibilities a career in STEM can unlock. I'm certain the event will provide food for thought and the stories of Dorothée Pullinger, who began her extremely impactful engineering career right here in Paisley, will be hugely inspiring to all."
The event is supported by the University of the West of Scotland, the Culture, Heritage, Event Fund by Paisley 2021 and the Royal Academy of Engineering, Ingenious Award.
Families are encouraged to come along to the free, interactive event which is suitable for families and children six and over. The event will take place within the Chancellor's Hall, on High Street, Paisley. To register, please visit the Eventbrite page.