University of the West of Scotland students are set to perform The Addams Family at the Gaiety Theatre next month
Performance students at University of the West of Scotland (UWS) will have the opportunity to perform and produce the internationally award-winning musical, The Addams Family, at the Gaiety Theatre in Ayr from Wednesday 8th to Saturday 121h May 2019.
The performance students will be supported by third and fourth-year technical theatre students, who will oversee the production elements of the show, which takes place at 7.30pm each day, with an additional matinee performance at 2pm on the Saturday.
The Addams Family features the original story of Wednesday Addams, the ultimate princess of darkness, who has grown up and fallen in love with a sweet, smart young man from a respectable family – a man her parents have never met.
Wednesday confides in her father and begs him not to tell her mother and now, Gomez Addams must do something he's never done before – keep a secret from his beloved wife, Morticia. Everything will change for the whole family on the fateful night they host a dinner for Wednesday's 'normal' boyfriend and his parents.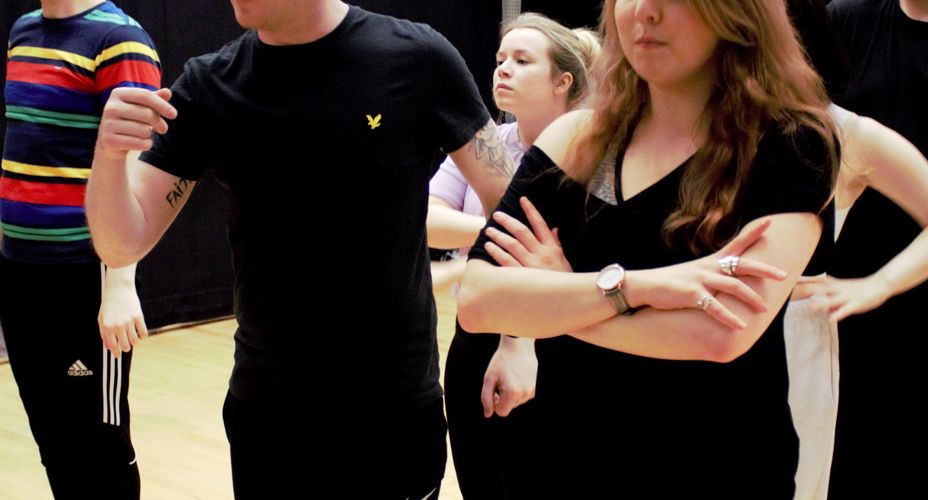 Stephen Langston, Programme Leader of the UWS Performance programme, said:
"The Addams Family is a hysterical musical and we are delighted that our exceptionally talented students are presenting and performing this hugely popular show at the Gaiety next month."