UWS is delighted to host the Scottish Government's 'Teaching Makes People' roadshow this Thursday 28th February at Lanarkshire Campus.
For anyone who has ever considered a career in teaching, this roadshow is an opportunity to find out more as undergraduate students will have the chance to speak to current teachers about their own experiences and get information on applying to the Professional Graduate Diploma in Education (PGDE) course.
The roadshow is currently touring across Scotland as part of an ongoing, nation-wide recruitment campaign and will be held in The Street at Lanarkshire campus between 10am and 2:30pm this Thursday.
Teaching is an incredibly rewarding career, which allows those passionate about a subject the chance to share this enthusiasm, helping to make a difference in the education of young people. In return, teachers enjoy a solid pathway for career progression and professional development, a generous holiday entitlement and a competitive salary.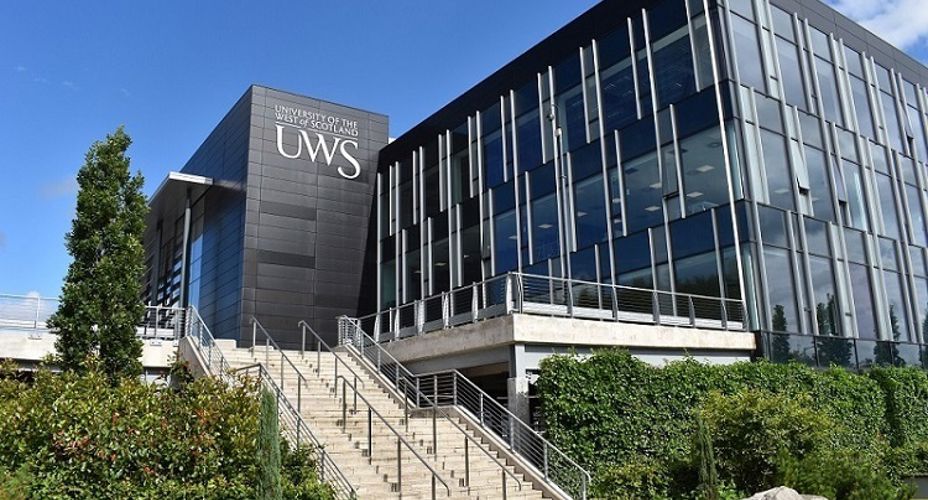 John Swinney, Cabinet Secretary for Education and Skills said: "Teaching is an inspiring career that allows graduates to flex their creativity and autonomy while enhancing the lives of children and young people by bringing education to life. However, it is often overlooked as a career choice by undergraduates completing their courses at Scottish universities each year, many of whom may not immediately think they have the skills for the role."
"This campaign aims to encourage more people studying or working in related areas to think again and consider a challenging and rewarding career in teaching where they can make a positive difference."
John Swinney, Cabinet Secretary for Education and Skills