University of the West of Scotland (UWS) has hosted a visit from Lord Duncan of Springbank to showcase its impact on industry and its efforts to encourage innovation, industrial collaboration and entrepreneurship.
Taking place on Friday 29 June, the member of the House of Lords visited UWS' Ayr Campus to discuss a number of important issues, including future policy on research and innovation funding in light of the UK's planned exit from the EU, the UK's industrial strategy, international student recruitment, widening access, skills development, with various examples of important projects UWS has been working on in these areas.
As part of the visit, UWS shared with Lord Duncan its innovative work in industrial strategy, which includes its unique partnership with NATS, the main provider of air traffic management in the UK.
Lord Duncan also visited NATS' Prestwick base, where in 2017, along with its centre in Swanwick, Hampshire, the company handled more than 2.6 million flights covering the UK and eastern North Atlantic.
In their partnership, UWS and NATS collaborate on a range of important knowledge exchange programmes, training opportunities, and joint research and development, with NATS supporting a revolutionary project led by UWS to bring greater connectivity to rural areas using innovative drone technology.
NATS is also a major employer in central Scotland, and UWS is collaborating with the company to develop opportunities for students to gain valuable work experience by taking part in a host of work-based learning and employment initiatives.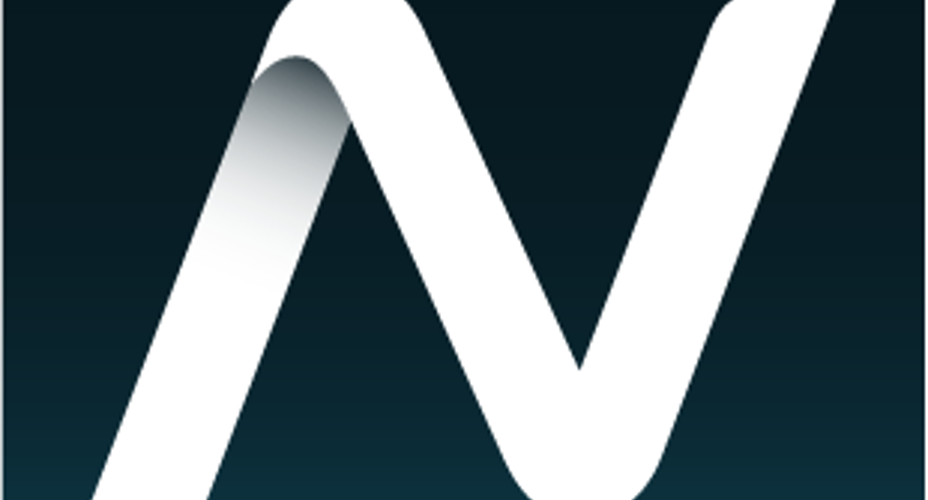 Following the success of Lord Duncan of Springbank's visit to UWS' Ayr campus on Friday, he now has plans to return to the University's Paisley campus to meet more of the staff and students, and further explore UWS' innovative industry partnerships and technologies.
"It was fascinating to see the work that's being done with UWS and NATS and hear about their plans for collaboration, around engaging students, working with the community and involving cutting-edge research in NATS' operations in Prestwick. It was great to meet with people behind this innovation, and I look forward to hearing about their continued success stories."
UK Government Minister Lord Duncan
Ehsan Mesbahi, Vice Principal and Pro Vice Chancellor at UWS, said: "UWS was honoured to welcome Lord Duncan of Springbank to the Ayr campus to showcase our work in promoting innovation and collaboration between industry and academia. Partnerships between universities and businesses, such as our collaboration with NATS, are absolutely crucial to resolving key global challenges, and significantly benefit students, supporting them to become work-ready and develop practical skills including communication, self-management, problem solving, and understanding the needs of society and industry.
"Our partnership with NATS is bringing mutual benefits to both the company itself and UWS, and is giving students the opportunity to shape solutions to real industry problems. The NATS collaboration is an example of UWS' commitment to developing innovation and skills with industry to drive inclusive growth nationally and internationally."
Steve Graham, Head of Prospective Centre Services at Prestwick Centre, said:  "NATS plays a very active role in Scotland, both as a major local employer in Ayrshire and through our working partnership with the University of the West of Scotland. Prestwick Centre manages 80% of all transatlantic air traffic and Lord Duncan showed a great interest in understanding the vital contribution we make to Scotland and the wider UK, as well as the airspace capacity challenges the country faces in the coming years."