Computing research for the benefit of society
UWS's researchers in computing have a proven track record in knowledge and technology transfer in the form of applied research, training and consultancy. More than 65% of our research outputs were rated as world-leading and internationally excellent in the Research Excellence Framework 2014. The School of Engineering & Compuuting has more than 140 PhD students from all over the world. With regular seminars and social events, the School provides a vibrant multi-disciplinary research environment.
Some of our recent computing research and industrial collaboration successes include:
Developing apps, games, web platforms and tools for demanding private and public sector customers, the Scottish Centre for Enabling Technologies (SCET) at UWS gives students direct experience of real commercial projects. SCET is a great example of the University's commitment to the kind of useful, practical work that can make an immediate and tangible difference, both commercially and for the good of society.
Our computing researchers are spearheading the implementation of Europe's 5G mobile network in a €6.8million project. Some 1,000 times faster than 4G, the new technology has significant implications for future applications such as remote surgery, self-driving cars, smart cities and remote monitoring.
Computing Research groupings
Institute for Creative Technologies and Advanced Computing (ICTAC)
Scottish Centre for Enabling Technologies (Enterprise and Engagement)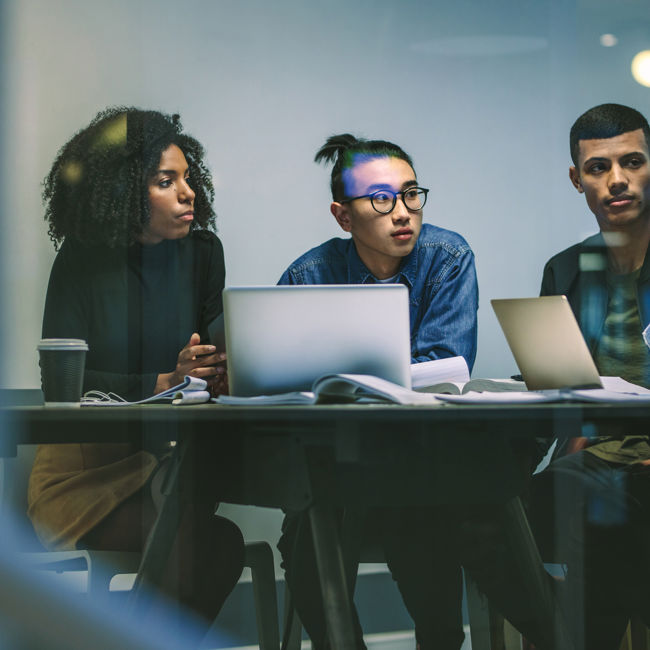 COMPUTING PhD PROJECTS
We have a wide range of exciting opportunities for PhD degrees in the field of computing.
For more information and an overview of our projects click here
Last updated: 18/06/2020