engineering research excellence
The School of Computing, Engineering & Physical Sciences has more than 95 PhD students from all over the world. With regular seminars and social events, the School provides a vibrant multi-disciplinary research environment.

With over 100 years of experience in training engineers, we offer vocationally-relevant programmes. Postgraduate study is supported by industry-standard facilities and strong links with industry, professional bodies and other institutions.

Vibrant collaboration with external partners plays an important role in our ongoing success and allows significant investment in the latest facilities, including thin film technology, product design and prototyping, machining and testing laboratories.

The School is recognised internationally for its work across many engineering and physics areas, including:
energy technologies; nanotechnology; advanced concrete technology; heritage masonry; and the civil, chemical and mechanical engineering subject areas; experimental nuclear physics, thin film electronic, photonic materials and micro-scale sensors
Industrial research and development facilities, as well as continuing professional development and learning, are clustered within the fast-growing research groupings below.
Engineering research groupings
Construction Innovation and Built Environment Research Group
Educational Research
Institute of Engineering and Energy Technologies
Scottish Centre for Enabling Technologies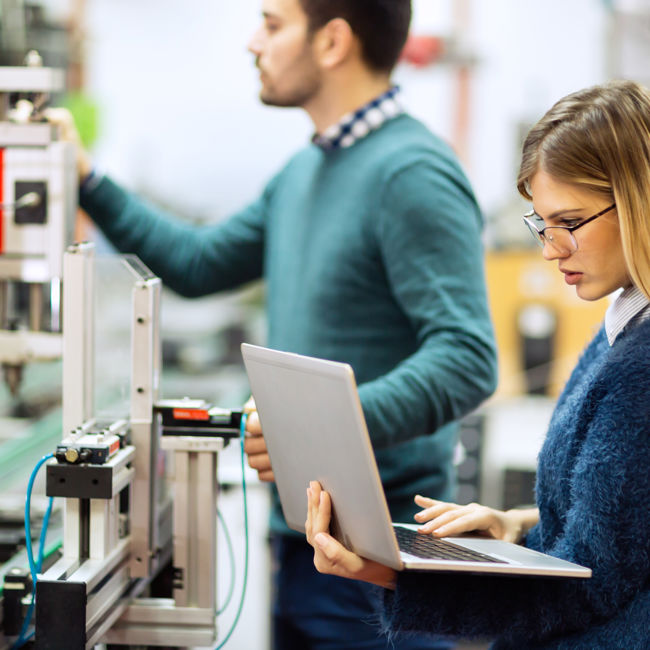 ENGINEERING PhD PROJECTS
We have a wide range of exciting opportunities for PhD degrees in the field of Engineering.
For more information and an overview of our projects click here
Last updated: 18/06/2020