UWS Research environment
An effective research environment fosters good practices and supports the behaviours, interactions and wellbeing that are expected in supporting world-leading research. To achieve our research vision, UWS has committed to providing continuous improvement on our journey to nurture and support student and staff researchers at all stages of their research careers. Discover the active learning, training and mentoring support available to researchers and the clear policies and procedures and systems to support researchers across UWS on our researcher development page.
We are committed to being a truly inclusive organisation and will be proactive in advancing equality, championing inclusion and supporting the development of our research-active staff.
At UWS, research and enterprise activities are core to what we do. All staff are be expected to engage with the research agenda and to generate contributions through participation. These contributions will shape and inform our teaching and learning excellence and will facilitate international interest and growth.
Externally, research is a basis for engagement with the communities we serve and the general public. UWS co-creates the regional research culture in Scotland through its membership in Scottish Research Pools.
UWS Membership Scottish Research Pools
CARPE Network
Through partnerships and membership, we nurture our in-house talent and seek to deliver knowledge exchange, societal benefits and opportunities to inspire, to effect change and collaboratively develop world-leading research.  
In 2020, UWS joined the CARPE network. CARPE is the first consortium of European applied science universities and a strategic alliance for applied research and career education. Every partner works closely with small and middle-sized companies and industrial firms and is closely connected with local and regional administrative bodies and public institutions. 
To find out more about collaborating with UWS, contact researchservices@uws.ac.uk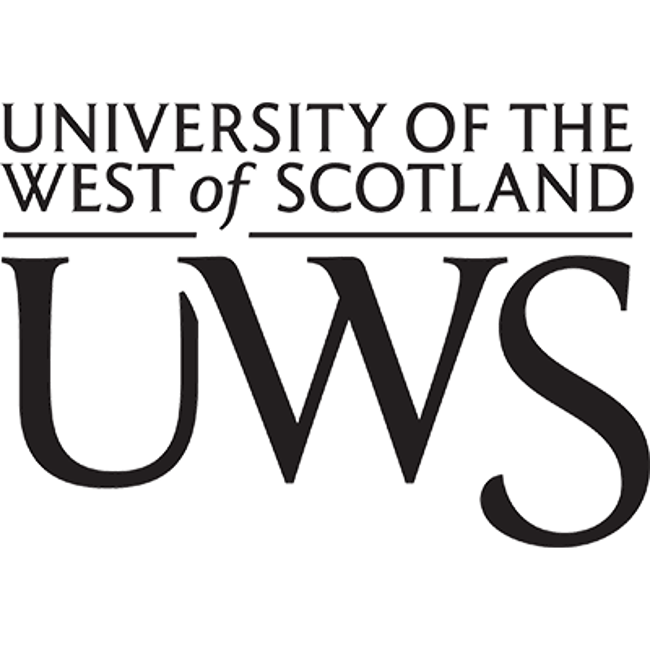 Gender Action Plan Compliance
As part of the plans drawn up by the European Commission (EC) to actively promote gender equality (Gender Equality Strategy 2020-2025; Gender Equality in the European Research Area), every university from 2022 must have a gender equality plan in order to be eligible for Horizon Europe funding.
University of the West of Scotland is committed to ensuring and promoting gender equality. The University's plans for gender equality are embedded within a range of initiatives and reports and action plans in line with our mainstreamed approach to equality, diversity and inclusion. The UWS Gender Action Plan Compliance Statement sets out how we align with the Horizon Europe Gender Equality Plan (GEP) requirements.
Download Gender Action Plan Compliance Statement (pdf)
PURE is the University's research information management system and provides a single source of research information for UWS. It is used to record and manage research activity with details of research outputs, funding applications, conference contributions, external impact and staff profiles.