Researcher Development & Concordat
UWS strives to create a world class research environment in which staff and students can be supported, can collaborate with colleagues and can achieve their full potential.
UWS is fully committed to the UK Concordat to support the Career Development of Researchers which sets out clear standards that research staff can expect from the University. It aims to improve the employment and support for research careers in the UK and provides a framework for career development based around seven core principles. These principals are set around six areas:
Recruitment and Selection (Principle 1)
Recognition and Value (Principle 2)
Support and Career Development (Principles 3 & 4)
Researchers Responsibilities (Principle 5)
Diversity and Equality (Principle 6)
Implementation and Review (Principle 7)
How is UWS implementing the Concordat?
In order to support and embed the Concordat in UWS, we have established a steering group which is led by UWS Vice-Principal, Research, Innovation & Engagement, Professor Milan Radosavljevic. Other members include staff from People & OD, Research Services, Graduate School, Assistant Deans for Research and Enterprise, Researchers, Post Graduate Researchers and the Careers and Employability Service.
EU HR Excellence in Research
University of the West of Scotland received the award in June 2016. Re-accreditation of the award takes place in a two yearly cycle of internal and external reviews. Our original two year action plan based around the seven principles of the 'Concordat to Support the Career Development of Researchers' was put in place in 2016 and followed up with our action plan for 2018-2020. In July 2020, UWS completed a four year progress review and created a new action plan for 2020-2022. We have undertaken our internal review (2022) in line with HR Excellence timelines and will join the new 3-year external review cycle. Please find all our HR Excellence documents below. If you have any queries or suggestions on how UWS can do more to support the career development of researchers we will be delighted to hear from you. Email researchservices@uws.ac.uk
Vitae
Vitae is an international programme supporting researcher development.  It provides resources and guidance aimed specifically at research staff and research students and their managers. UWS has a Vitae membership subscription and staff and research students at UWS are able to access the Vitae resources to support their career development. To gain access to these resources, you will need to register/log in at the Vitae website.
University Investment
UWS invests significant funds in research, through the VP Fund for Research and Enterprise Excellence, an Annual Studentship Call and various responsive mode funds. To support Early Career Researchers (ECR), we require that all funded projects involve ECR staff in the delivery team and have funds such as the Returners Fund and Bridging Fund.
The Returners' Fund helps staff who are returning to work after a career break re-establish their research activities
The Bridging Fund has been established to assist staff who have been on a series of fixed term contracts deal with any gaps in funding
We also support ECR staff directly with two specifically designed training interventions:-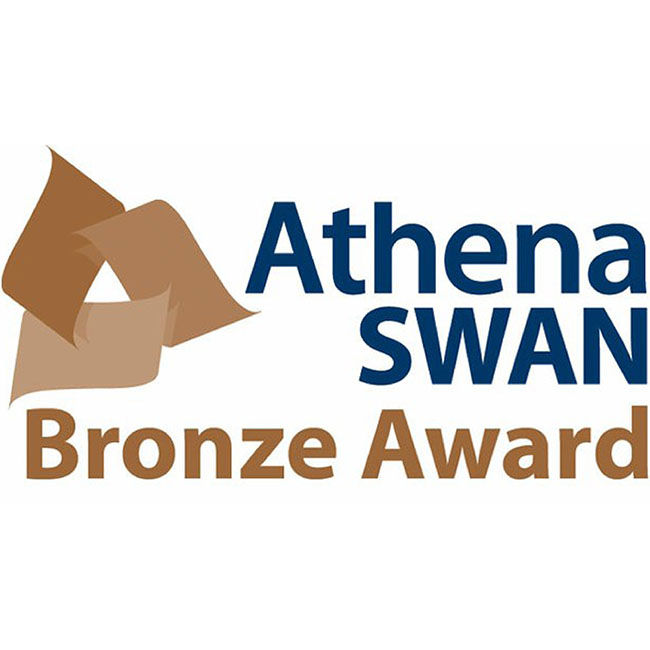 Athena SWAN
UWS is committed to the principles of the Athena SWAN Charter which aims to advance the representation of women in science, engineering and technology and recognises commitment to advancing women's careers in science, technology, engineering, maths and medicine (STEMM).
To date, the University has been achieved the Bronze Award and has submitted a number of applications for individual School awards.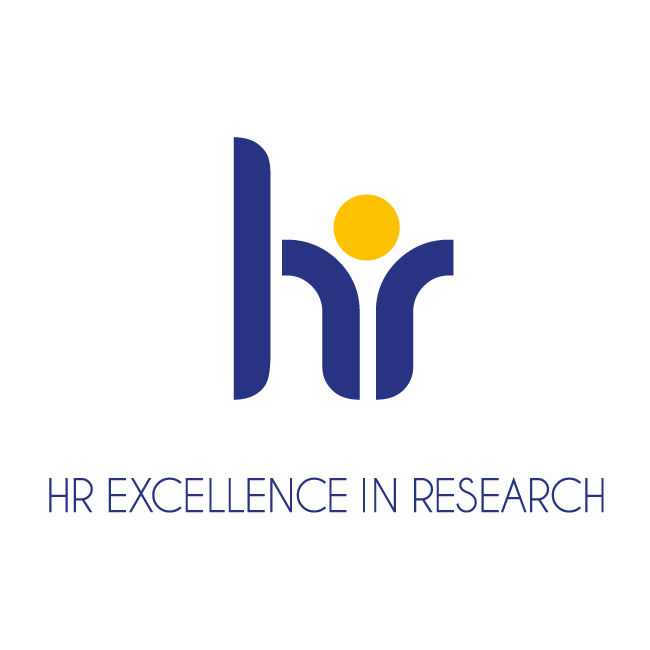 HR Excellence Award for Research
UWS was also delighted receive the 'HR Excellence in Research Award' from the European Commission in 2016 for its work in supporting its research staff in their career development.

The award demonstrates our commitment to improving the working conditions and career development for research staff, to in turn improve the quantity, quality and impact of research for the benefit of UK society and the economy. This award acknowledges UWS's commitment to achieving the principles of the UK Concordat - to support the career development of researchers and the European Charter for Researchers.
UWS Research & Enterprise Guide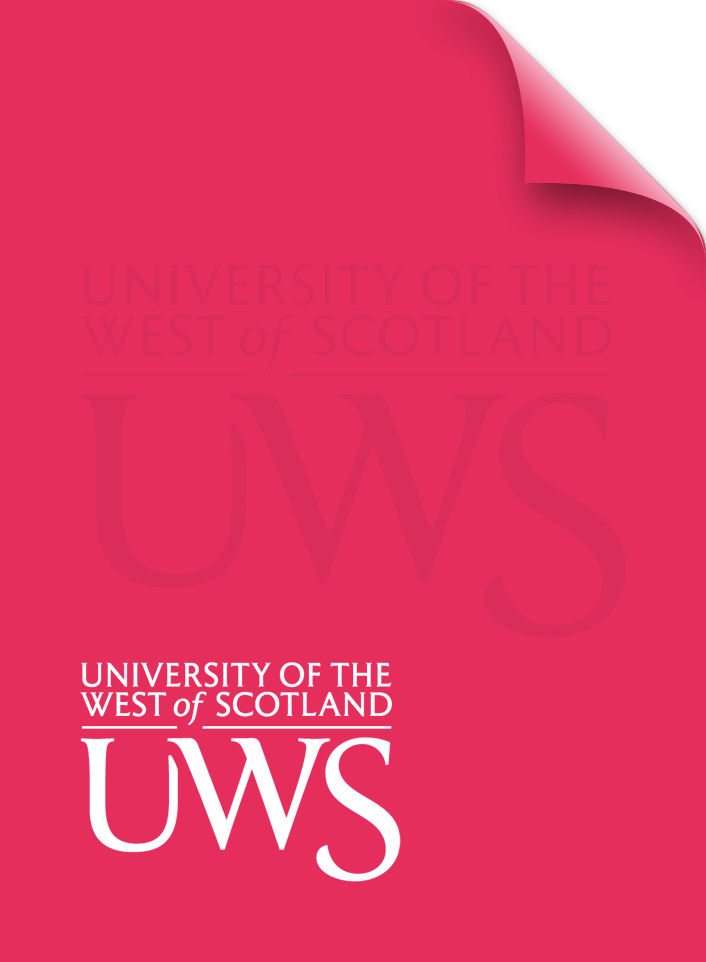 Last updated: 07/09/2020