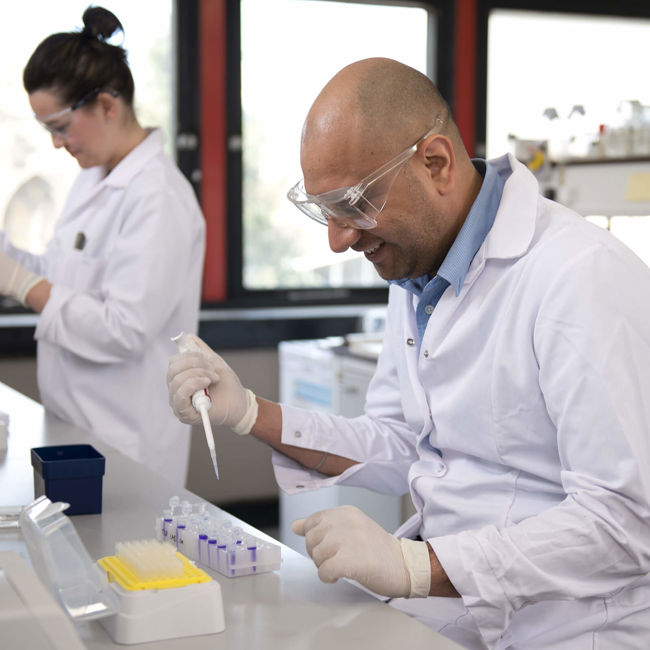 Research impact & influence
A positive effect on society
University of the West of Scotland's wide-ranging applied research has a positive impact on societies, businesses and individuals across the globe.

The UK Research Councils (RCUK) define research impact as 'the demonstrable contribution that excellent research makes to society and the economy'.
This can involve academic impact, economic and societal impact. Our UWS academic staff work across a wide range of projects to ensure that we address society's biggest challenges, from healthcare and disease models to developing economies and equality of opportunity, to sustainability of our communities, natural resources and industrial capability.

The impact of our research on the wider world has been recognised in the Research Excellence Framework, most recently in 2014, with impressive results in each submitted Unit of Assessment level.
Click on the links below to see examples of our Impact case studies
UWS Research and Enterprise Guide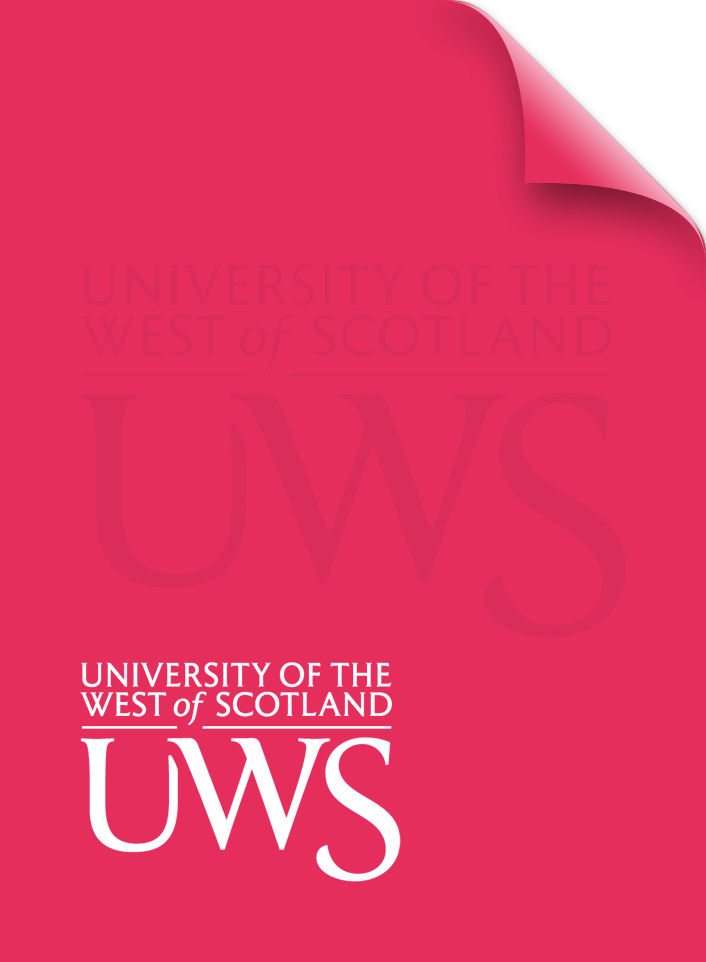 Search Research System
PURE is the University's research information management system and provides a single source of research information for UWS. It is used to record and manage research activity with details of research outputs, funding applications, conference contributions, external impact and staff profiles.
Last updated: 05/08/2017