Research Excellence Framework (REF)
In the 2014 REF, each of our submissions ranked as having international or world-leading status in terms of their originality, significance and rigour. More than half our research outputs are ranked at three to four star, with four stars signifying 'world-leading' research.
UWS REF highlights
And UWS has almost doubled its number of academics who are research active.
With submissions in nine Units of Assessment (research subject areas or groupings), we have significantly increased the number of submissions from the previous research assessment exercise in 2008, and grown the number of early career researchers to a staggering 25% of all those making submissions.
Significantly, we have also increased the quality of our research attaining a GPA (Grade point average of 2.36). With 154 institutions submitting in REF 2014, we are now ranked in the top 100 in the UK for research. Every UoA that UWS submitted was judged to have undertaken research that is world-class in nature (4* - the highest ranking category). UWS's research outputs were particularly highly rated, with more than half of the submissions being ranked as world-leading (4*) and internationally excellent (3*) research. This is important as it means that every aspect of our curriculum is underpinned by world-class research. Highlights include:
100% of the Impact Case Studies in Communication, Cultural and Media Studies, Library and Information Management were judged to be World-leading/Internationally Excellent;
63% of the Allied Health Professions, Dentistry, Nursing and Pharmacy submission was judged to be World-leading/Internationally Excellent;
60% of the Impact Case Studies in General Engineering as well as Education were judged to be World-leading/Internationally excellent.
All of which reinforces the position that UWS makes a significant contribution to economic, social, cultural, health and public policy, both internationally and within our local regions.


Moving forward with confidence
These results give us a solid platform on which to enhance and develop our research base. We are committed to developing our research activity as is highlighted in our new Corporate Strategy. The strategy outlines our aim to significantly increase the amount of peer-reviewed research outputs, as well as the creation of at least 15 UWS start-up and spin-out businesses by 2019/20.
These ambitious goals are supported by our continued investment in facilities and resources to ensure we are ideally placed to deliver teaching and research that attains the highest quality.
We are extremely proud of UWS's achievements in REF 2014 and know that our organic journey to develop research excellence in all our subject areas continues.
UWS Research and Enterprise Guide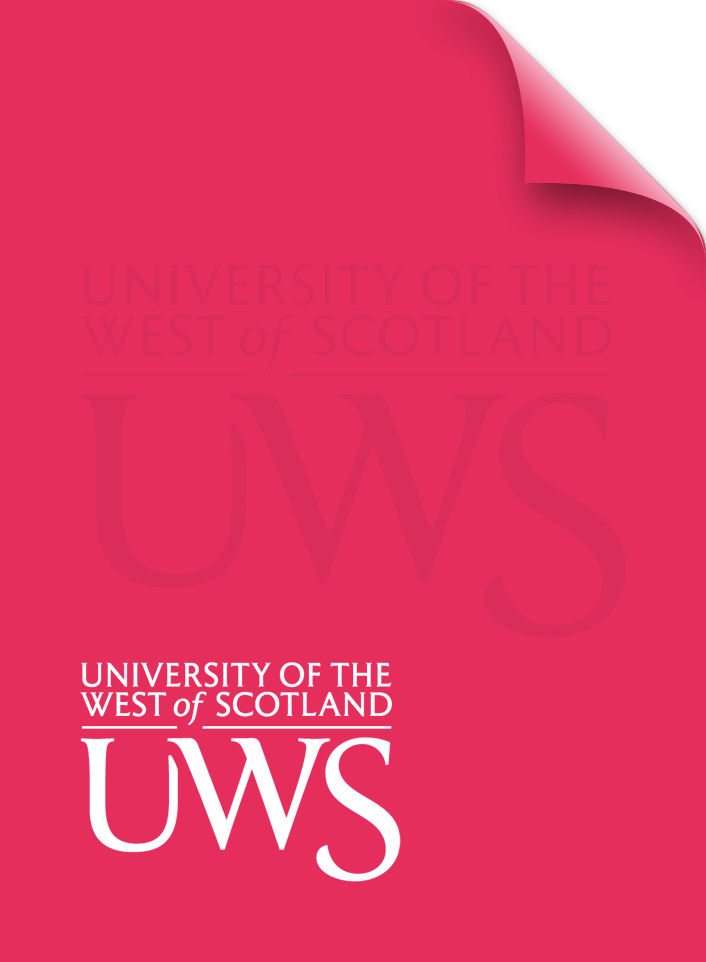 Last updated: 05/08/2017