Post the Covid pandemic solutions to the great challenges of fairer, wealthier, dynamic economies and thriving societies demand innovation that is both technological and social. New leadership and management are emerging in the pursuit of these goals in diverse ways; in large and small private sector organisations, the non-profit social sector, the changing public sector and among social/grass-root movements.
Questions and challenges exist about how best to succeed, calling for strategic, cultural, professional and operational social innovation. These are engaging and including diverse research themes and approaches locally and internationally.
The research centre will provide new insights on social innovation, leadership and management through research and reflection-on-practice. Such insights will cut across boundaries and promote diversity and sustainability.
This grouping is for those with research inspirations and commitments in how our leaders, managers and business professionals can help to create fairer, wealthier, sustainable and dynamic economies and societies, through leadership and management, will have a rich environment to engage with.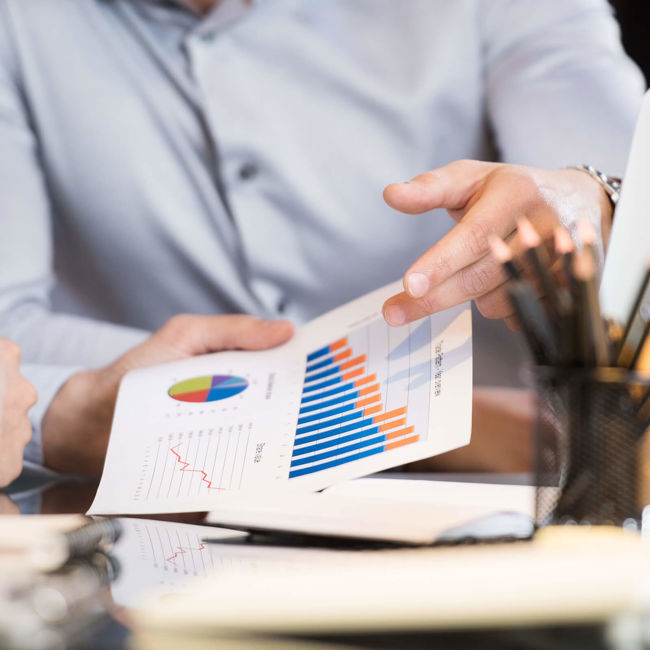 Contact details
Dr Stephen Gibb
Email: Stephen.gibb@uws.ac.uk
Telephone: 0141 848 3358
School: Business and Creative Industries
Research Themes
Fairer, wealthier, dynamic economies and thriving societies
Theory and practice of leadership and management
Fair and Decent work
Corporate Social Responsibility
Achieving equality and diversity​
Last updated: 05/07/2021