our unique approach: health
The future belongs to all of us.
Almost everything we do has an effect on our health, or on the health of others.
Globally, a traditional focus on medical intervention and treatment is broadening to encompass health promotion, disease prevention and improvements to the quality of life. From the built environment to air quality, from psychology to food science, it all impacts on health.
Our multi-disciplinar approach to health research makes us particularly strong in the sciences and business of health. We're involved in investigating:
primary medical research into diseases such as cancer, herpes, arthritis, tuberculosis and COPD lung conditions and exploring the mechanisms of disease
dementia and alzheimers in later life
maternal health and wellbeing
software for telemedicine
developing novel techniques to accelerate growth in stem cells
exploring the impact of exercise and sport
environmental impacts of toxins to health and wellbeing
research & enterprise:
health subject groupings
We have key expertise in fileds such as biochemistry, biomedical science, molecular and medicinal science, environmental science, gerontology and population health and wellbeing, mechanics, sports science & performance.
UWS Research and Enterprise Guide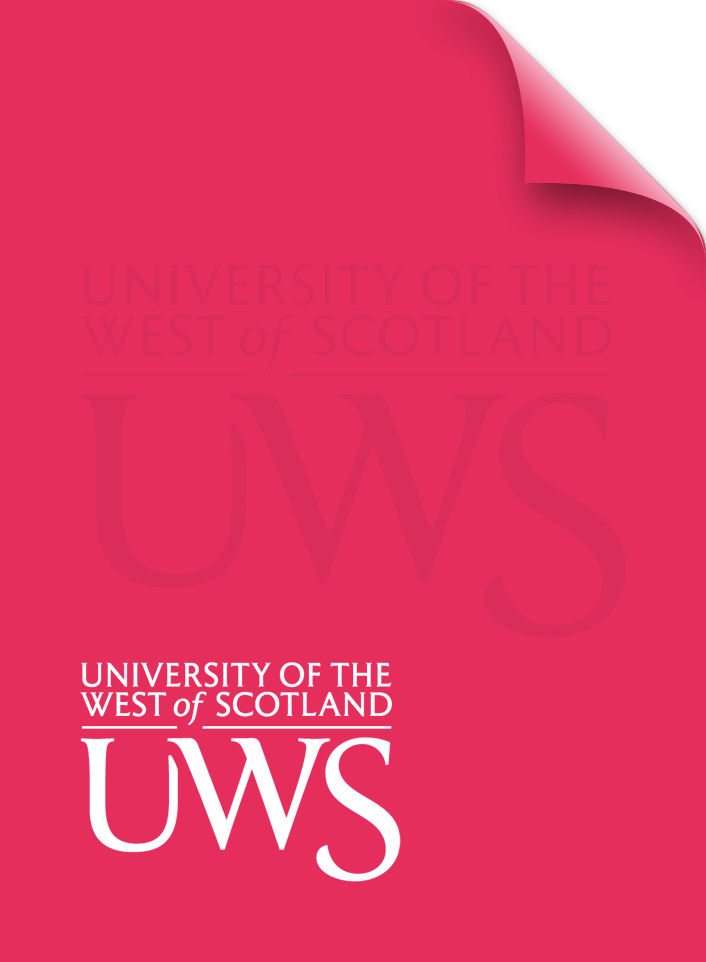 Last updated: 06/08/2017