our unique approach: society
The future belongs to all of us.
How can we create a fairer, more secure, more cohesive society in the decades ahead?
How do we enable citizens to grasp opportunities while protecting the vulnerable? How do we recalibrate public sector systems and services to serve the needs of the 21st century?
These are questions faced by social scientists, economists, historians and political scientists. They're also inextricably linked with issues around education, health, sustainability, science and technology, media and creative industries and other aspects of life and work.
At home in the west of Scotland and the United Kingdom, in Europe and around the world, society is always changing and evolving. An ever-aging population, evolving patterns of employment, new patterns of migration, the impact of technology all present new challenges and opportunities. The interdisciplinary, collaborative approach of research teams at UWS is helping us make a positive difference to modern societies.
research & enterprise
society subject groupings
We have expertise in public policy, politics, education, health, computing and media & culture.
UWS Research and Enterprise Guide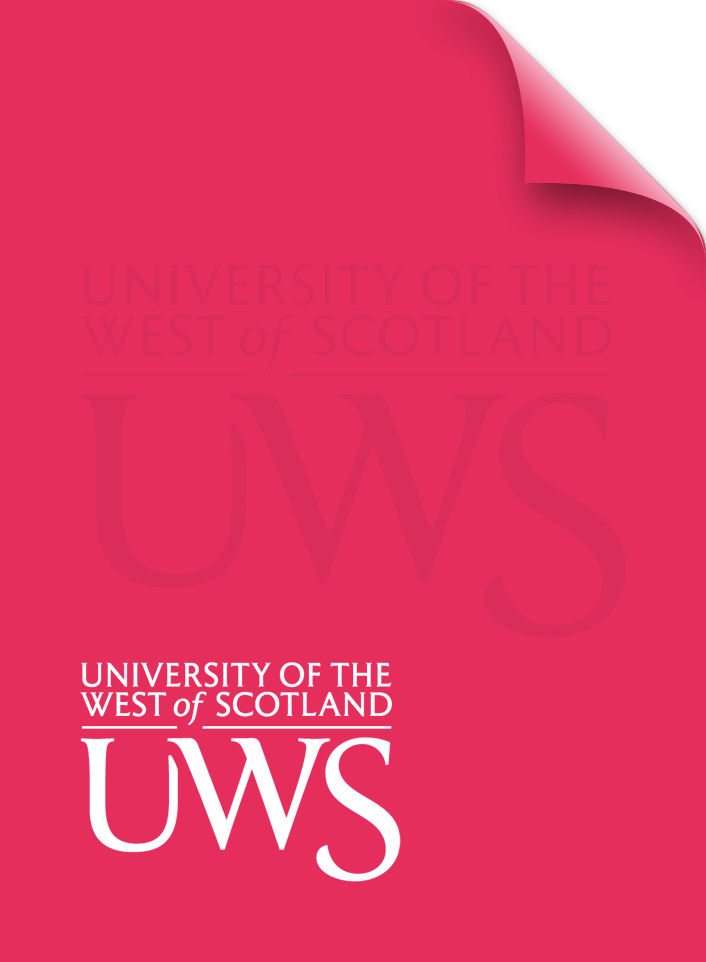 Last updated: 06/08/2017