Our unique approach: Sustainability
The future belongs to all of us.
Developing technology, practice and policy which makes that future more secure and sustainable must be a key goal for research in a wide range of fields and disciplines.
As a practical, modern university where the focus is on identifying specific outcomes and achieving defined goals, UWS research is working towards sustainability in many areas.
We're active in construction, fuel technology and cloud computing and even looking at ways to monitor soil properties and water flows using novel technologies.
However, like much of what we do, our work in sustainability unites multi-disciplinat teams and collaborators from public and private sector orgasnisations, international universities, and commercial organisations. 
Sustainability is about the big picture - excellence in design, the application of cutting-edge technologies, and embracing the emerging ethos of the circular economy. Directly and indirectly, UWS's research is contributing to more sustainable and vibrant future for us all.
research & enterprise
sustainability subject groupings
We have expertise in business, international development, computing, engineering and science.
UWS Research and Enterprise Guide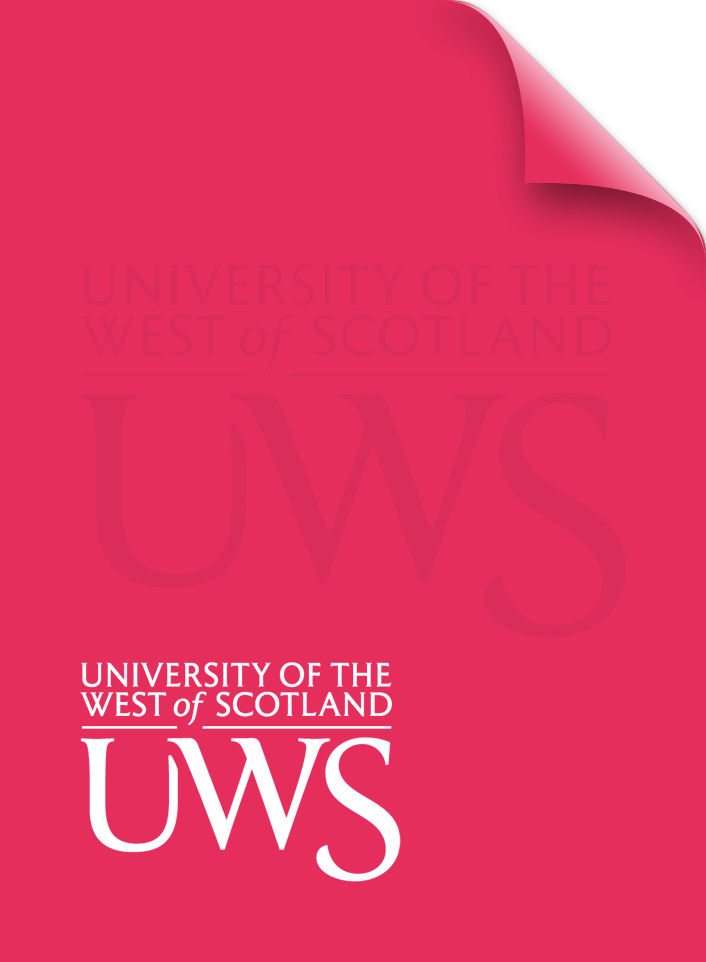 Last updated: 06/08/2017