Our Research Vision
UWS is proud to be recognised by Times Higher Education in their 2019 World University Rankings as one of the top 500 universities in the world. We aim to build on this position of strength through all of our activities and to strengthen our research culture and performance to an outstandingly high level. Our research vision is to deliver transformational change with outputs that have a tangible, early and positive impact on society across the globe.
Our Corporate Strategy 2016-2020 identifies a number of areas in which we will focus:
Improved research productivity linked to high quality outputs/impacts (internationally recognised or world class);
A 50% increase in highly esteemed researchers;
PhD completions at more than 25+ per 100 academics per annum.
Search Research System
PURE is the University's research information management system and provides a single source of research information for UWS. It is used to record and manage research activity with details of research outputs, funding applications, conference contributions, external impact and staff profiles.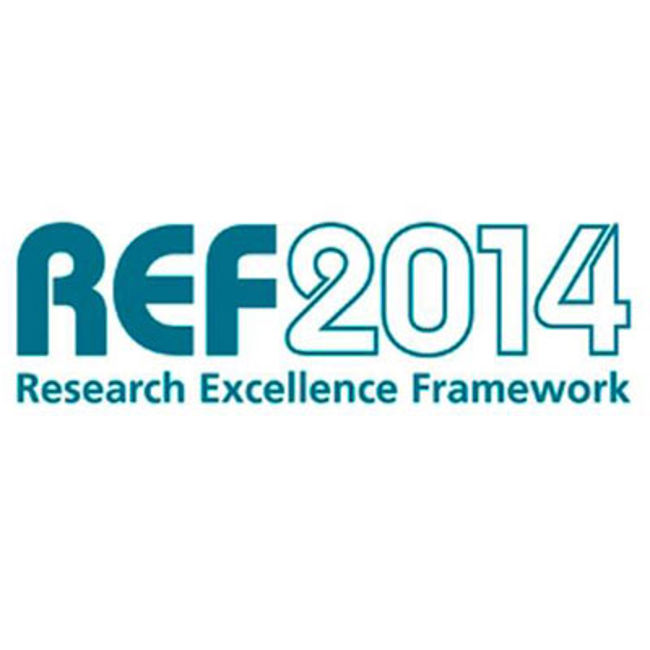 Building upon REF2014
The transformation of the University's research environment will build on the strong foundation evidenced by excellent results in the 2014  Research Excellence Framework (REF2014). This saw our staff participation in international and world class research double as a percentage of staff engaged, and the quality of our outputs improve significantly. Visit our REF2014 webpage for more information.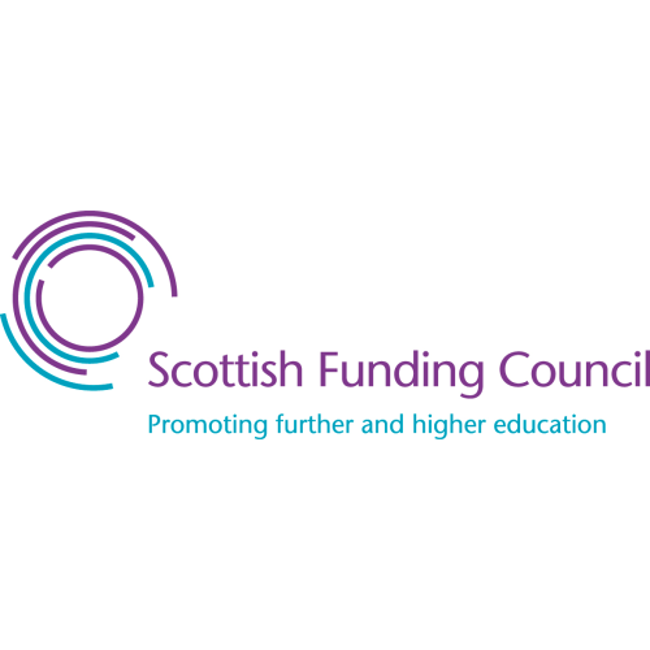 Scottish Funding Council Research Excellence Grant
This improvement in our REF performance resulted in our Scottish Funding Council Research Excellence Grant increasing by 60%. And we expect further improvement to produce enhanced performance in future assessment exercises, with corresponding increases in grant income, league table performance and brand awareness.
In pursuing our vision, we will invest our energy in developing our multi-disciplinary research themes of Health, Society and Sustainability to address global societal challenges. We will focus on key performance indicators and use evidence to inform our investment decisions as we build a world-class research environment (as assessed through REF).
We  aim to make transformational change – and not solely for the benefit of the research and enterprise agendas. Accordingly, our research and enterprise activities will be grown in order to:
increase income and our scale
generate research outputs and impacts for societal benefit
attract staff and collaborators
underpin our teaching and learning
facilitate our international aspirations
grow our reputation
In UWS, research and enterprise activities will not be treated as a marginal activities. All staff will be expected to engage with the research agenda and to generate contributions through participation. These contributions will shape and inform our teaching and learning excellence and will facilitate international interest and growth.
We are committed to being a truly inclusive organisation and will be proactive in advancing equality, championing inclusion and supporting the development of our research-active staff.
Last updated: 05/02/2018