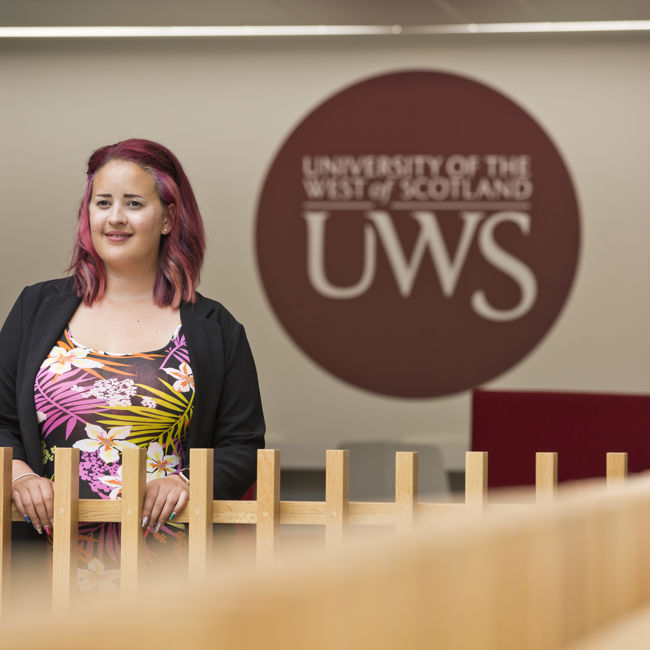 Unparalleled learning opportunities
With a growing catalogue of modules and short courses suited to a variety of industries, the UWS Centre for Continuing Professional Development offers an unparalleled learning experience for all.
As one of Scotland's leading career-focused universities, UWS has an impressive track record of working with private, public and third sector organisations – nationally and internationally - to fulfil the training and development needs of their employees.
The Centre also has a strong history of working closely with individuals to realise their career ambitions through the provision of flexible, innovative professional modules and short courses.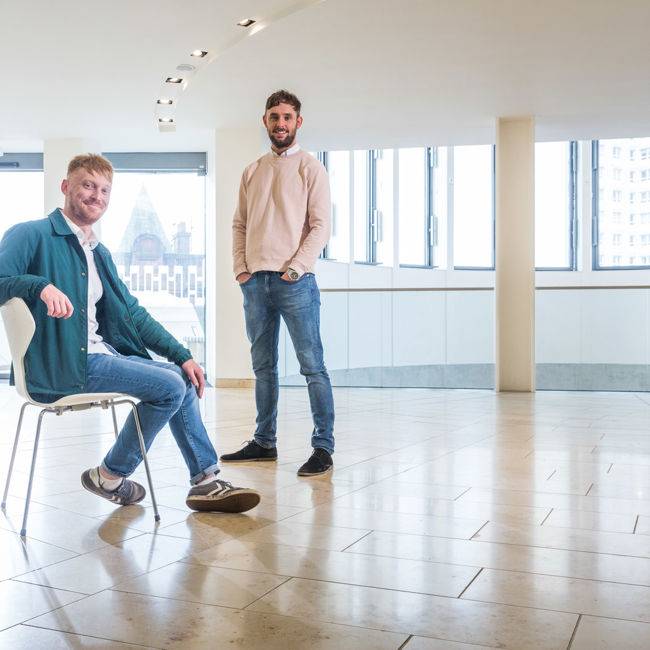 Professional knowledge and skills
All of our modules and short courses are delivered by academic experts in their field, many of whom are internationally renowned for their work. This helps us achieve our goal of enabling organisations and their people to develop and enhance professional knowledge and skills in the ever-changing world of work.
We offer an extensive suite of Continuing Professional Development modules and short courses that reflect global priorities for a future-proof workforce.
Last updated: 01/09/2021