Career-focused Courses - Changing Lives
With over 120 years of experience, UWS offers a wide range of career-focused, industrially-relevant degree programmes. UWS is one of the UK's most innovative modern universities, and with more than one century of academic experience and expertise, our courses prepare you for the real-world. The stories below are inspirational stories of just some of our amazing students and show how UWS has changed their lives, and can change yours.
Science (Life & Physical)
Business, Media & Creative Industries
Support from the UWS careers team helped Natalie into her ideal role
Read Natalie's story here
UWS helped student Matt take his career in a whole new direction
Adding up to a successful career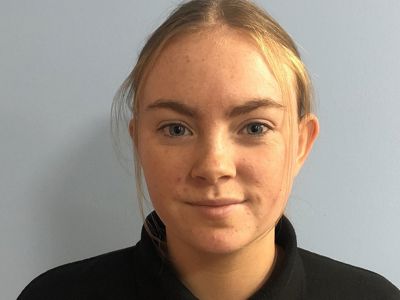 Apprenticeship gives Jennifer new direction
Jennifer Kelly is advancing her career thanks to a UWS Graduate Apprenticeship (GA) in IT: Software Development.
Course Search
Find your course of interest from our career-focused undergraduate, postgraduate (taught) and post-experience options.