Career-focused Courses - Changing Lives
With over 120 years of experience, UWS offers a wide range of career-focused, industrially-relevant degree programmes. UWS is one of the UK's most innovative modern universities, and with more than one century of academic experience and expertise, our courses prepare you for the real-world. The stories below are inspirational stories of just some of our amazing students and show how UWS has changed their lives, and can change yours.
Science (Life & Physical)
Raghav Venkatesh was looking for a career change. In India he had completed his undergraduate degree in law and was working as a corporate lawyer there too.
Read Raghav's story here
Carol Munro's career has taken a few twists and turns over the years and when she was looking for her most recent qualification, there was only one place to study – UWS.
Read Carol's story here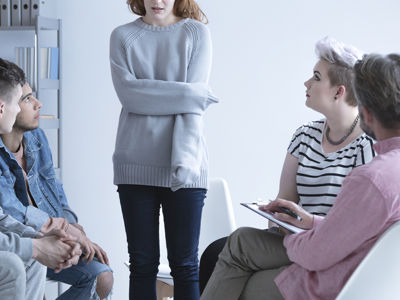 When mature student Lisa McLaren decided to return to education, she knew what she wanted to do: help young people.
Read Lisa's story here
Bringing success into focus
Student says action to a career in the film industry
French filmmaker benefits from UWS Masters degree
App's the way to do it for Heather
My online learning experience
Course Search
Find your course of interest from our career-focused undergraduate, postgraduate (taught) and post-experience options.