University of the West of Scotland's Graduate Apprenticeship (GA) in Engineering Design & Manufacture is aiding Katy Beckett to progress her career at Bray Controls (UK) Ltd in Renfrewshire.
By combining academic learning with real-time practical experience in the workplace, the University's GA programmes deliver industry-relevant skills and qualifications. GAs are developed in partnership with employers to ensure that the learning is relevant to industry and that apprentices can apply their learning in the workplace immediately.
Katy Beckett, who holds the post of Quality Supervisor at Bray, is in the first year of the University's Graduate Apprenticeship in Engineering Design & Manufacture.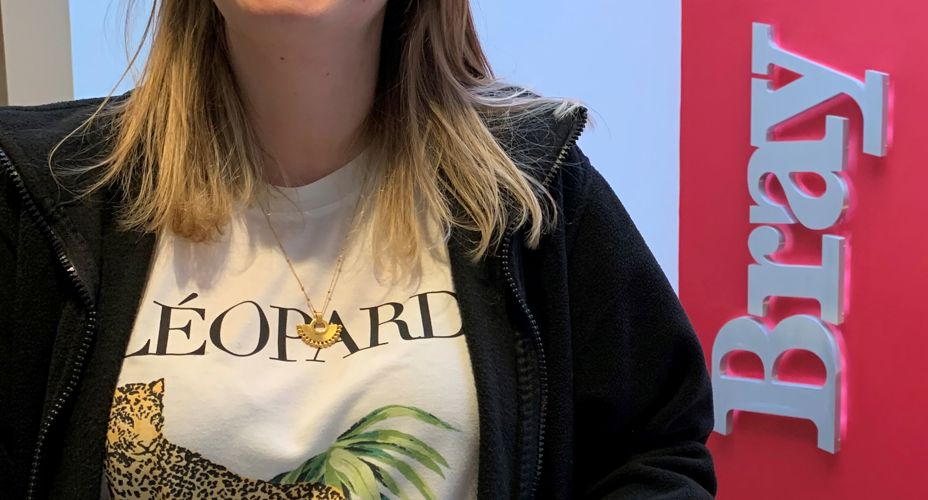 Katy, 36, said: "The GA is really helping me in my current role at Bray and has given me a greater knowledge and understanding of the markets that we operate in. As Quality Supervisor part of my role involves continual improvement.  The GA has provided me with further opportunities to identify possible areas for improvement while expanding my knowledge on methods and approaches to implement changes in those areas.
"UWS is a great place to study – the academics are so supportive, the course structure is excellent and facilities are top class."
Katy Beckett
UWS has for a number of years enjoyed close ties with Bray. George Crooks, Managing Director of Bray in Renfrewshire, said: "We have been involved in the UWS GA offering for two years. UWS understands what we as a business need.  As Managing Director, I look for a supplier who makes the process as efficient as possible and this has been the case in dealing with UWS
"GAs give the employee an excellent learning and training opportunity, equipping them with a broader skillset that enables them to impact positively at work.
"Since undertaking the GA Katy has gained a lot more self-confidence in her own abilities. This has raised her profile and her input into the organisation and she is increasingly seen as a leader within the broader company rather than just the Quality Department where she is based."
Last updated: 20/01/2020