Courses Starting in January 2022
Kick-start your career with an industry-focused degree starting in January 2022.
Got a Question?
If you need any information on how to apply or have any queries, please email our applicant enquiry team on ask@uws.ac.uk or call us on 0800 027 1000 (+44(0)141 849 4101 outwith the UK).
Alternatively, if you have a comment or a question you would like to ask, you can also use our enquiry form.
How to Apply
Applications for these courses can be made online through our online application system.
For Erasmus students, see the specific application links below.
Before you begin your application, it is important to read our step-by-step guides.
For Postgraduate application, you can find out more with our step-by-step guide to applying for a postgraduate degree at UWS.
Business & Creative Industries
UWS's School of Business & Creative Industries offers professionally-focused business courses designed to equip you for career success. Our creative industries range of courses are practitioner-focused and prepare you to make an immediate impact to the sector.
Business master's
Our master's courses in business and management have been designed with input from business leaders to ensure you have the right skills and knowledge to meet the demands of commerce and industry in the 21st century. If you are looking for other management study options, our School of Computing, Engineering & Physical Sciences offers MScs in project , quality or waste & resource management.
Business Pre-master's and bachelors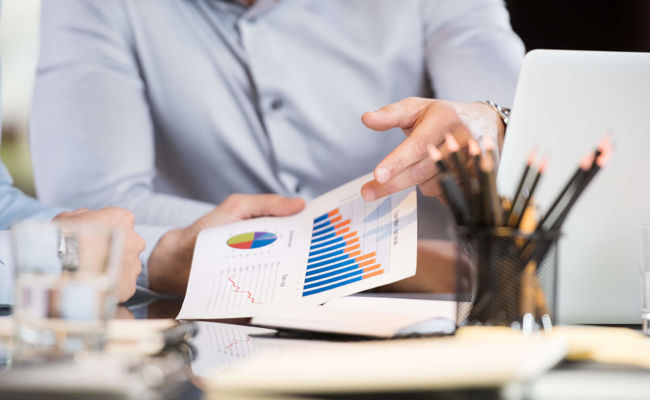 GradDip Business & Management
Our Graduate Diploma Business & Management will prepare you for your chosen UWS master's degree.
More on GradDip Business & Management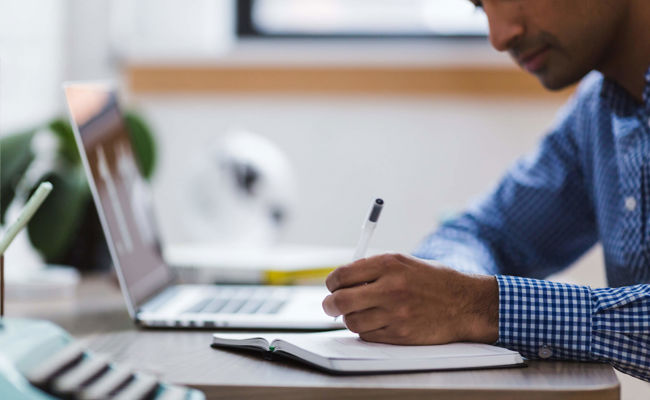 BA Business
This flexible degree provides the opportunity to learn about enterprise and entrepreneurship, marketing, finance, economics, law, and human resources.
More on BA (Hons) Business
Creative Industries Master's
With state-of-the-art facilities, industry input, practical experience and professional recognition – creative industries courses at UWS are geared towards meeting the demands of the sector to give you the skills to succeed.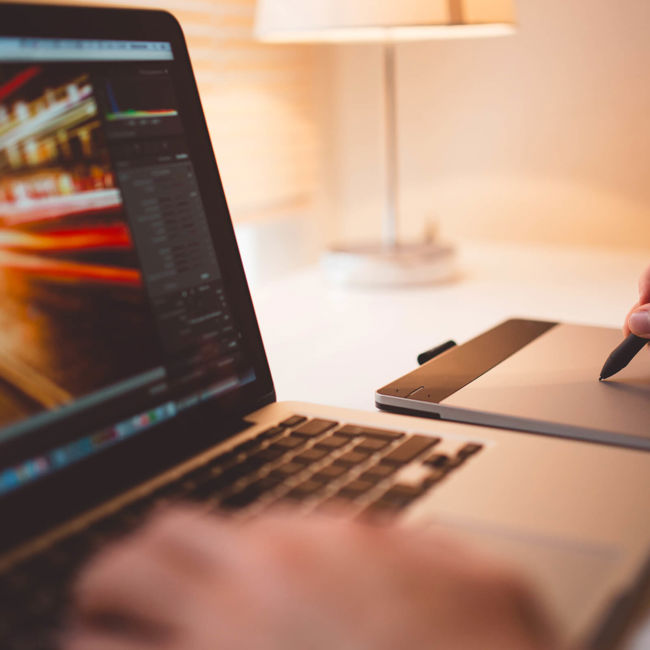 MA Creative Media Practice
Our MA Creative Media Practice is ideal for those from various disciplines as well as industry professionals wishing to broaden their creative skills, knowledge and experience. This is a completely flexible MA suite of modules which will allow you to build up a strong portfolio of high-quality creative work across your chosen areas of practice.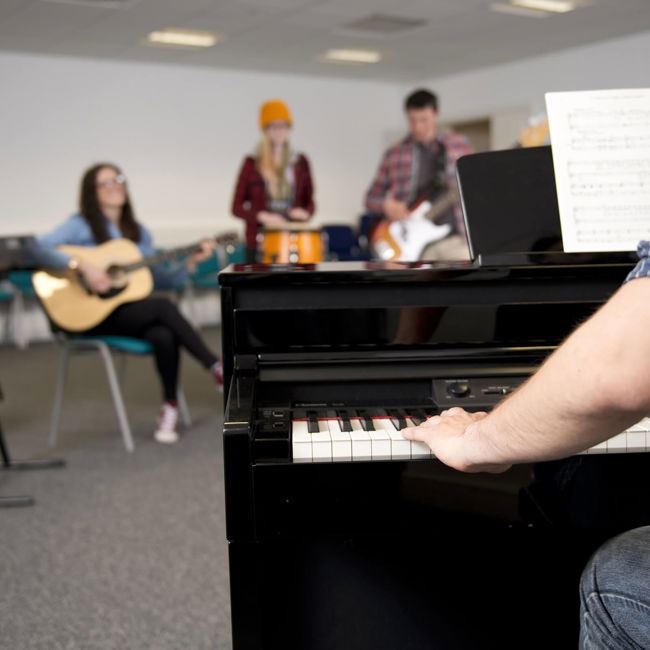 MA Music (
Songwriting/Sound Production/Industries)
Our MA Music framework provides a broad range of personalised learning experiences underpinned by professionally relevant research and enterprise that is strongly aligned to: Songwriting, Production and Music industries.
Computing, Engineering & Physical Sciences
With over 100 years' experience in training engineers and science professionals and over 50 years' experience in training computer professionals, we offer wide range of career-focussed, vocationally-relevant and professionally-recognised master's courses.
Computing Master's
Our courses are developed in line with industry needs, offer the chance for practical experience, and are accredited by professional bodies – giving you a platform to launch your career in this fast-changing industry.
Engineering Master's
With over 100 years of experience in educating graduate engineers, we offer vocationally-relevant, professionally recognised courses. You'll put your skills to the test in our industry-standard facilities and have the opportunity to undertake a contemporary educational experience with the option for placement at home or abroad.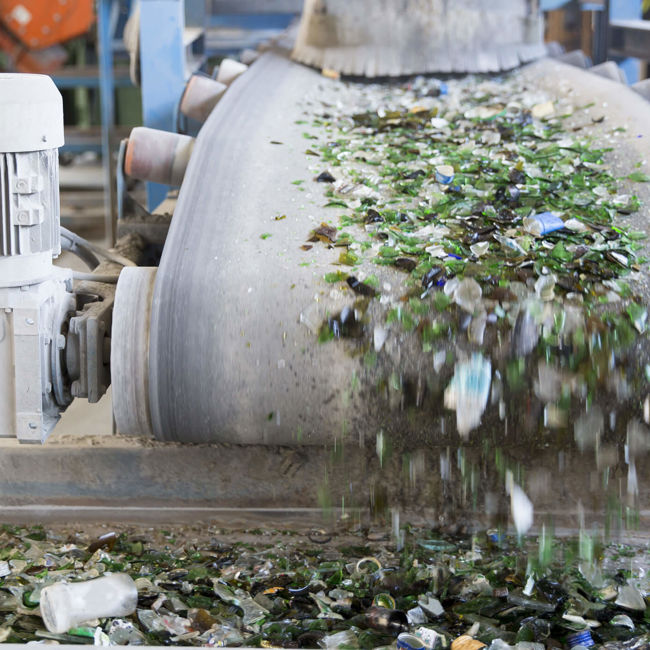 Physical Science Master's
MSc Waste and Resource Management
Our MSc Waste and Resource Management is accredited by the Chartered Institution of Wastes Management and prepares you for a career in the growing environmental and resource management sector, where there is increasing global demand for skilled graduates.
Education
Our School of Education & Social Sciences combines our UK-leading Education provision with over 50 years' experience in offering Social Science teaching and research in the West of Scotland. Our post-experience courses in education have been developed to support the ongoing career development to meet the current and emerging needs of education professionals and to reflect the importance of professional learning, update and practice.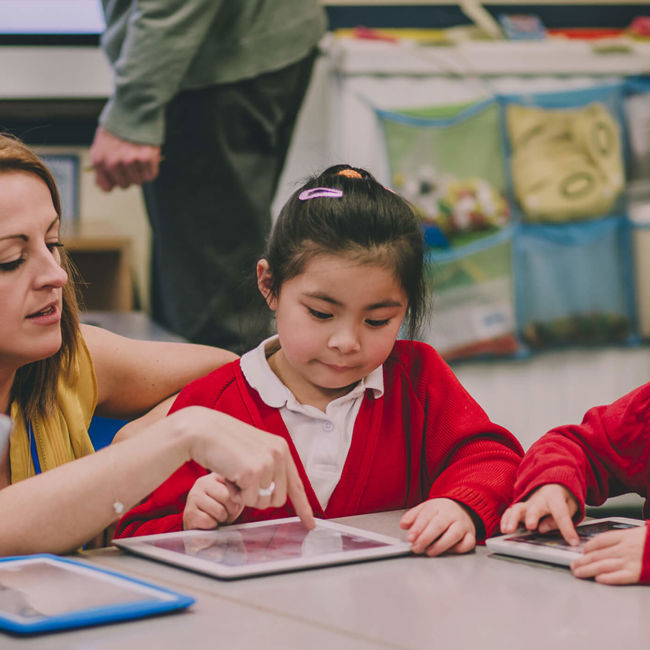 BA Childhood Practice
The BA Childhood Practice is a part-time course for individuals who already hold a relevant practitioner qualification and are working - or aspire to work - as lead practitioners. It is professionally recognised by the Scottish Social Services Council (SSSC).
Health & Life Sciences
We offer a wide range of innovative and exciting health, bioscience, social care, nursing and midwifery undergraduate, postgraduate, part time and continuing professional development courses to help you achieve your ambitions.
Health Study Options
UWS is the largest provider of nursing and midwifery education in Scotland. Our graduates and staff are making an immense contribution to improving the health of the nation and are also making their mark across the world to improve health and wellbeing internationally.
Life Sciences Master's
Our biological and health courses have been developed in collaboration with industrial and educational partners – this input, along with our extensive research and consultancy expertise, helps positively shape your learning experience, putting you in an enviable position when entering the job market.
Erasmus+ exchange students 2022
UWS is still accepting Erasmus exchange students looking to join one of our UG/Bachelor courses for one trimester starting January 2022.
You need to apply to UWS Directly via our online application system and complete the following steps:
Online Application Steps
Create a system login (simply follow instructions to create a system login ID, PIN and then add your contact email address)
Click on Find a Programme
School: select Any
Level of Study: select either Undergraduate degree, Graduate Certificate or Diploma or Postgraduate Certificate, Diploma or Masters depending upon what level of course you plan to commence your studies with UWS
Mode of Study: select Full-time
Campus: select Any
Start Date: select Commencing between January and August 2021
Programme Name: enter Erasmus
Click Search
Research Degrees from UWS
Postgraduate Research degrees from University of the West of Scotland enable you to work at the cutting-edge of your industry or sector and contribute to the advancement of knowledge. 
To be a successful research student you must be passionate about your subject area, with enthusiasm for research and analysis, and the motivation to manage a personal learning programme. You will have already demonstrated research aptitude in undergraduate or masters-level studies. 
As a career-focused university we focus on applied research projects and work with international businesses, regional enterprises, local and international education partners to ensure that UWS research drives innovation and supports the future needs of society, industry and government.
We offer research study opportunities (MRes, MPhil, PhD, DProf) at all of our campuses.
Start Dates Beyond January 2022
If you are looking to start your studies after January, we offer intakes at our West of Scotland campuses in September and at our London Campus on a rolling basis throughout the year. Details of start dates can be found on all course pages. Please use the search below to view a list of our courses.
Course Search
Find your course of interest from our career-focused undergraduate, postgraduate (taught) and post-experience options.
Last updated: 30/09/2021