Creative Industries - Arts & Media Digital Showcase
This Digital showcase of student work comes from across the suite of Arts & Media courses positioned within the School of Business & Creative Industries at the University of the West of Scotland. With state-of-the-art facilities, industry input practical experience and professional recognition, Creative Industries courses at UWS are designed to meet the demands of the sector and give our students the skills to succeed.

UWS is one of only three Skillset Academies in Scotland - an industry-accredited network of excellence. With TV & Radio Broadcast Production, Filmmaking, Commercial Music and Journalism amongst the selection of courses available, our Undergraduate students obtain a wide range of career-ready Arts & Media degrees, whilst our Postgraduate Master's courses offer distinctive and flexible routes to meet the demands of the creative industries sector.

The creative outputs within Arts & Media showcase have been produced by UWS students across 10 different programmes for academic year 2019-20. Some have followed specific briefs and others form part of major Honours projects; all of which are designed to support students in their professional and creative development journey. Please explore further within the showcase video below.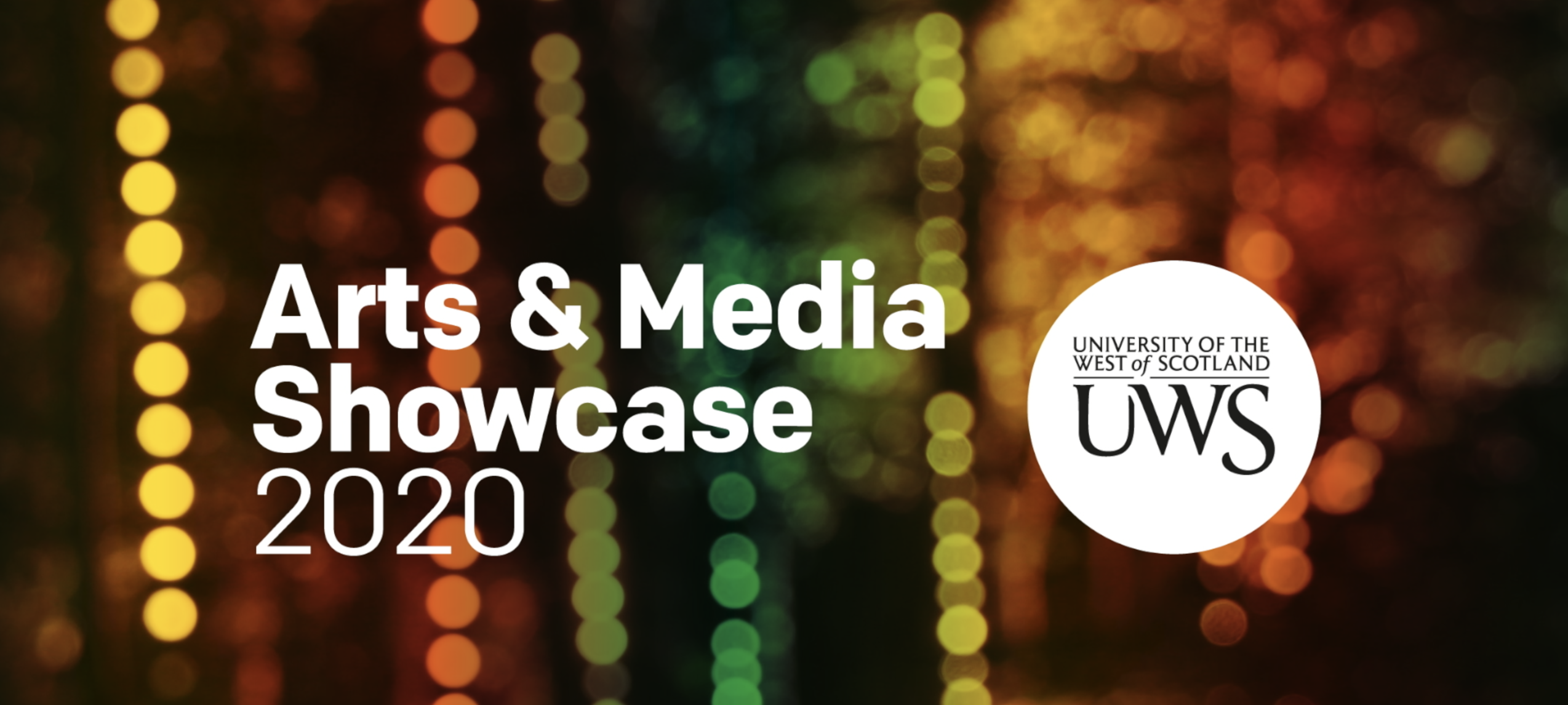 COURSES TO LAUNCH YOUR CAREER OR LIFT YOU TO NEW CAREER HEIGHTS
UWS's School of Business & Creative Industries offers professionally-focused business courses designed to equip you for career success. Our creative industries range of courses are practitioner-focused and prepare you to make an immediate impact to the sector.
UWS programmes featured within this Arts & Media Showcase include:
BA (Hons) Broadcast Production: TV & Radio
BA (Hons) Filmmaking & Screenwriting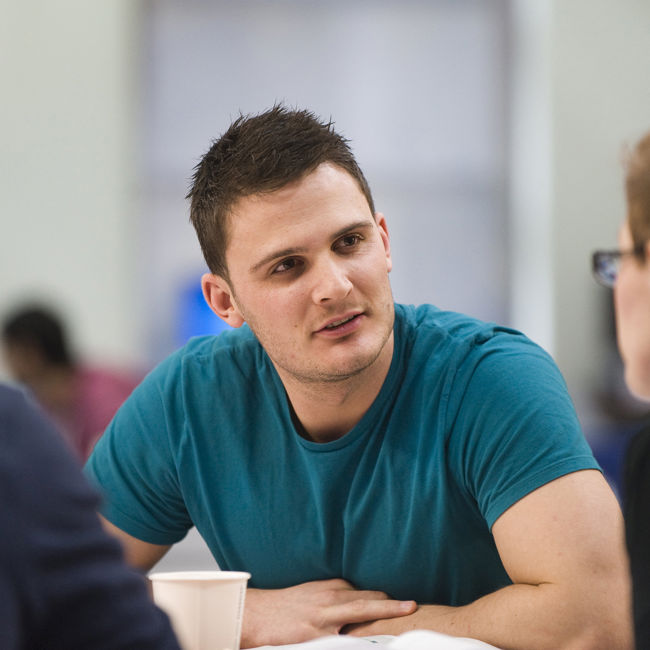 Life at UWS
University of the West of Scotland is one of Scotland's largest and most innovative modern universities. Spread across four campuses in the West of Scotland and our new London campus, UWS offers a unique and unparalleled student experience. 
Going to university is about much more than getting a qualification, it's also the chance to enjoy an exciting social life, gain some independence and make the most of the new opportunities available.
Last updated: 19/06/2020
Course Search
Find your course of interest from our career-focused undergraduate, postgraduate (taught) and post-experience options.