Digital Marketing & International Marketing

The Content Media Management module, within the Digital and International Marketing courses delivered by our School of Business & Creative Industries, enables our students to gain an understanding of the processes and technical/creative skills required to deliver and manage content for specialist areas of media - including digital and social platforms - to help organisations achieve their marketing goals.
These group projects were created and delivered by UWS students working collaboratively during the Covid-19 lockdown in Spring 2020 and take the form of imagined mock 'client pitches' for student-selected organisations.
'Client Pitch' in form of a mock BBC Interview on Routes to Work

This international student group project was delivered as a 'pitch' in the form of a mock-BBC style feature presentation and explores the Covid-19 impact on industries in Scotland, referencing a local Lanarkshire company 'Routes to Work'. The students note that some societies have been increasingly impacted, but not necessarily in the way you would think. Their project focuses on the risks of the pandemic to our society and potential routes to business success through the Covid-19 situation. They explore major shifts in behavioural trends, the digital transformation agenda, and the importance of company engagement with customers during the lockdown period through utilisation of social media channels and digital tools.

Student Group: Johanna Mroueh, Salomé Ceccarello, Axelle Till, Alizée Verdier.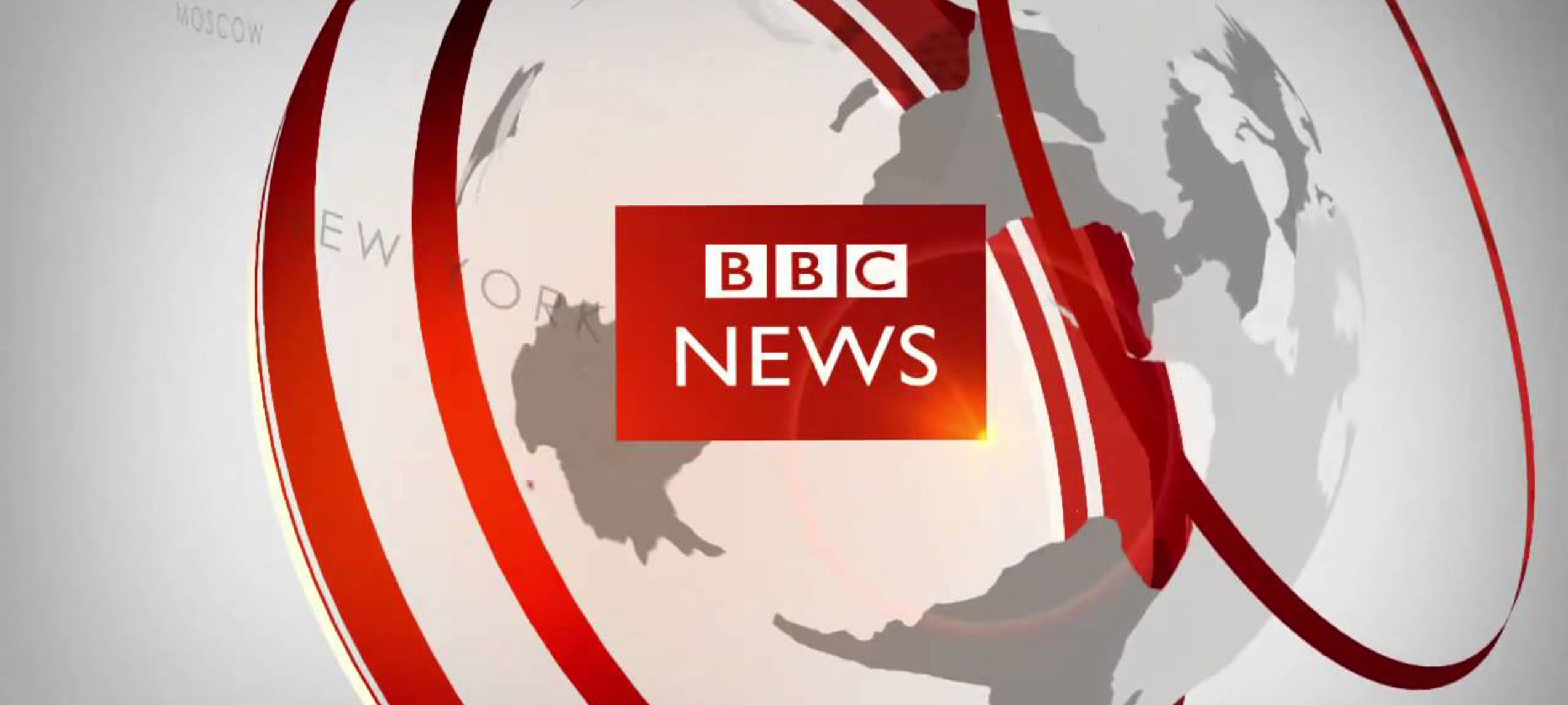 'Client Pitch' for the Ardrossan Heritage Society
This student group 'client pitch' relates to the local community working to preserve and develop the ruins of the historic Ardrossan Castle in Ayrshire through the Ardrossan Heritage Society. The students propose a new content media strategy to raise awareness of and drive tourism at the Castle, including through an enhanced digital presence and social media campaign. Within their proposed media strategy, they explore potential market audience demographics, create a promotional video for the castle, suggest the development of on-site interactive heritage engagement activities for visitors and the use of digital tools, including Augmented and Virtual Reality technology, to enhance the visitor experience and bring the history of the castle to life. 
Student Group: Brian McEwan, Giuseppe Trimarco, Jordan Russell, Sumith Sam, Humma Irum Wilson.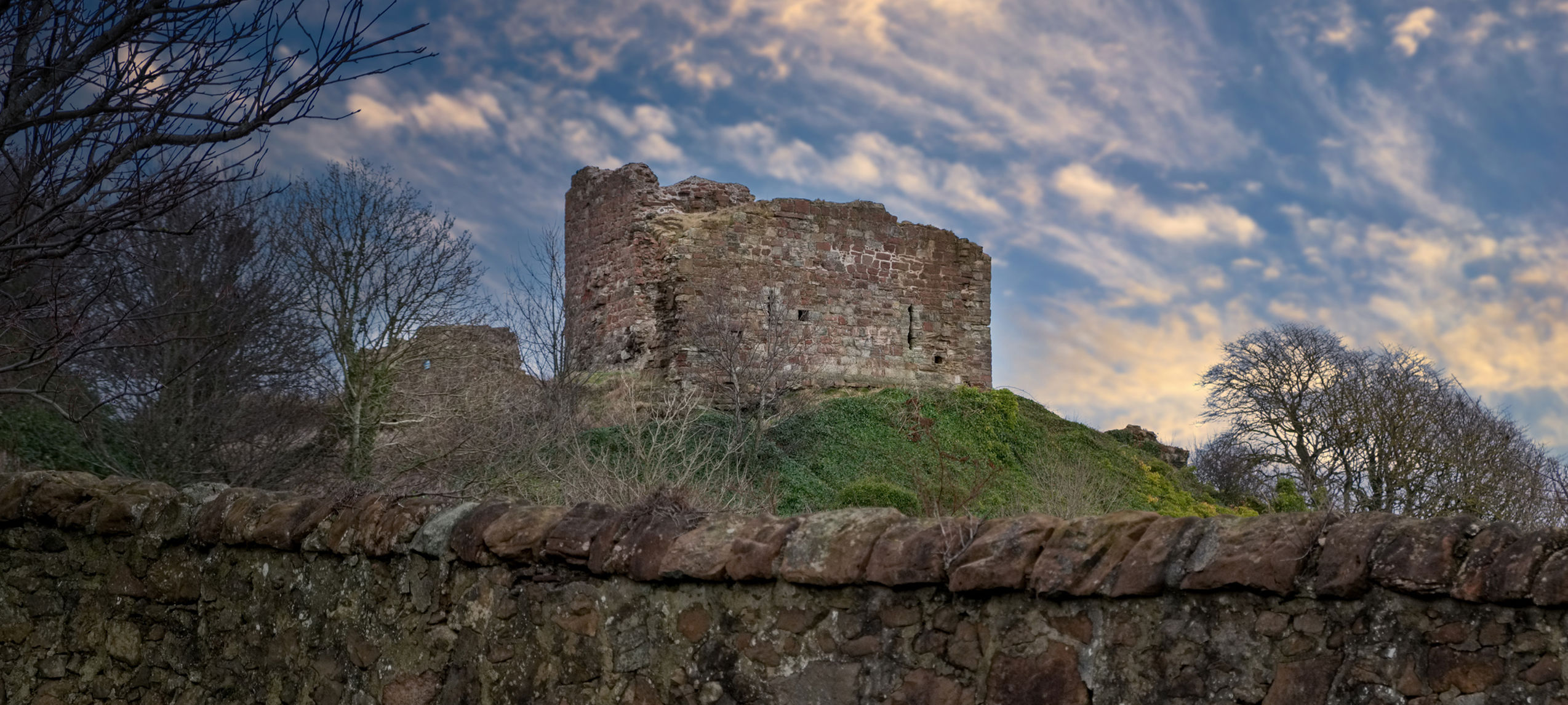 MSc DIGITAL MARKETING
Our MSc Digital Marketing course gives you an opportunity to build a successful career in this fast-growing global sector.
Designed in line with current industry practice to meet the growing demand for digital marketing professionals, this programme gives you an opportunity to build a successful career in this fast-growing global sector.
The surge in demand for digital marketing specialists from companies looking to quickly step up their game in this area has led to a skills shortage within the sector. This programme will equip you with the skills, knowledge and practical experience to meet this demand.
Digital Marketing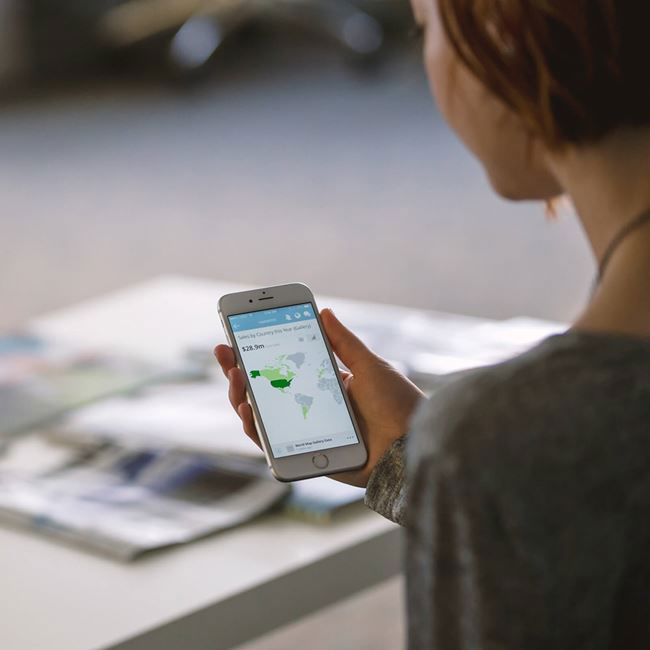 MSc International Marketing
Our MSc International Marketing is designed to produce critically informed, operationally capable marketing practitioners who will comfortably work within a variety of business environments.
Engaging a flexible, student-centred delivery model, the MSc will have a strong focus upon the practical requirements currently expected for marketing graduates, underpinned by relevant academic theory.
Heightened competition, more demanding and discerning customers, changing working practices, social and ethical responsibility are just some of the factors that need to be addressed and managed in modern organisation. Our MSc International Marketing will equip you with all the skills required to meet these challenges.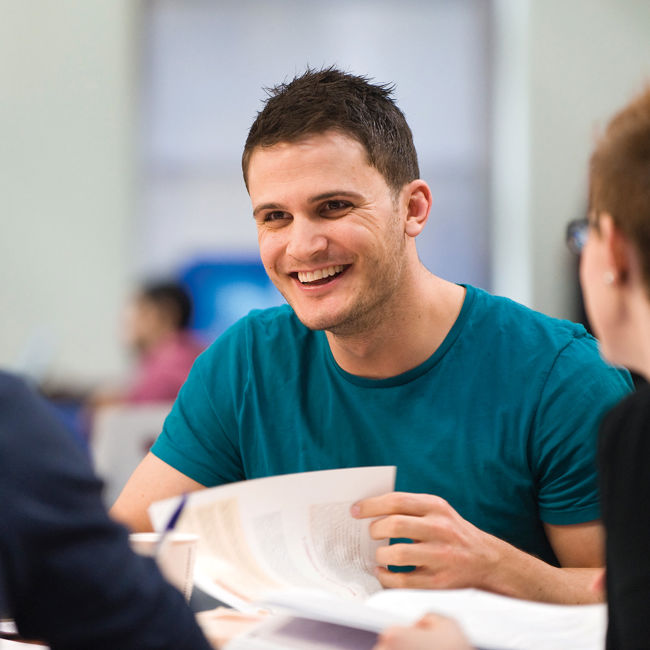 Life at UWS
University of the West of Scotland is one of Scotland's largest and most innovative modern universities. Spread across four campuses in the West of Scotland and our new London campus, UWS offers a unique and unparalleled student experience. 
Going to university is about much more than getting a qualification, it's also the chance to enjoy an exciting social life, gain some independence and make the most of the new opportunities available.
University Life
Last updated: 12/06/2020
Course Search
Find your course of interest from our career-focused undergraduate, postgraduate (taught) and post-experience options.