student creation of operational SBCI Stories website for the School of BCI
My name is Dearbhla Brodigan and I am a student of MSc Digital Marketing at the University of the West of Scotland. As an assignment, we were given the task of developing a digital marketing campaign for our Digital Marketing Practice module. This module also gave us the opportunity to work alongside a business. I was fortunate enough to work for the School of Business and Creative Industries for my assignment. I created a website called SBCI Stories, which is a collaborative platform for both students and staff of the school. The website gives students and staff the opportunity to showcase their achievements.
As the campaign was a success, I was given the amazing opportunity to work for UWS after my assignment finished. I am currently working on promotional campaigns for the school which includes staff success stories, expert talk events, module promotions and student achievements.
I am very grateful for the opportunities the MSc Digital Marketing course has given me.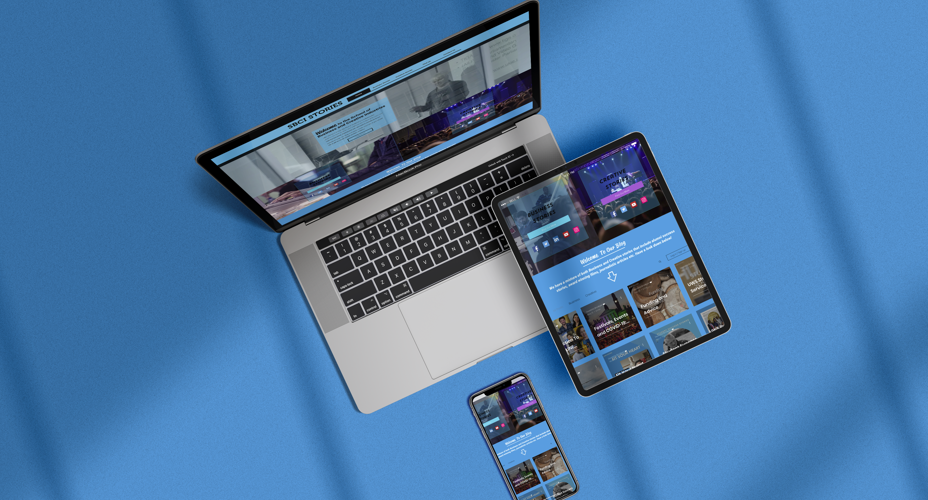 digital marketing
Our MSc Digital Marketing course gives you an opportunity to build a successful career in this fast-growing global sector.
Designed in line with current industry practice to meet the growing demand for digital marketing professionals, this programme gives you an opportunity to build a successful career in this fast-growing global sector.
The surge in demand for digital marketing specialists from companies looking to quickly step up their game in this area has led to a skills shortage within the sector. This programme will equip you with the skills, knowledge and practical experience to meet this demand.
Learn more About Our MSc Digital Marketing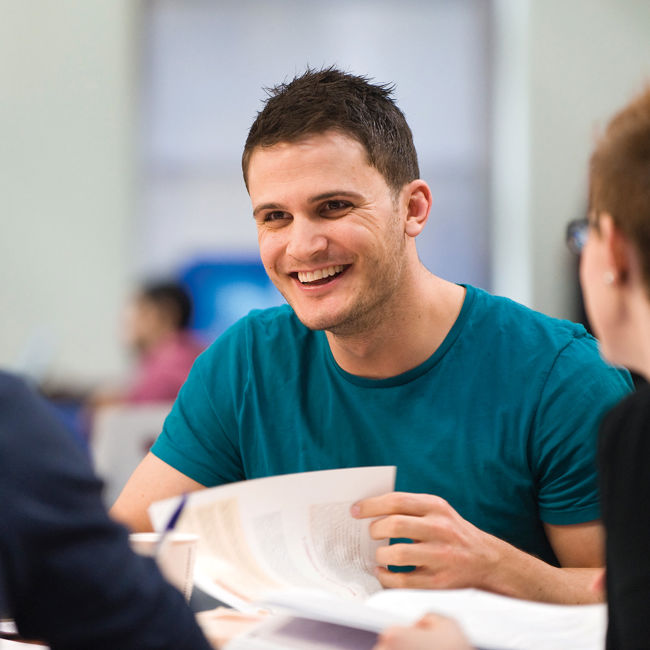 Life at UWS
University of the West of Scotland is one of Scotland's largest and most innovative modern universities. Spread across four campuses in the West of Scotland and our new London campus, UWS offers a unique and unparalleled student experience. 
Going to university is about much more than getting a qualification, it's also the chance to enjoy an exciting social life, gain some independence and make the most of the new opportunities available.
University Life
Last updated: 10/06/2020
Course Search
Find your course of interest from our career-focused undergraduate, postgraduate (taught) and post-experience options.