Chemistry - IPE: A Novel Colonic Delivery System
In their BSc (Hons) Chemistry final year project, our students are partnered with a member of academic staff to participate in a research project or desk-based review in an area of research which is of interest to them. During the project, students critically evaluate and summarise current understanding of key scientific research in their chosen research area and design and carry out a practical or desk based research project to rigorously test a scientific hypothesis, or revise current understanding.
This process involves the critical evaluation of their scientific results, underpinned by appropriate statistical rigour. Their results are formally presented, both orally and in a formatted, structured, critical report detailing the background of the research, research aims, methods and analysis and a critical assessment of the research in terms of current understanding of that research area.
Eleonora Paolercio's project supports an ongoing collaboration between the University of the West of Scotland (through Emeritus Prof.Kate Tedford), the University of Glasgow (SUERC - Scottish Universities Environmental Research Centre) and Imperial College London. This team has developed a novel dietary delivery system based on Inulin Propionate Ester (IPE), which demonstrates potential as a novel food supplement linked to appetite regulation, a reduction in body weight and a reduction in risk factors associated with the development of insulin resistance and diabetes.
In the final year of her UWS Chemistry course, Eleonora was engaged in the optimisation of the Inulin Propionate Ester production process. Specifically, she evaluated the synthesis and optimised methods for the characterisation of IPE. Her results will aid in the design of effective quality control processes for the manufacture of this material.
Dr.Callum McHugh, Senior Lecturer, UWS School of Computing, Engineering & Physical Sciences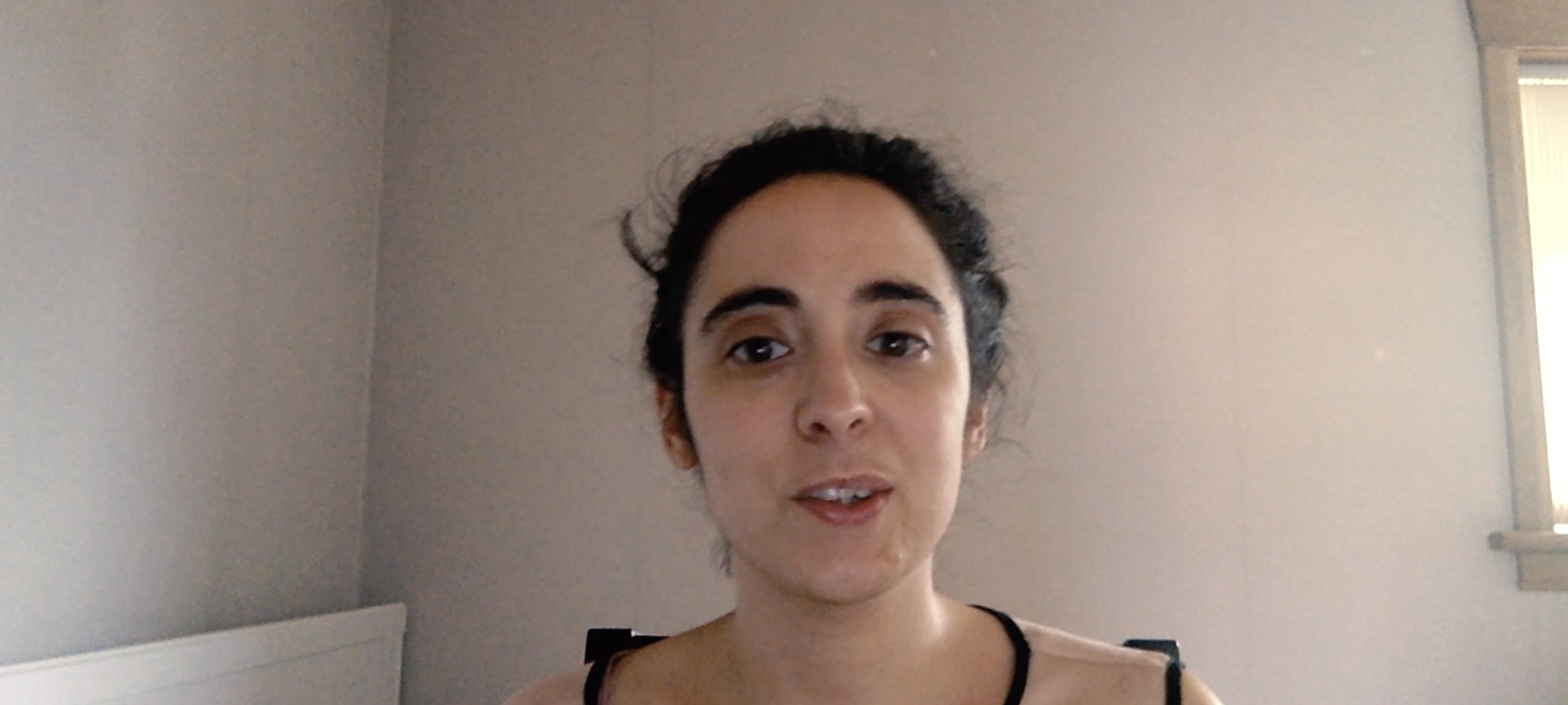 'Inulin-Propionate Ester (IPE) - A Novel Colonic Delivery System'
BSc (Hons) Chemistry project dissertation by Eleonora Paolercio 
One significant challenge the UK and the rest of the world is facing is combating obesity and type 2 diabetes (T2D). Trends have shown that metabolic disease is spreading worldwide. Recent research has been focusing on the link between dietary fibres and T2D. Dietary fibres, through a fermentation process in the colon, are broken down and converted into short chain fatty acids (SCFAs). Propionate - an essential SCFA - has been linked to appetite regulation, reduction of body weight and decreased risk of developing colon cancer.
Eleonora's project focuses mainly on the use of quantitative infrared (IR) as an analytical technique to characterise Inulin Propionate Ester (IPE), a novel propionate colonic delivery system that has been shown to reduce appetite and food calorie intake.
A key aspect of synthesising IPE is minimising free propionate and maximising total propionate (i.e. bound as IPE and free propionate). Currently, qualitative IR spectroscopy is used to identify IPE. Quantitative gas chromatography (GC) is used to determine free and total propionate in the IPE. As GC analysis is time consuming and less cost effective than IR analysis, this project sought to correlate GC data for free and total propionate with quantitative IR analysis in order to improve the timescale and cost of large scale IPE production.
Dialysis and conductivity testing in the synthesis process was an essential way of removing impurities such as salts and free propionic acid. Furthermore, a relationship was found between quantitative GC and IR analyses. However, although IR remains essential for identifying IPE and could detect free propionate at levels above 4.164x10-3 M, GC was more sensitive and remains the method of choice for determining the propionate composition of IPE (total and free propionate), with an LOD of 6.285x10-4 M.
Please view the video above of Eleonora Paolercio briefly explaining her research work and view her project summary poster below.


PRACTICAL EXPERIENCE TO MEET THE SECTOR'S CHALLENGES
You'll put your skills to the test in our industry-standard facilities and have opportunities for practical training, project work and placement at home or abroad to give you a practical insight into industry, while enhancing your career prospects.
Our BSc (Hons) Chemistry - which is accredited by the Royal Society of Chemistry (RSC) - provides students with the fundamental knowledge of the subject and practical skills needed for a career in the dynamic fields of drug research, environmental analysis and forensic science.
This course at UWS includes practical aspects to develop our students analytical, problem-solving and numeracy skills. Small-group workshops, tutorials and presentations will improve their communication and presentation skills, making our graduates attractive to employers in many areas of industry and commerce.
With much of the course teaching carried out in small groups, there is opportunity to explore subjects in greater depth, giving our students the edge they need for a successful career. We have an enthusiastic and committed staff team that provides a supportive learning environment and a flexible approach to study. 
UWS Programmes featured include: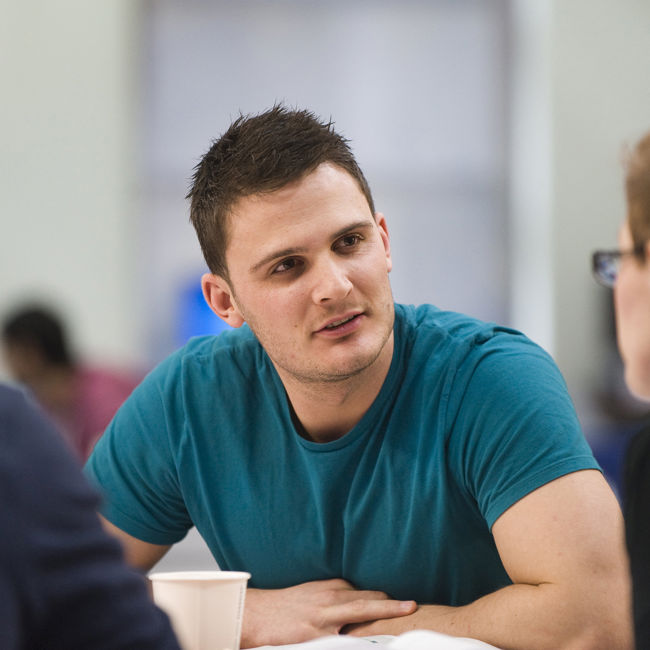 Life at UWS
University of the West of Scotland is one of Scotland's largest and most innovative modern universities. Spread across four campuses in the West of Scotland and our new London campus, UWS offers a unique and unparalleled student experience. 
Going to university is about much more than getting a qualification, it's also the chance to enjoy an exciting social life, gain some independence and make the most of the new opportunities available.
Last updated: 19/06/2020
Course Search
Find your course of interest from our career-focused undergraduate, postgraduate (taught) and post-experience options.