Quality Management
The world is a rapidly evolving and changing place, with research and development a feature of most academic programmes. In this Specialist Topics module of our MSc Quality Management course, our students explore areas of current research and new developments within their chosen domain. The module aims to prepare students for their dissertation. It also aims to prepare and support them for Continuing Professional Development throughout their careers.

The module works to develop various graduate attributes. There is a keen focus on research thinking, starting with a review of active research areas. As such, students explore: Communities of Practice such as the Special Interest Groups of their professional bodies; Communities of Learning; recent conferences; key journal articles; the work of key people - 'gurus', 'movers and shakers' within their chosen domain. Individual topics of interest will vary considerably, but should collectively provide a good overview of the given domain.
Dr.Evi Viza, Quality Management Programme Leader, UWS School of Computing, Engineering & Physical Sciences
Flexible Cell Manufacturing - 'How Digitisation Allows Cell Manufacture To Replace Mass Production'
The purpose of this Specialist Topic study is to investigate an alternative to the mass production line when producing complex products. This alternative is Flexible Cell Manufacturing. Some limitations of mass production lines are:
Limits to customer demand for customisation options
TAKT time restrictions
Production line stopping due to a breakdown

This presentation shows that by incorporating Industry 4.0 capabilities into the design, it is now possible for Cell Manufacturing to exceed the potential of mass production lines with no limit to customer options. Cell Manufacturing utilises this data handling capability along with Production Planning and Control Systems, Advanced IT and AI systems to manage complex logistics along with Automated Guided Vehicles to manage production schedules. Flexible Cell Manufacture has no TAKT time limitations, therefore a higher utilisation of the workforce and production does not need to stop if there is a breakdown.
William Brownlee, MSc Quality Management Student, UWS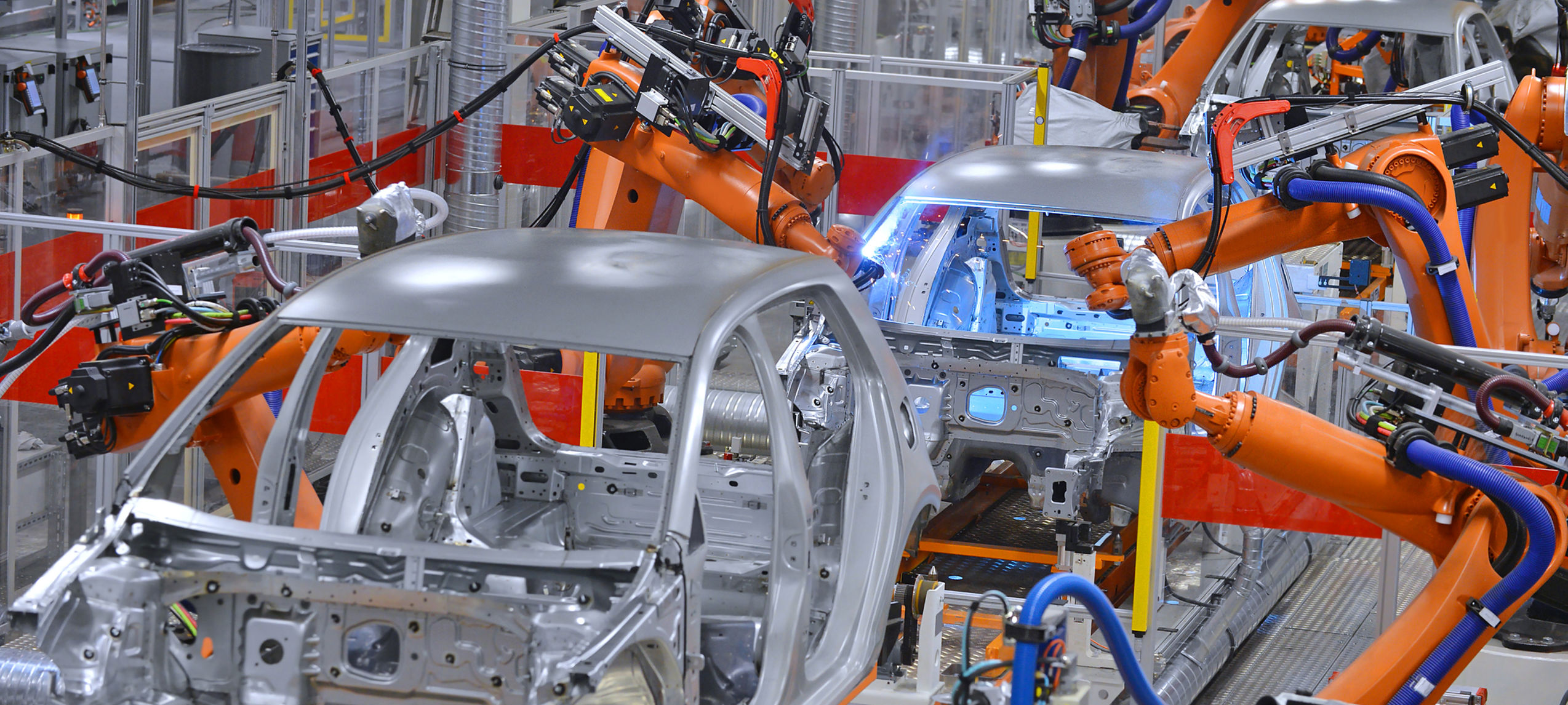 SISA Innovation Champion
UWS Quality Management student William Brownlie was among 59 Scottish students to receive the highest level of the Scottish Innovative Students Award (SISA) programme in the 2019-20 academic year. William was awarded the SISA Level 3 Award as part of an online event, giving him the title of SISA Innovation Champion.
MSC QUALITY MANAGEMENT
Our MSc Quality Management course addresses strategic quality and leadership issues focused on achieving customer satisfaction. It is suitable for those wishing to pursue a career in the industrial or service sector as a quality professional.
You will explore the application of specialised managerial and technological skills to achieve the desired quality at a minimum cost. In addition, you will examine quality management and other continuous improvement approaches relevant to industry and apply the techniques to all industrial and business sectors from service to manufacturing.
Throughout your studies you will hone the critical problem-based learning skills and transferable skills that will prepare you for employment in a professional position dealing with quality management system development and implementation.
Learn more Abouit Our MSc QUality Management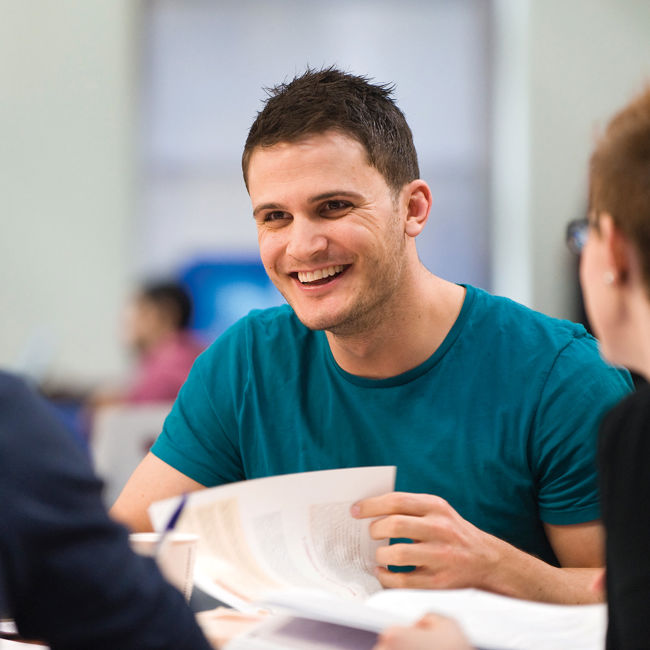 Life at UWS
University of the West of Scotland is one of Scotland's largest and most innovative modern universities. Spread across four campuses in the West of Scotland and our new London campus, UWS offers a unique and unparalleled student experience. 
Going to university is about much more than getting a qualification, it's also the chance to enjoy an exciting social life, gain some independence and make the most of the new opportunities available.
University Life
Last updated: 10/06/2020
Course Search
Find your course of interest from our career-focused undergraduate, postgraduate (taught) and post-experience options.