RWANDA STUDY TRIP
In February 2020, a group of UWS BA (Hons) Criminal Justice students and their lecturers from our School of Education & Social Sciences visited Rwanda - exploring and learning in a country which has rebuilt and continues its healing and learning process following a mass genocide between April and July 1994, when around 1 million Tutsi people were killed. The course learning subjects of this study visit were related to Transitional Justice, Post-Genocide Reconciliation and Nation Building.
Throughout the study visit, some activities were undertaken by just the UWS group, but most sessions were as part of a joint experience within a larger group - combining UWS students and Huron University College students, which is part of Western University in Ontario, Canada.
The students undertook visits to a number of key locations in Rwanda, which are summarised in the drop-down section below.
Students: Adrienne Mallon, Erin Keenan, Lucy-Ann Bryson, Hazel Hamilton, Dalia Stewart.
What our students got up to
Naymirambo walking tour - Part of the Nyamirambo Women's Centre, which helps women in Rwanda to turn their skills into economic gain, as well as being a support group and having a small library and education centre for children.
Women's Opportunity Centre - Similar to Nyamirambo, but in a different part of the country, they have a small eco-hotel and restaurant and provide several opportunities for women to come together and become economically and socially active.
Rwanda's Parliament - Which also houses the 'Campaign Against Genocide Museum'.
Ministry of Justice - Our UWS Students had a 2-hour engagement session with the Minister for Justice.
National Commission for the Fight Against Genocide (CNLG)
Kigali Genocide Memorial - The main memorial in the country, also containing the mass graves of over 250,000 victims of the genocide. The UWS group paid respect to the victims and toured the main memorial museum and genocide archives.
Ntarama Genocide Memorial - A church in 1994 when the genocide took place, with several buildings including separate Sunday School for children, kitchen and stores. Several thousand people were massacred here. It is now a permanent memorial site. Students could visit the mass graves, which was a very difficult experience for some.
Murambi Genocide Memorial - In the south of Rwanda, this memorial was a purpose-built technical college/school that was almost complete and ready to open in 1994, with main campus building and several further buildings designed to be teaching spaces and accommodation blocks. 50,000 Tutsi people were brought here under the guise of it being 'protective custody'. Road blocks were then set up around the location and anybody who tried to leave was killed. Electricity and running water were shut off and, after a period of time, all but a handful of the 50,000 were massacred through two separate night-time attacks by Hutu Militia/Interehamwe. Bodies were tightly packed in mass graves and the conditions mummified some bodies. Murambi has a scientific research unit that has been developing methods for preservation of bodies.
ImagineWe - Cultural and creative organisation that specialises in children's books, including books that convey sensitive subjects in a child-friendly way - such as genocide, war and refugee issues.
Rwanda Art Museum - Housed in the former Presidential Palace of Mr.Juvenal Habyarimana - the President who was killed when his private jet was shot down on 6 April 1994, which marked the beginning of the genocide against the Tutsi, when around 1 million people were then killed between April - July 1994. The plane wreckage is kept on site and the UWS students viewed this.
Akagera National Park - Vast safari region sitting on the border of Rwanda and Tanzania. Here the UWS students went on a half-day safari and had a behind-the-scenes educational lecture and tour showing how the park deals with poachers and trains new park rangers, as well as learning about how the park was affected by the genocide and rebuilt afterwards. The students also visited the dog training centre, where centre guard dogs are raised, homed and trained.
Talk from Dean of Law - Dr Denis Bikesha from the University of Rwanda spoke on Gacaca Courts & Justice.
Mount Kenya University (MKU) - Visited the Rwanda/Kigali Campus.
Never Again Rwanda - International NGO based in Kigali, which carries out genocide and peacebuilding education and support with all citizens and has a particular focus on youth. They run domestic and international residential peacebuilding institute courses and work to maintain peace in the country.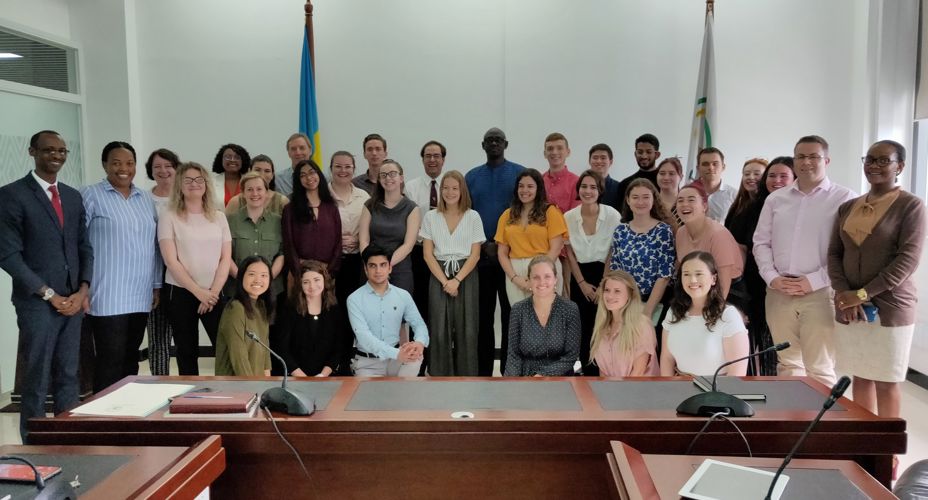 Pictured above: UWS students and Huron University College students meet with the Rwandan Government's Minister for Justice and staff.
Adrienne - At Kigali Genocide Memorial
You have an idea of what Africa will be like, and when you have been here you realise that your preconceptions aren't correct. You are confronted with things that you don't anticipate, and it can be hard. But you have to face these issues as the people that live here have to deal with them on a daily basis.
Adrienne Mallon (Criminal Justice student)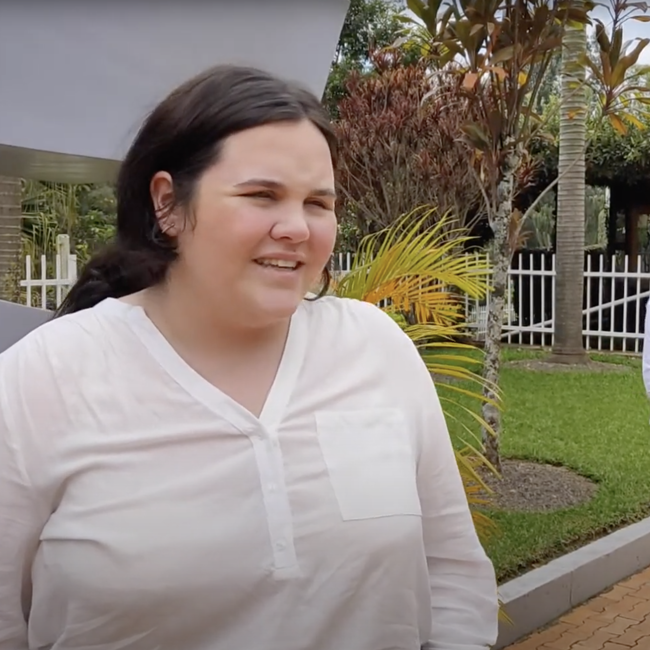 BA Criminal Justice
The UWS BA Criminal Justice is the only degree of its kind in Scotland. The course will focus not only on Scotland, but the United Kingdom, Europe and beyond. You will also acquire a range of key transferable critical, analytical and evaluative skills. 
The BA (Hons) Criminal Justice is a full-time programme and you will study the concepts, theories, structures, organisations, processes and practices involved with the prevention, investigation and prosecution of crime, the workings of the criminal law and criminal court system and the treatment of offenders. 
Criminal Justice / Criminal Justice (Policing)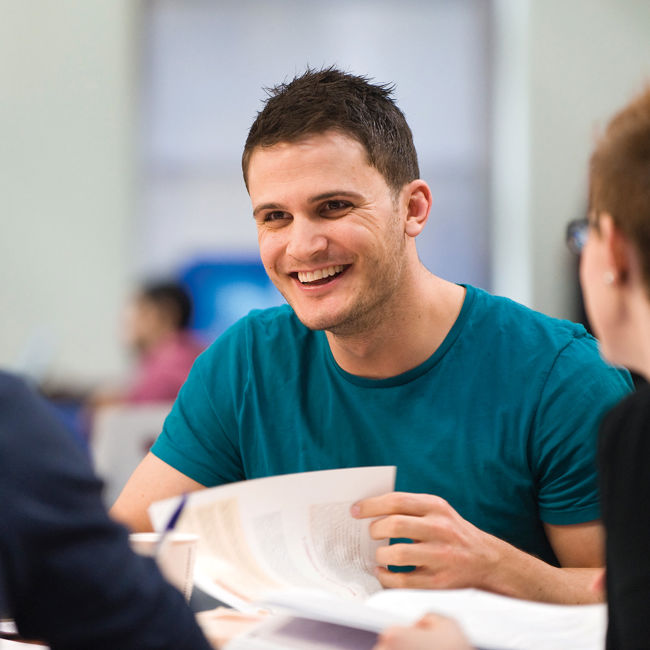 Life at UWS
University of the West of Scotland is one of Scotland's largest and most innovative modern universities. Spread across four campuses in the West of Scotland and our new London campus, UWS offers a unique and unparalleled student experience. 
Going to university is about much more than getting a qualification, it's also the chance to enjoy an exciting social life, gain some independence and make the most of the new opportunities available.
University Life
Last updated: 15/06/2020
Course Search
Find your course of interest from our career-focused undergraduate, postgraduate (taught) and post-experience options.