Sport & Exercise Research at UWS
Our Sport & Exercise Research at UWS covers the full range of sport and exercise sciences, helping elite sport performers reach their full potential. For example, we have recently received funding from several professional sports teams, including Celtic Football Club, to help them research and understand how to best target training and recovery practices to enable better performance in their youth academy players. We also have a large focus on sports nutrition, assisting athletes on how to best tailor sport nutrition strategies to improve performance in extreme environments.
In addition to elite athletes, UWS has significant research programmes in conjunction with the NHS and education authorities encouraging the general population - and those with specific clinical conditions - to become more active and how we might better use technology to measure physical activity, responses to exercise and sedentary behaviours. In conjunction with external partners we also investigate the factors that influence sport participation across the lifespan.
One concept in which UWS Research has been undertaken over the past 7 years is in examining nitrate-rich vegetables, such as spinach, improving exercise performance. Led by Prof.Chris Easton, Head of Division of Sport & Exercise within our School of Health & Life Sciences, the vast majority of these research studies have been undertaken by postgrad Research Students at UWS. In particular, Dr David Muggeridge (PhD) - 2015; Luke McIlvenna (MRes) - 2015; Dr Luke Liddle (PhD) - 2019; and Mia Burleigh (current PhD student, with expected completion during 2020). You can view most of our research outputs in this field here and please see the video below of Mia Burleigh briefly explaining this research work.
nitrate on exercise performance
The impact of nitrate on exercise performance is also a topic in some of our undergraduate modules and in many undergraduate Sport and Exercise dissertation projects. In summary, nitric oxide is a molecule that is produced by the body and serves a number of important biological functions. As we age, our capacity to produce nitric oxide slowly declines. However, nitric oxide levels can be enhanced by ingesting green leafy vegetables which are rich in nitrate, such as spinach or beetroot. The nitrate is converted to nitrite by bacteria in the mouth and further reduced to nitric oxide elsewhere in the body. We can also increase the level of nitric oxide in the body by releasing skin stores of this molecule through direct exposure to sunlight.
Research work by a number of research students at UWS has made a number of important discoveries in this field. For example, we have shown that small amounts of beetroot juice can improve cycling performance at simulated altitude and that nitrate-rich sport gels can enhance some adaptations to exercise. Our recent research work at UWS is beginning to unravel how seasonal variation in sunlight exposure and the composition of bacteria in our mouth may influence cardiovascular health and exercise capacity.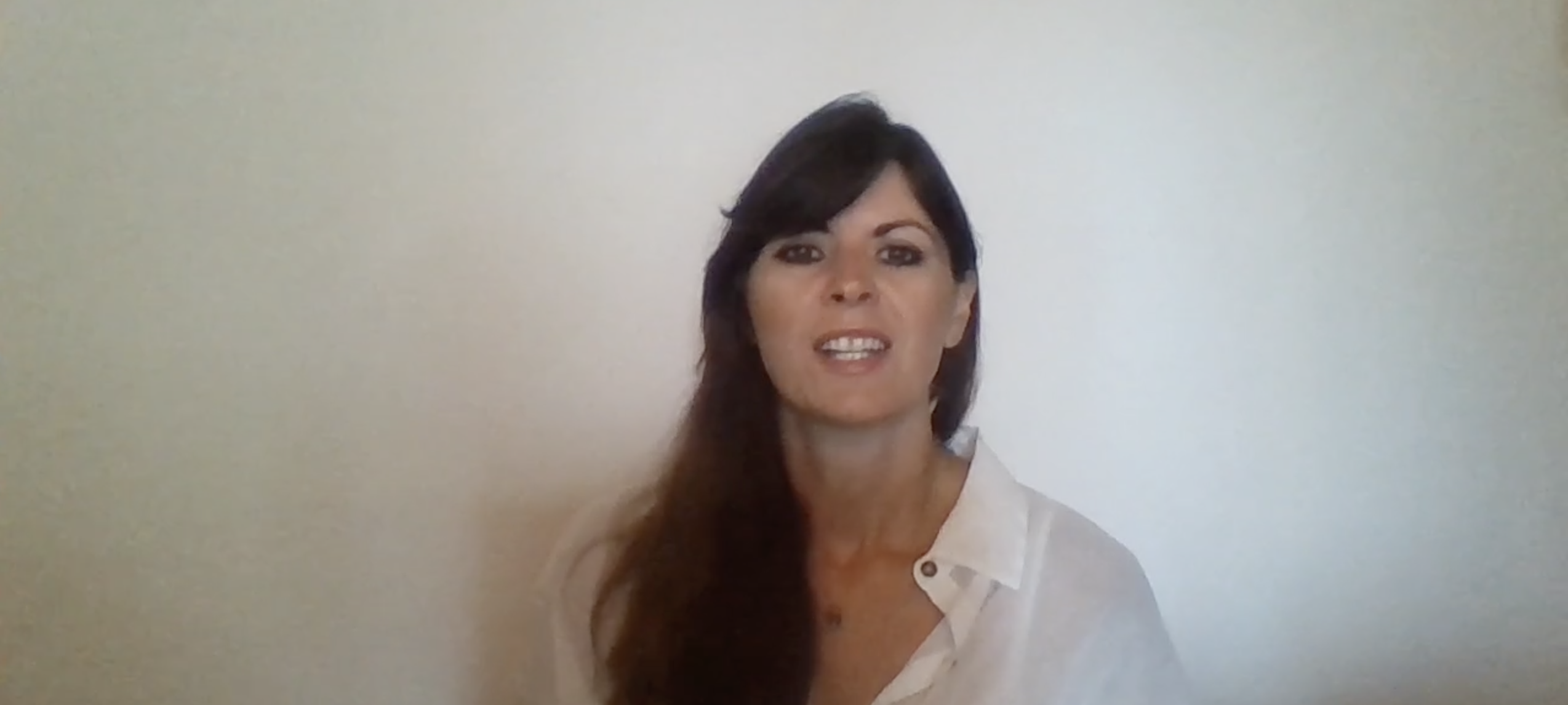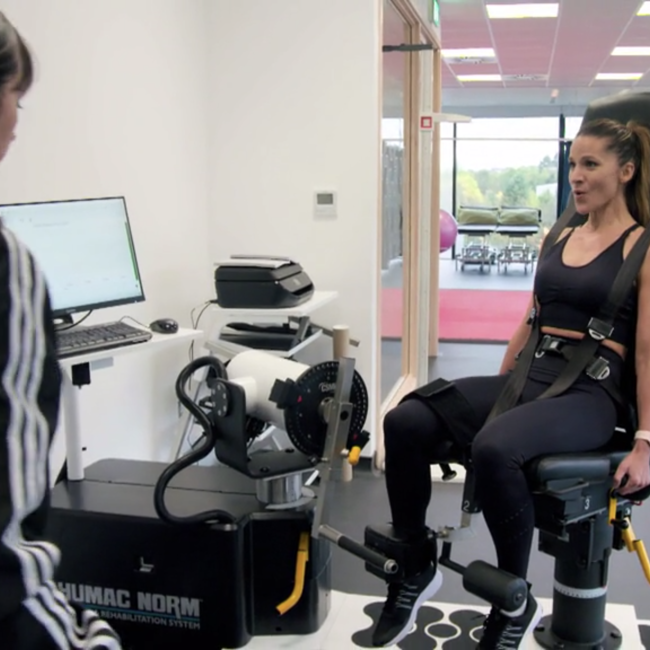 Food Unwrapped
A filmed feature on the research concept of nitrate-rich vegetables improving exercise performance was recently included in the Ch.4 TV programme 'Food Unwrapped - New Year Health Secrets' who demonstrated the effects of nitrate-rich vegetable consumption on a group of amateur athletes in the Sports Science labs at our UWS Lanarkshire campus. You can view this programme via the 4OD on demand service at this link (Feature starts from 8m40s, with section at UWS labs from 14m50s - 19m30s):
EXCELLENCE IN SPORT
UWS have developed a reputation for excellence in Sport. Our growing portfolio of programmes integrate biological and behavioural approaches to enhance human health and performance. Our exercise and health research provides the underpinning science for our taught programmes, while excellent newly-developed facilities at our £110m Lanarkshire Campus - which opened in 2018 - and the Emirates International Arena, Glasgow are equipped to carry out cutting-edge research and deliver state-of-the-art instruction. Our Ayr Campus, which opened in 2011, features a multi-purpose sports hall, which was designed specifically for use as a learning space.
Within our Division of Sport & Exercise we are very active in helping support athletic performance and, as a result of our world-class facilities, we have seen an increased demand from athletes and sports teams to help prepare them for competition. Recent examples include the Scotland women's Football team prior to the World Cup in France in 2019; Scottish men's Rugby Sevens team; athlete Callum Hawkins in advance of the World Championships in Doha in 2019; performance testing with the GB Para Nordic skiers; and helping prepare Corinne Hutton to become the first female quadruple amputee to ascend Mount Kilimanjaro. Find out more about our research here.
Sport & Exercise Undergraduate Study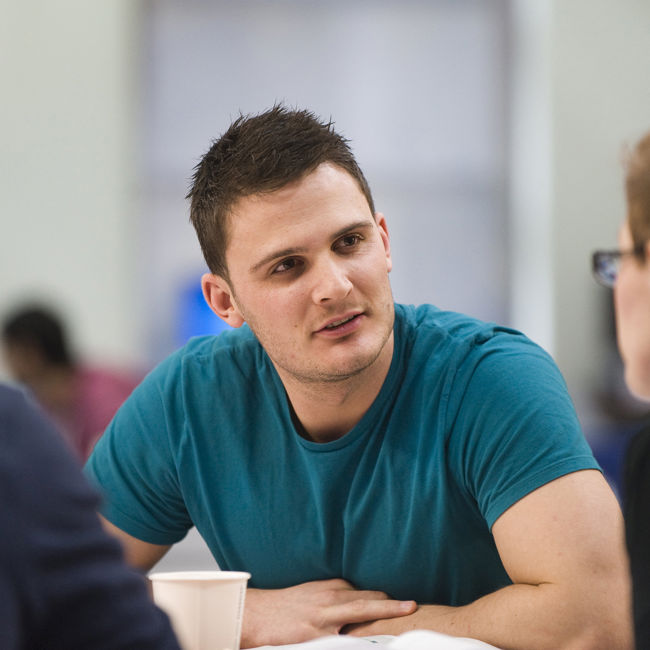 Life at UWS
University of the West of Scotland is one of Scotland's largest and most innovative modern universities. Spread across four campuses in the West of Scotland and our new London campus, UWS offers a unique and unparalleled student experience. 
Going to university is about much more than getting a qualification, it's also the chance to enjoy an exciting social life, gain some independence and make the most of the new opportunities available.
Last updated: 19/06/2020
Course Search
Find your course of interest from our career-focused undergraduate, postgraduate (taught) and post-experience options.