'XRF Analysis of Persistent Organic Pollutants in Televisions'
BSc (Hons) Chemistry project by Niamh Aileen Rafferty
The aim of this project was to determine if a handheld X-ray fluorescence gun would be suitable in the analysis of televisions for persistent organic pollutants (POPs), particularly brominated flame retardants.
Since the 1970s, brominated flame-retardants have been added to an array of consumer products to increase flame retardancy. These retardants were legitimately added at the time of manufacture; however, they are now regulated under the Stockholm convention. Thus, it is imperative for recycling facilities to quantify the presence of any persistent organic pollutants to ensure the consumer products are disposed of or recycled in the most environmentally friendly way. 260,850 tonnes of waste electrical and electronic equipment (WEEE) was sent to designated collection facilities in the UK in 2020. Of this waste, 15,508 tonnes was consumer waste – this value is inclusive of televisions (GOV.UK, 2021).
The review concluded that X-ray fluorescence would be useful in this particular application due to the minimal sample preparation, low limit of detection, fast analysis time and the possibility to utilise the equipment for the identification of precious metals such as gold, silver and copper. However, it was also noted that the handheld device cannot distinguish between different chemical forms and can only detect elements between sodium and uranium.
Niamh Aileen Rafferty created a poster as part of this project.
BUILD A CAREER IN CHEMICAL SCIENCES
The BSc (Hons) Chemistry provides you with the fundamental knowledge and practical skills you need for a career in the dynamic fields of drug research, environmental analysis and forensic science. With an emphasis on strong academic content and theoretical underpinnings, practical experience and modern chemical instrumentation, this degree focuses on analytical chemistry and health-related fields.
Our course includes practical aspects to develop your analytical, problem-solving and numeracy skills. Small-group workshops, tutorials and presentations will improve your communication and presentation skills, making you attractive for a successful career in chemical sciences. In addition, there is the option to undertake a paid 12 month industrial placement between years 3 and 4.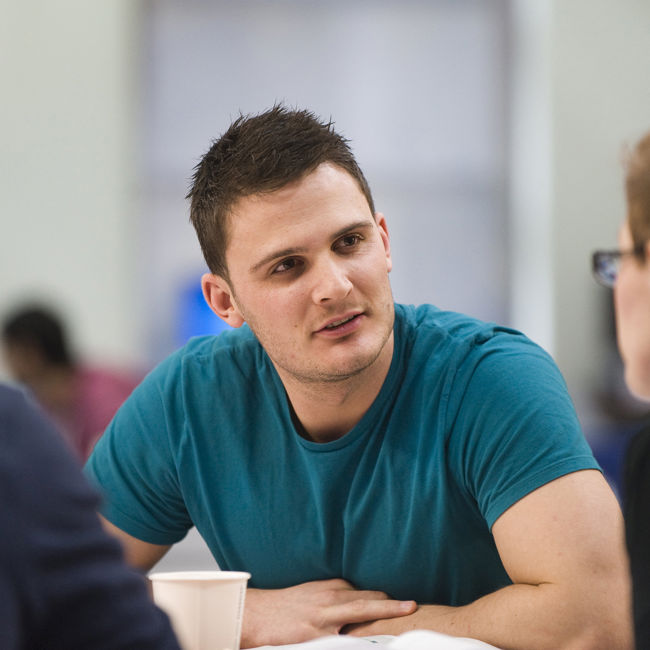 LIFE AT UWS
University of the West of Scotland is one of Scotland's largest and most innovative modern universities. Spread across four campuses in the West of Scotland and our new London Campus, UWS offers a unique and unparalleled student experience. 
Going to university is about much more than getting a qualification, it's also the chance to enjoy an exciting social life, gain some independence and make the most of the new opportunities available.
Last updated: 27/08/2021