Computer animation arts student showcase
This showcase demonstrates a range of work from students across the degree programme, including animation, 3D assets, visual effects, digital sculpting, concept art, character designs and 2D work.
The showreel demonstrates a range of output from honours year students, produced for their honours project. Students require good quality showreel and portfolio material in order to demonstrate their skills and abilities and seek employment.
DEVELOP YOUR TECHNICAL AND ARTISTIC ABILITIES
The BSc Computer Animation Arts combines traditional and digital animation techniques, and covers all elements of the animation production pipeline.
Computer animation, modelling and effects require both artistic and technical approaches to complex visual problem-solving.
Fusing traditional skills with cutting-edge technology, this dynamic and innovative course provides you with the skills to work in a wide range of areas within the computer animation industry.
This course provides the skills required for work in animation, 3D modelling, visual effects, visualisation, and computer games. It will also encourage you to specialise in a chosen area and stretch your technical and artistic abilities.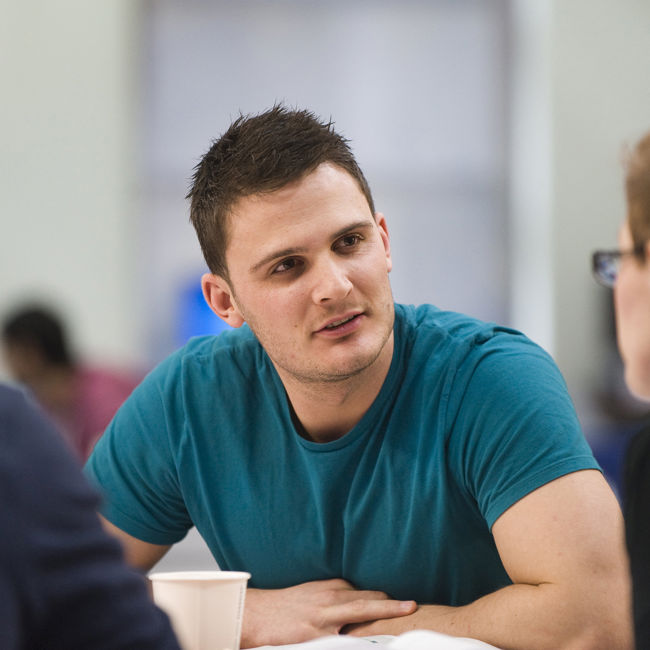 LIFE AT UWS
University of the West of Scotland is one of Scotland's largest and most innovative modern universities. Spread across four campuses in the West of Scotland and our new London Campus, UWS offers a unique and unparalleled student experience. 
Going to university is about much more than getting a qualification, it's also the chance to enjoy an exciting social life, gain some independence and make the most of the new opportunities available.
Last updated: 27/08/2021