COVID-19 EFFECT ON THE LABOUR MARKET
Virginia Arena, a 3rd year undergraduate student on the BA (Hons) Social Sciences programme, completed a Carnegie Vacation Scholarship over the summer. Virginia conducted a research project focus on 'Covid-19 and young people's employment: impact and future policy initiatives'.
The project seeks to investigate how the Covid-19 crisis can provide opportunities to shape future labour market policies that ensure better prospects for young people in the labour market in Scotland.
The study had a mixed method design, and Virginia interviewed experts on the topic from organisation such as the International Labour Organization (ILO), the Organisation for Economic Cooperation and Development (OECD), the Institute for Public Policy Research (IPPR), the Confederation of British Industry (CBI), and the Scottish Government, amongst others.
Watch the video below to hear from Virginia when she was coming to the end of the project.
Research aim and question
What is the likely impact, and the potential opportunities, that Covid-19 will have on labour market trends and policies for young people aged 16-24 in Scotland?
What have been labour market trends and policy responses for young people between 2008-2018 in three countries that typify three welfare regimes in Europe?
What has been, and is likely to be, the effect of Covid-19 on young people's socio-economic situation in the UK and Scotland?
How can future labour market policies protect young workers from unemployment or underemployment?
Selected research findings
Young people are often hit harder by economic crisis, especially the ones doing the first transition into the labour market (due to lack of demand and reduced economic activity) but Covid-19 has worsened young people's position in the labour market.
The Covid-crisis has shown more dramatic effects in countries with dualized or segmented labour markets (e.g. Italy, Spain) as opposed to countries with stronger and more protective labour market institutions (e.g. Germany, Switzerland).
Job quality whether good or bad "tends to be quite sticky" and "quite steady" even in the most significant crisis.
Despite governments' attempts to tackle the economic crisis through job retention, income measures, support for the unemployed, and immediate fiscal response measures, young people were left out due to the high conditionality of these policies.
Carnegie Vacation Scholarships
The Carnegie Vacation Scholarships aim to encourage undergraduates to develop their independent research skills. The Scheme is open to students enrolled on an undergraduate degree course at an eligible Scottish institution. Awards enable them to learn how to manage a research project and prepare for postgraduate study. Students often see their research results published in academic journals or reported in conference presentations. Each year, the Trust organises a poster competition for Vacation Scholarship recipients to allow them to meet and network with each other.
BA (Hons) Social Sciences 
Social justice, power and inequalities are the central themes of the UWS BA (Hons) in Social Sciences. The first two years of this programme equip you with a firm grounding in the essential disciplines of politics, policy and sociology. After this, you can choose to follow one of three specialist pathways:
Politics and Policy (Paisley Campus)
Sociology and Policy (Paisley Campus)
Sociology (Lanarkshire Campus)
Investigating social and political change, you will explore both how we understand society and how we can change it for the better, developing your critical thinking alongside a wide range of research and transferable skills that are highly valued by the public, private and voluntary sectors.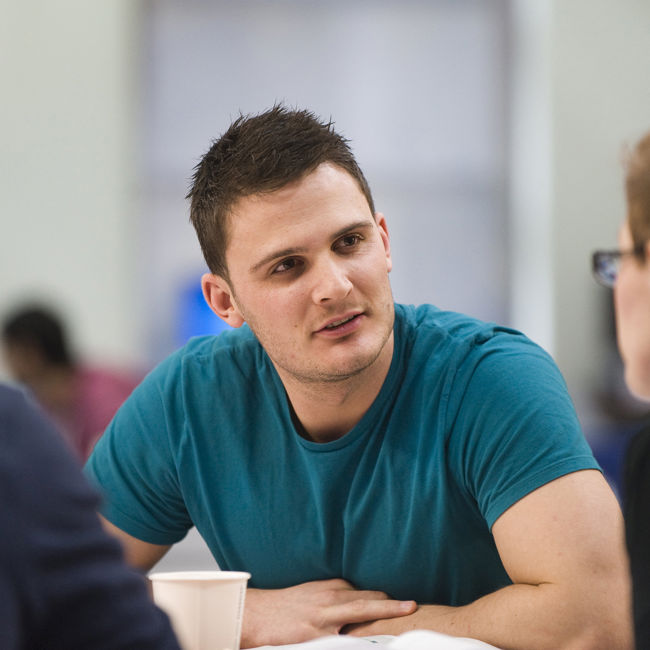 LIFE AT UWS
University of the West of Scotland is one of Scotland's largest and most innovative modern universities. Spread across four campuses in the West of Scotland and our new London Campus, UWS offers a unique and unparalleled student experience. 
Going to university is about much more than getting a qualification, it's also the chance to enjoy an exciting social life, gain some independence and make the most of the new opportunities available.
Last updated: 08/09/2021