EVENTS MANAGEMENT - FESTIVAL OF EVENTS 2021
Groups of Events Management second year students have to stage a live event as part of the Live Event Production module. Events are staged in a two week "festival of events" in Term 2.
In 2021 they were all virtual events due to the Covid19 pandemic. The second year students were mentored by third year students in the planning stage and supported by first year students in the staging of the event. Events were staged on either MS Teams or Zoom.
Event 1 - Society Hub -  Thursday 25th March
A free event for UWS students to showcase the variety of UWS student societies.
The event featured presentations from societies, a quiz and games.
Event 2 - Ladies Night In - Friday 26th March
A ticketed event raising awareness and funds for the charity Girls Out Loud. 
The event featured a Hairdressing tutorial, Cocktail Masterclass, Quiz and Prize Draw.
Event 3 - Ready, Steady Bake - Sunday 28th March.
A ticketed event raising awareness and funds for the charity The Trussell Trust.
This event was an online cupcake baking and decorating demonstration/tutorial, with all participants taking an active role following instructions from a professional baker. A live music interlude entertained participants while the cakes baked and a prize draw and competition filled time while the cakes cooled. There was then a cake decorating tutorial. Participants were sent a box prior to the event with recipe card and instructions of what equipment was required, together with various cake decorating items.
Event 4 – The Canned Festival - Thursday 1st April
A ticketed event raising awareness and funds for the charity The Trussell Trust.
This event was an online vegan meal cooking demonstration using basic canned food. Attendees watched rather than cooked. The event included a presentation about plant-based lifestyle and a quiz/prize draw.
Event 5 - Healthy Minds Events – Saturday 3rd April
A ticketed event raising awareness and funds for the charity, the Scottish Association for Mental Health (SAMH), which comprised online yoga and a meditation workshop focusing on their mental health benefits.
BUILD A CAREER IN THE FAST-GROWING EVENTS INDUSTRY
Fancy learning about the important role events have in society and the skills required to plan and stage events to run like clockwork? Then UWS's BA Events management programme is designed to take your knowledge and skills to the next level.
You'll learn about managing projects, budgets and risk management and other operational skills needed to stage events and will develop your understanding of the important role that events have in communities at a local national and international level. You will learn ways that events can be managed to achieve sustainability goals and have a positive impact on society.  
With close industry partnerships and regular guest lectures from events professionals, the content delivered on this programme aims to provide you with insight and experience of best practice across a range of events sectors, including business events, conferences, sports, music and a range of community festivals.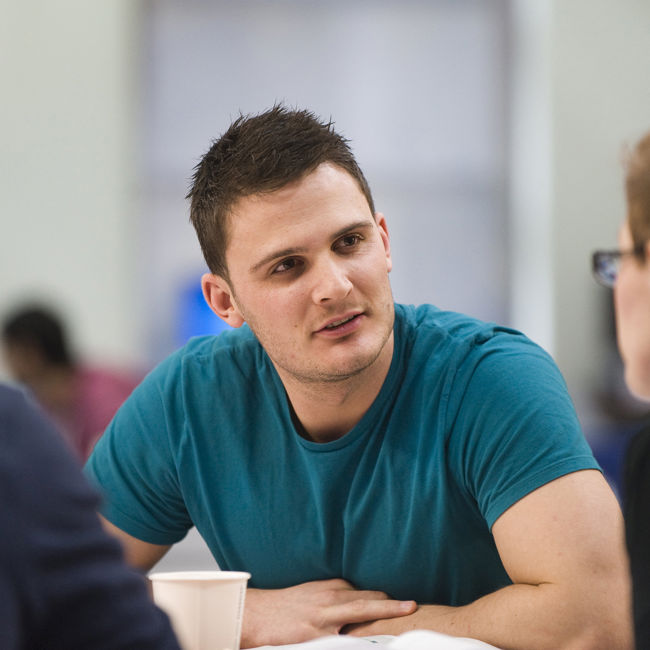 LIFE AT UWS
University of the West of Scotland is one of Scotland's largest and most innovative modern universities. Spread across four campuses in the West of Scotland and our new London Campus, UWS offers a unique and unparalleled student experience. 
Going to university is about much more than getting a qualification, it's also the chance to enjoy an exciting social life, gain some independence and make the most of the new opportunities available.
Last updated: 27/08/2021