MPH STUDENTS AT THE FOREFRONT OF KEY CONFERENCES
Over recent months, four of our Master of Public Health (MPH) students have presented papers drawn from the findings of their dissertations at high profile virtual conferences. Presenting at these conferences provide invaluable experiences for our students to promote their work and add it to the debate on a given subject.
Three of the students' work focused on the effects of surgery on obesity and metabolic diseases and was centred around the findings of Dr Majid Ali, Lead of Metabolic & Bariatric Service, Ayrshire & Arran, Consultant General, Upper GI & Bariatric Surgeon.
Glin Luckose Fernandez presented a paper "EFFECT OF PRE-OPERATIVE WEIGHT LOSS (PoWL) ON GLYCOSYLATED HEMOGLOBIN (HbA1c) OPTIMISATION IN OBESE PATIENTS PRIOR TO BARIATRIC SURGERY" at PHE Public Health Research and Science Conference 2021, May 2021.
Jerry Antony and Susan McHarrison presented at the 9th International Festival of Public Health (England) with their joint paper "DURATION OF OBESITY AND ITS EFFECT ON SHORT AND MID-TERM METABOLIC SURGERY IN TERMS OF WEIGHT LOSS" in July 2021.
Susan McHarrison presented at the 4th International Conference on Public Health and COVID-19 Management on 25th August 2021 with her paper "Duration of obesity and its effect on short and mid-term metabolic surgery in terms of weight loss"
Shagun Dutta's dissertation focused on Chronic Obstructive Pulmonary Disease (COPD) and she presented at the UWS BREATH collaboration conference with her systematic review of the prevalence of COPD in Scotland. The award winning BREATH project, is a cross-border partnership creating a world-class cluster of researchers at UWS, Queen's University Belfast and the Dundalk Institute of Technology.
Jane Tobias, Programme Leader on the MPH, said: "We are very proud of our students who have shown the courage to present their findings to fellow professionals in their field of expertise. Each and every one of them have provided significant and positive contributions to the discussions at these events."
Master of Public Health (MPH)
The Master of Public Health (MPH)/Master of Public Health (Professional Practice) degree provides you with a solid understanding in fundamental areas such as public health methodology, epidemiology, health policy, economics, education and health promotion. Delivered through a mixture of face-to-face and online learning it allows a flexible, reflective, challenging, creative ad resourceful environment for postgraduate study. This Masters is aligned with the Faculty of Public Health in the UK and World Health Organisation guidance for public health core subject domains.
It is suitable for both established and aspiring Public Health professionals, and it will provide a diverse portfolio of knowledge and experience, leading to many varied career opportunities.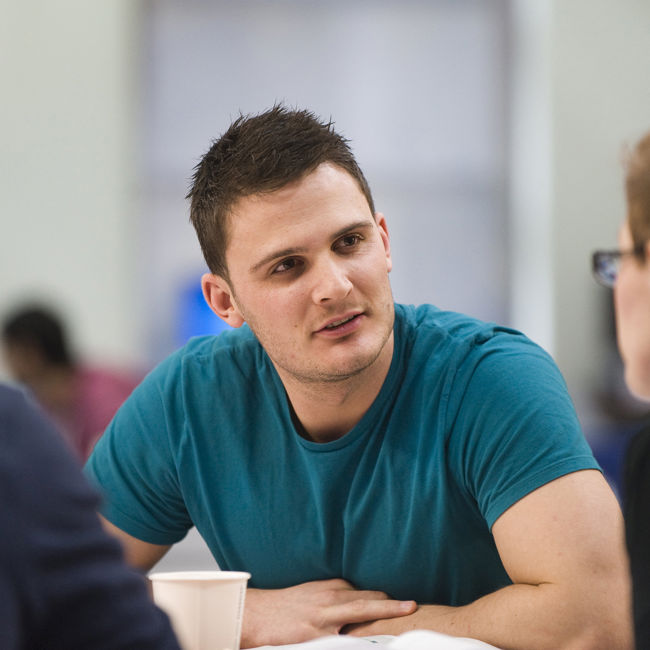 LIFE AT UWS
University of the West of Scotland is one of Scotland's largest and most innovative modern universities. Spread across four campuses in the West of Scotland and our new London Campus, UWS offers a unique and unparalleled student experience. 
Going to university is about much more than getting a qualification, it's also the chance to enjoy an exciting social life, gain some independence and make the most of the new opportunities available.
Last updated: 08/09/2021