Operating Department Practice
This year UWS Operating Department Practice (ODP) student, Erika Marwick, presented to colleagues in the NHS on her experience of online learning at UWS.
Erika lives and works in Orkney and was able to share her journey to becoming an ODP student at UWS and highlight the benefits of online learning to her career. She is a health care support worker in theatre at the Balfour Hospital in Orkney and speaks about how she wouldn't be able to study and work without the flexibility offered by the UWS ODP programme.
"My aspirations are just to work hard," says Erika. "I want to enjoy the challenges and opportunities that a future as an ODP, and get to the end of my working life knowing that I've done myself proud."
Erika also discusses how after leaving school at 16 she had no thoughts on having a career like this, but became a home carer at 21 before moving to her current role by the age of 25 and being encouraged to progress academically too, first at the Open University and then UWS.
In terms of the benefits of the UWS ODP programme Erika highlights the ability to stay at home while progressing in the career that she loves; being supported by colleagues she already knows, trusts and enjoys working with and developing within her current organisation; learning new skills; and the supportive learning environment which extends from fellow students and mentors to lecturers and her regional educator.
"I feel incredibly lucky and privileged to be given this amazing opportunity on this programme which enables me to follow a career path that would otherwise be impossible," says Erika.  
Erika's presentation was delivered through TURAS - a modern and accessible digital platform developed by NHS Education for Scotland to support health and care professionals working in the public sector.
UWS's DipHE in Operating Department Practice
The DipHE in Operating Department Practice (ODP) is a two-year full-time programme comprising of online and work-based learning.
Our programme has been developed to prepare Operating Department Practitioners (ODPs) who are fit for purpose now and for the future as service evolves. You will be equipped to practice in dynamic, multidisciplinary settings and demonstrate competency in providing high standards of safe, compassionate, evidence-based, and patient–focussed care in the perioperative context.
The DipHE ODP programme will incorporate 40% theory and 60% work-based learning hours, reflecting the standards of education and training (HCPC, 2017), Standards of proficiency (HCPC, 2014) and the Scope of Practice (COPD, 2009).
Students who complete the programme will be eligible to apply for professional registration with the Health and Care Professions Council (HCPC).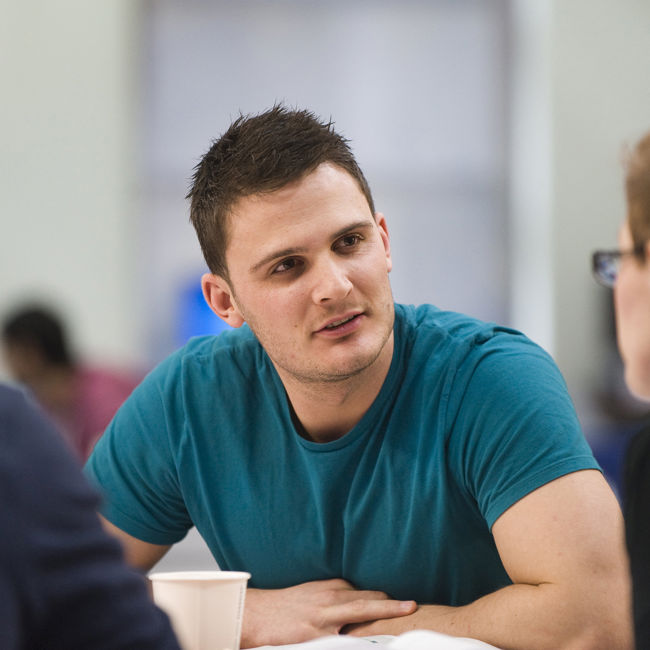 LIFE AT UWS
University of the West of Scotland is one of Scotland's largest and most innovative modern universities. Spread across four campuses in the West of Scotland and our new London Campus, UWS offers a unique and unparalleled student experience. 
Going to university is about much more than getting a qualification, it's also the chance to enjoy an exciting social life, gain some independence and make the most of the new opportunities available.
Last updated: 06/09/2021