Rethinking risk management in time of crisis: The effect of covid-19 on small and medium sized enterprises in Scotland
MSc Project Management coursework for MSc dissertation module by Ralitsa Arnaudova
Students undertake their first research project when working on their MSc dissertation. Ralitsa Arnaudova was one of the programme's distance learning students who was working full-time during this period.
Ralitsa's work, which achieved a high mark and saw her graduate with distinction, combined Project Management insight with what SMEs were faced with during the pandemic.
Her work incorporated published research and primary data by surveying a number of Scottish companies. The topic selection was refreshing, current and relevant to the Scottish economy.
Abstract of the work:
The Scottish economy was experiencing a steady growth prior the hit of Covid-19 in early 2020, with the fast-spreading pandemic causing the Government to announce extreme lockdown measures with unprecedented impact on Small and Medium-Sized Enterprises. While some industry sectors in Scotland took a lighter hit, a large part of the organisations had to either adapt or completely disrupt the way they did business. As an essential aspect of their survival, Risk Management implementation was considered to be among the areas requiring the most significant acceleration.

With 343,535 SMEs operating in Scotland prior to the national lockdown, employing over 60% of the Scottish population, the impact on the Scottish small and medium businesses and their recovery is of massive importance with both business and academic implications, but also for future law enforcement and policy making.

Based on the official statistics reports by the UK and Scottish Governments, and a review of the available literature on how SMEs around the world have handled crisis events in terms of their Risk Management practices within the past 20 years, the author developed the hypothesis that Crisis Events Significantly Accelerate the Risk Management within SMEs. The hypothesis was then tested via primary, primarily quantitative (with elements of qualitative) research, with an online survey distributed to 230+ SMEs in Scotland. The research tested and compared the SMEs risk management attitudes and behaviours prior and post the Covid-19 outbreak and also looked at their practices in relation to the industry sector they operate within.
MSc Project Management
Our accredited MSc Project Management course you will gain:
The necessary skills and confidence to guide and manage projects to successful completion
Key skills for employment in the field of, and associated fields of, project management
An enquiring, analytical and creative approach to managing projects
Industry practitioners will deliver lectures on key topics and there are also work-based opportunities.
In every business, and in every industry, effective project management is essential. Project managers plan and organise resources and people to ensure projects finish on time, within budget and meet the requirements of the business. This MSc prepares you for a rewarding career in project management.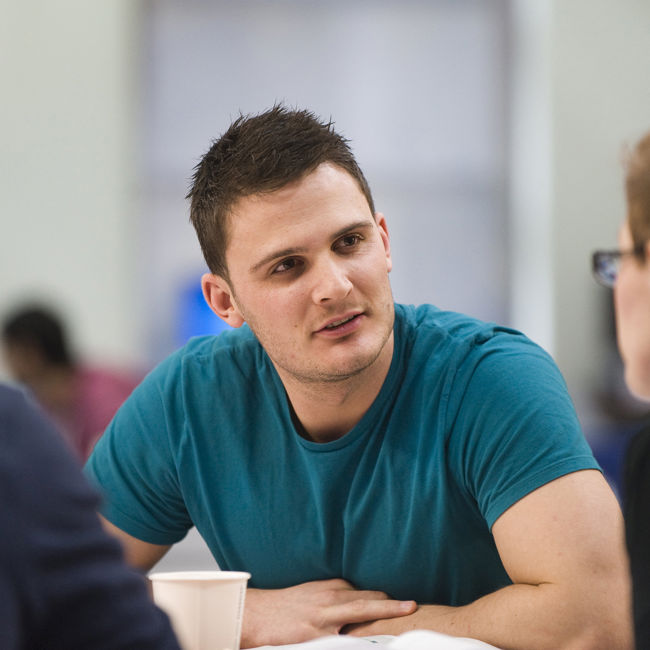 LIFE AT UWS
University of the West of Scotland is one of Scotland's largest and most innovative modern universities. Spread across four campuses in the West of Scotland and our new London Campus, UWS offers a unique and unparalleled student experience. 
Going to university is about much more than getting a qualification, it's also the chance to enjoy an exciting social life, gain some independence and make the most of the new opportunities available.
Last updated: 27/08/2021