Virtual parliamentary engagement
In March 2021, some of our BA (Hons) Social Sciences students were given the chance to attend virtual seminars and a question and answer session led by some of the UK's leading parliamentarians.
There was an excellent range of contributors from Westminster, and a lively discussion and interesting questions posed by UWS students who had chosen the Parliamentary Studies module during their Honours year study. .
The event schedule included seminars & discussion from:
Rt Hon Stephen Crabb MP (Chair of the Welsh Affairs Committee and former Secretary of State for Wales);
Rt Hon Hilary Benn MP (Labour MP for Leeds Central; Chair of Committee on the Future Relationship with the European Union);
The Lord Stevenson of Balmacara (Labour Life peer);
Catherine McKinnell MP (Labour MP for Newcastle upon Tyne North, Chair of the Petitions Committee)
Rt Hon Jacob Rees-Mogg MP (Leader of the House of Commons & Lord President of the Council).
The photo below shows the Rt Hon Jacob Rees-Mogg MP talking to UWS students.
Margaret Arnott, Professor of Public Policy in UWS's, said: "Meeting with senior parliamentarians offered the students invaluable insights to the workings of parliament. The opportunity to also discuss the impact of Covid-19 on the procedures and practices on the UK Parliament and also possible future parliamentary reforms with parliamentarians was invaluable to the students and the module as a whole.
You can hear from students reflecting on the event and on the Parliamentary Studies module as a whole in the video below.
BA (Hons) Social Sciences
Social justice, power and inequalities are the central themes of the UWS BA (Hons) in Social Sciences. The first two years of this programme equip you with a firm grounding in the essential disciplines of politics, policy and sociology. After this, you can choose to follow one of three specialist pathways:
Politics and Policy (Paisley Campus)
Sociology and Policy (Paisley Campus)
Sociology (Lanarkshire Campus)
Investigating social and political change, you will explore both how we understand society and how we can change it for the better, developing your critical thinking alongside a wide range of research and transferable skills that are highly valued by the public, private and voluntary sectors.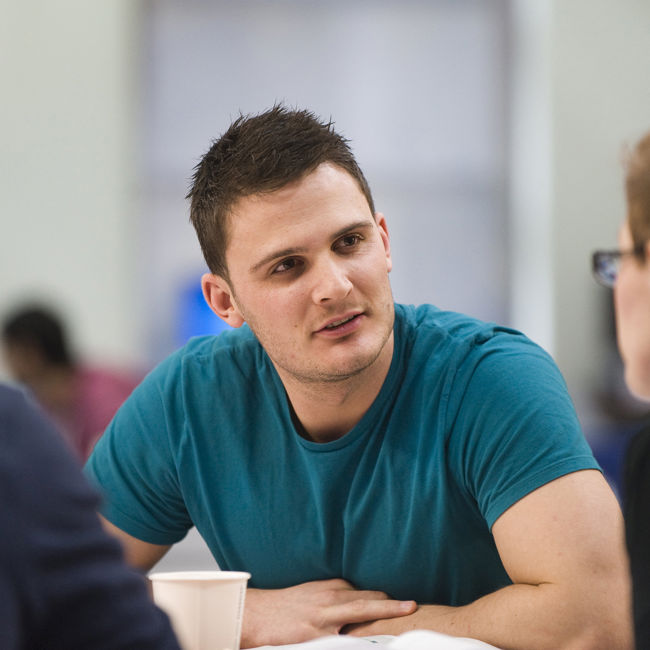 LIFE AT UWS
University of the West of Scotland is one of Scotland's largest and most innovative modern universities. Spread across four campuses in the West of Scotland and our new London Campus, UWS offers a unique and unparalleled student experience. 
Going to university is about much more than getting a qualification, it's also the chance to enjoy an exciting social life, gain some independence and make the most of the new opportunities available.
Last updated: 08/09/2021