College to Uni Online Event
BA (Hons) Business at UWS Dumfries
Join us for this online session on Monday 24 April at 4pm where our team will share details on the degree programme, cover support available for college leavers and those wishing to return to study, as well as how to apply for September 2023 or 2024 entry.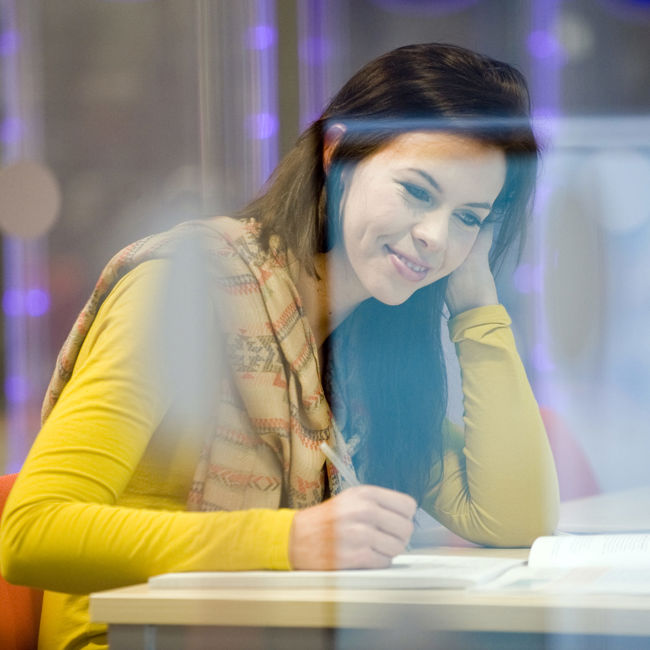 Advance your career potential
Have you completed an HND in Business or related subject? UWS is launching its BA (Hons) Business degree at its brand new Dumfries Campus location this September 2023, with entry to 3rd year with an HND qualification (or equivalent).
Developed in partnership with business and industry leaders at the forefront of their profession, this degree will equip you with the skills and attitude to meet the challenges of a stimulating career in business.
Whether you are interested in enterprise and entrepreneurship, marketing, finance, economics, or human resources, this degree provides the opportunity to learn many important business disciplines.
Dumfries Campus
BA Business will be delivered at our new Dumfries Campus, which is located in a unique multi-institution environment within the beautiful Crichton estate just two miles from the centre of Dumfries.
UWS recently relocated to a dedicated state-of-the-art facility alongside Dumfries and Galloway College.
Last updated: 07/03/2023