Hamilton
Located in the heart of Lanarkshire, the town of Hamilton is well-served with travel links and is centrally located just eleven miles south of Glasgow.   
Hamilton offers lots to see and do – including a number of country parks and nature reserves such as Strathclyde Park. The area has first-class sporting and leisure activities, including football, rugby, golf, tennis, ten-pin bowling, swimming and horse riding.  
The recently regenerated town centre offers plenty of shopping options as well as a theatre, a new cinema and a host of diverse pubs, nightclubs and restaurants.  
Hamilton offers an ideal combination of town and country living, with good access to the cities of Glasgow, Edinburgh and Stirling.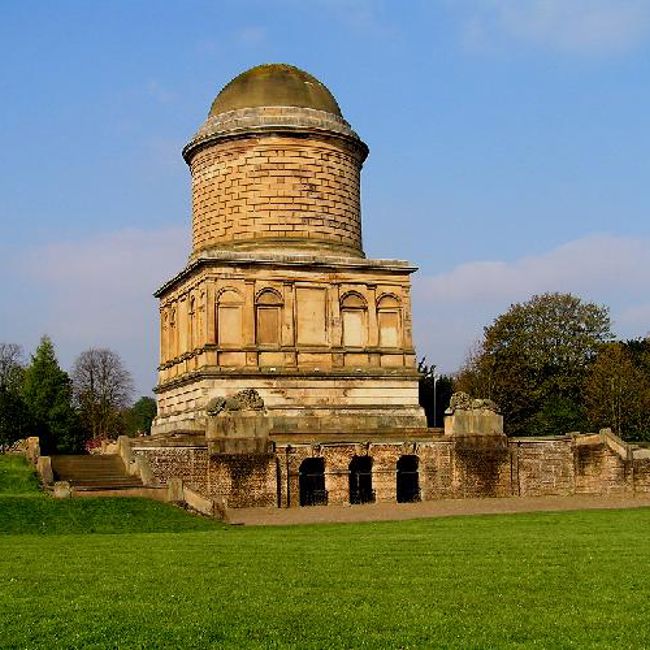 History
The historic town of Hamilton was originally known as Cadzow or Cadyou. During the Wars of Scottish Independence the Hamilton family switched allegiance from the English to Robert the Bruce and were rewarded for this act with a gift of land, including Cadzow, which the family chose to rename Hamilton. 
The Hamilton family made their mark on the town, constructing numerous grand buildings and landmarks in the area, many of which are still standing today. These include Hamilton Palace (now demolished), which at one time was the largest non-royal residence in the western world, and Hamilton Mausoleum. 
Other historic buildings of note include the Hamilton Old Parish Church, built by William Adam in 1734, Hamilton Townhouse and 17 Burnbank Road – the house belonging to explorer and missionary Dr David Livingstone.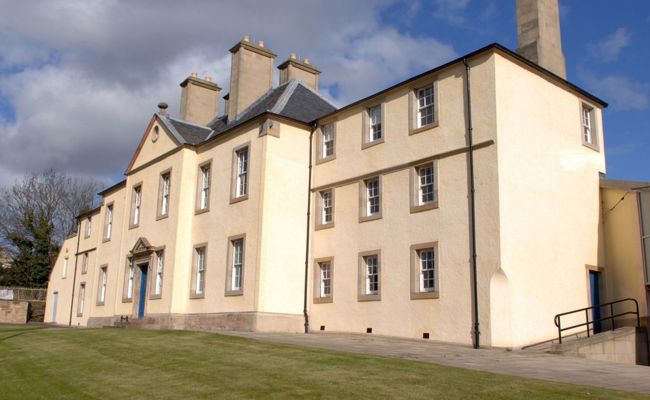 Low Parks Museum
Situated in the former Low Parks of the Duke of Hamilton's estates, the museum is housed in two historic buildings of national importance: Portland and the former Palace Riding School. It traces the local history of South Lanarkshire including working life; local trades and industry; and the history of the local regiment.
Visit Low Parks Museum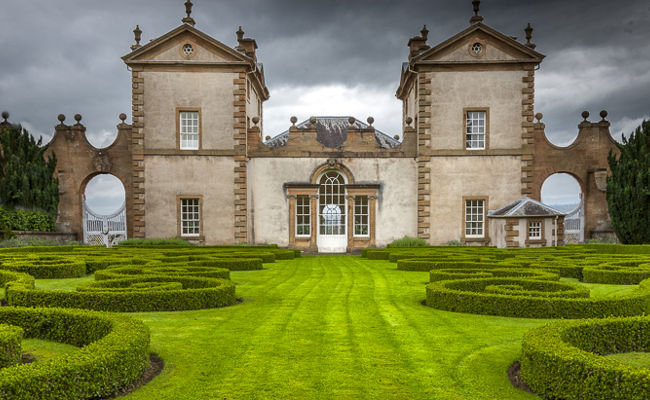 ChatelHerault
Chatelherault was built as a hunting lodge and summer house by the Duke of Hamilton in the 18th century. Today, the building serves as a visitor centre with galleries and exhibitions as well as being one of Scotland's premier venues for weddings, conference and events. Visitors can also enjoy Chatelherault's scenic grounds with over 10 miles of walks to explore.
Visit Chatelherault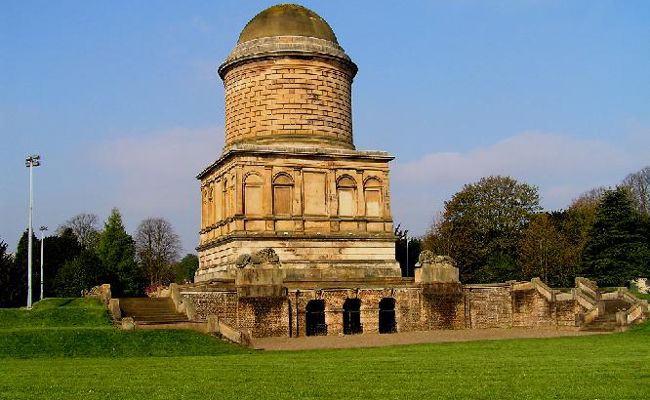 Hamilton Mausoleum
Built in the grounds of the now demolished Hamilton Palace, Hamilton Mausoleum was the final resting place of the family of the Dukes of Hamilton. It is known for having one of the longest echoes of any man-made structure in the world – an impressive 15 seconds.
Visit Hamilton Mausoleum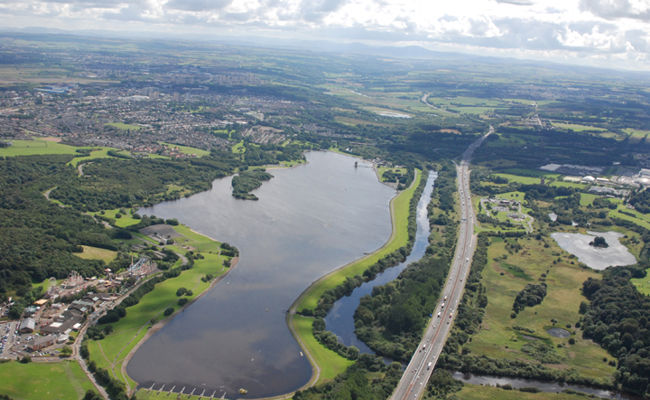 Strathclyde Country Park
Set in 400 hectares of countryside in the River Clyde valley, Strathclyde Country Park is a popular visitor attraction with a great range of activities and events on offer. These include guided nature walks, music festivals, outdoor adventures parks and a water sports centre.
Visit Strathclyde Country Park
Eating, drinking and entertainment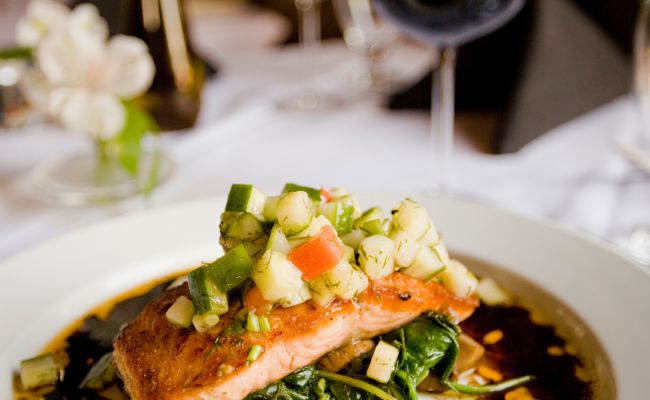 Eating out
Hamilton has plenty of variety when it comes to eating out. For a quick bite there are a great range of cafes, bakeries and takeaways serving everything from pizzas and burgers to tandoori and pakora. For more formal dining, there are a variety of restaurants and family-owned gastro pubs serving great food. The List gives a rundown of the all the eateries in town.
View The List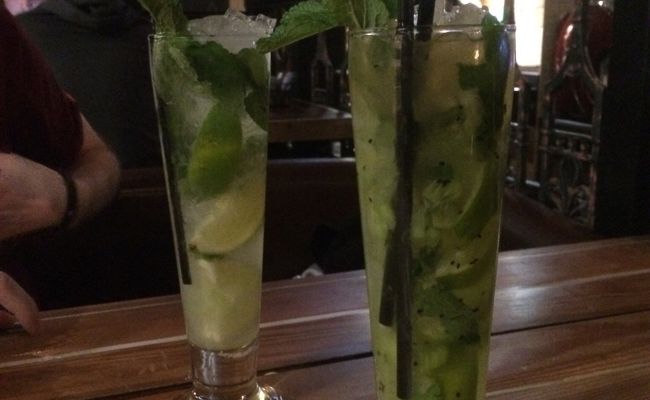 Pubs and bars
If it's a night out you fancy, Hamilton has a good selection of pubs and bars. From traditional establishments serving local ales to quirky, modern establishments that boast an impressive cocktail menu and great music every night of the week.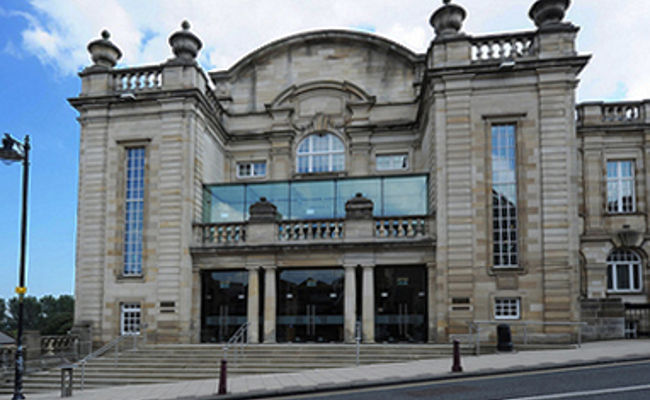 Entertainment
The Town House, a category 'A' listed building, serves as a multipurpose arts venue for the town of Hamilton. It hosts a variety of theatrical productions throughout the year, from West End hits and performances by national companies through to local amateur groups. There are also a range of course and classes available, including drama, dance, music and painting.
Visit the Town House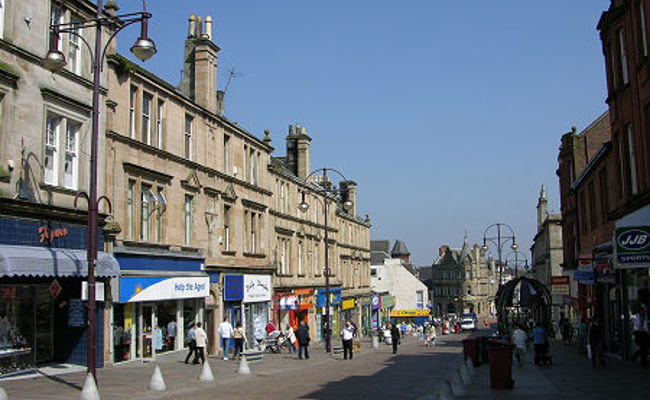 Shopping
If shopping is your thing, there is plenty of variety in Hamilton to keep you busy. From small independent boutiques to national and international retail brands, shopping in Hamilton is defined by choice and individuality, all at a competitive price.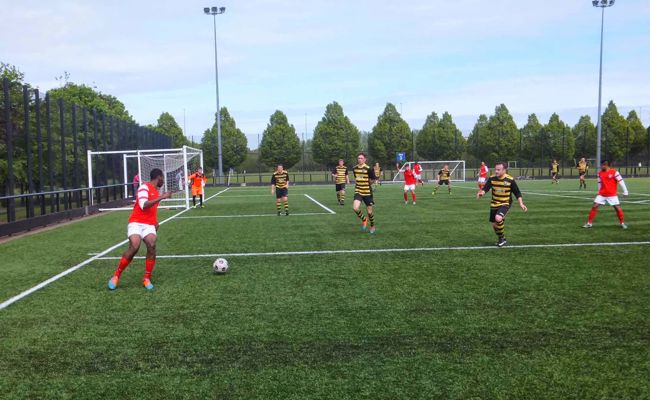 Sports
For sports fans, Hamilton Palace Sports Grounds offers a number of flood-lit grass and synthetic pitches for football, rugby and cricket, together with tennis courts and bowling greens.
Find out more about outdoor sports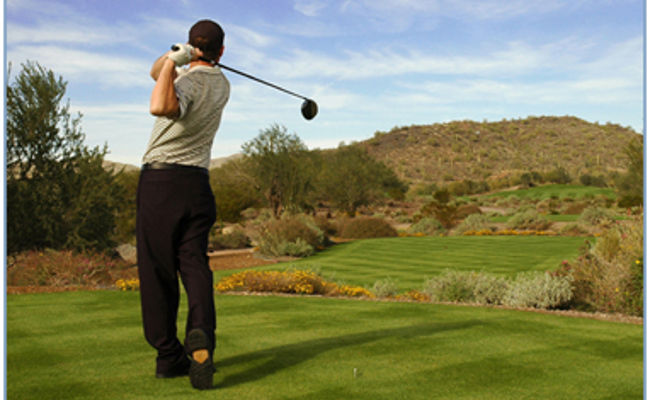 Other sports
Hamilton Water Palace is South Lanarkshire's most popular swimming pool. Boasting a competition pool, flume, lazy rapids, tyre slide and specially designed children's area, it's a great place for a day out. The South Lanarkshire area is home to six municipal golf courses suitable for all abilities and excellent for golf outings and visiting parties. Season tickets are available as well as a "pay as you play" option.
Find out more about golf in Hamilton
Last updated: 15/07/2017