UWS students and staff at Dumfries Campus can access the gym and sports hall within the Dumfries & Galloway College building as part of the wider Crichton Campus partnership.
Sports Hall 
The sports hall can accommodate a range of activities such as badminton, netball and volleyball. The facility and equipment available are ample to support a wide range of sports and recreation programmes.  
The changing and individual showering facilities are situated next to the sports hall and fitness suite. 
There are also a range of community facilities within the area. Click here to access details for all Dumfries & Galloway Council facilities. 
Fitness Suite 
The fitness suite comprises a range of cardiovascular and resistance training equipment. For details on how to activate your membership and book an induction please click here.   
Opening hours 
The current opening hours for staff and students are below:
Monday 4.30 – 6pm
Tuesday 4.30 – 9pm
Wednesday 4.30 – 6pm  
Thursday 4.30 – 9pm  
Friday 4.30 – 5pm  
Access is only permitted at the moment to those who have completed induction prior to the pandemic. Inductions are not currently running for new members. 
Contact us 
For more information you can get in touch with our staff team through: 
Email: sportenquiry@uws.ac.uk  
Phone: 01698 894420 
Or get in touch with us on your Facebook page 
Let's get social 
We encourage you to join us on social media. You can find our Facebook page here.  
Why should I follow you on social media? 
Get the latest information 
Get in touch direct with our team 
Follow us for workout videos and tips, healthy recipes and inspirational stories.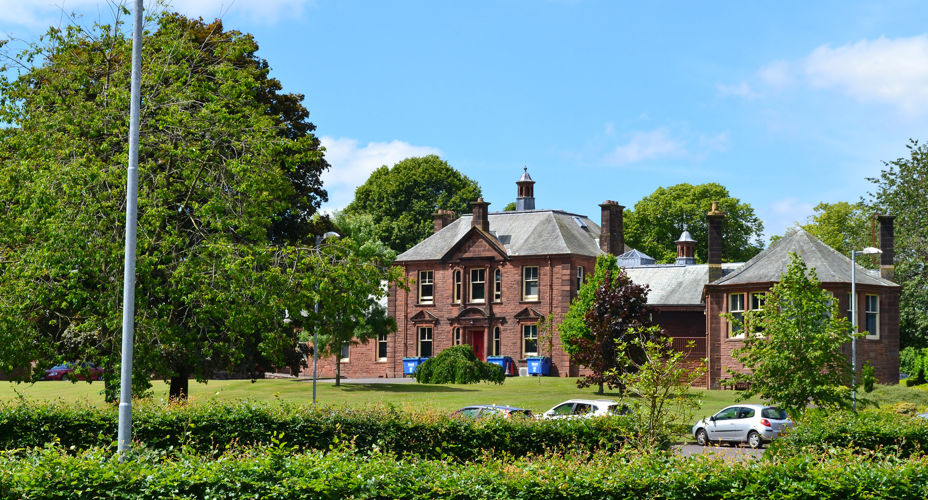 Last updated: 11/09/2020